Algorithmic and rules-based fraud models
A high-level look at two fraud models employed by financial service providers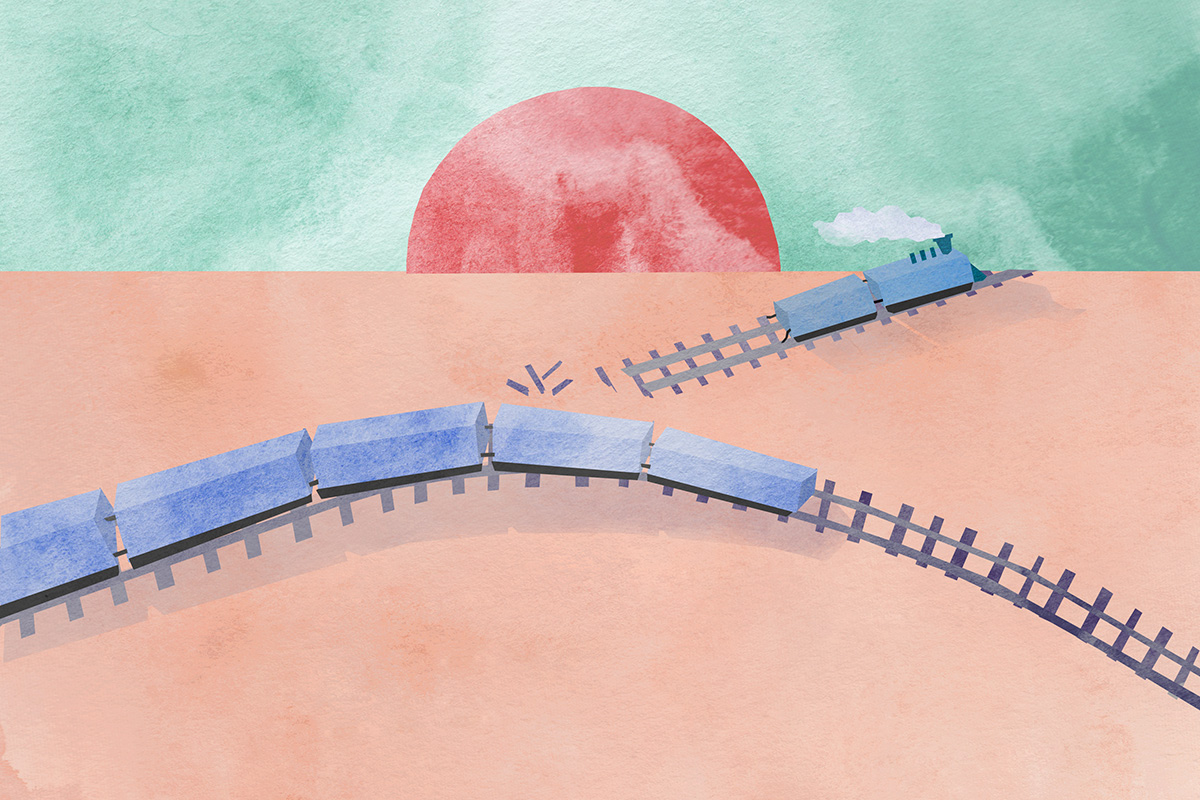 Anatomy of a bank heist
What exactly happened when $81 million disappeared from a Bangladeshi bank, and what does it mean for SWIFT?
PCI compliance at fintech startups
PCI compliance can help a fintech startup grow and mature on multiple dimensions—but it isn't appropriate for everyone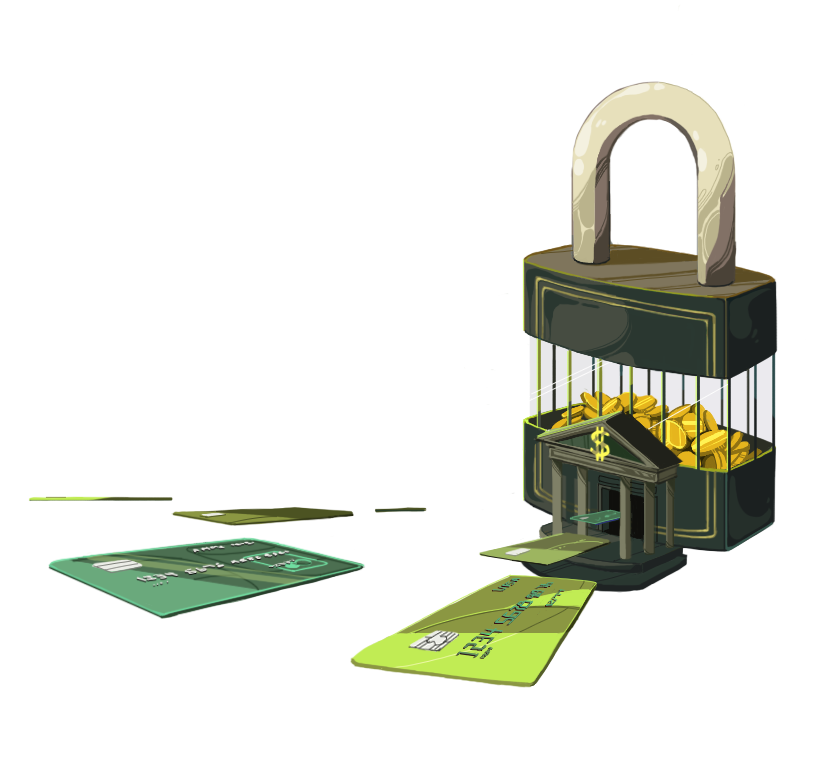 What is PCI?
As the payments industry tries to keep fraud down and keep consumers safe, that's where the Payment Card Industry Data Security Standard (PCI DSS) comes in
The cost of splitting the bill
Why divvying things up in the ridesharing business isn't always free
What is KYC and why does it matter?
A closer look at how Know Your Customer rules work—and how they impact the financial system
What is anti-money laundering?
A look at how banks and governments keep their money clean with AML rules
PayPal's history of fighting fraud
PayPal revolutionized anti-fraud measures. Now, new technologies are taking inspiration from the payment giant