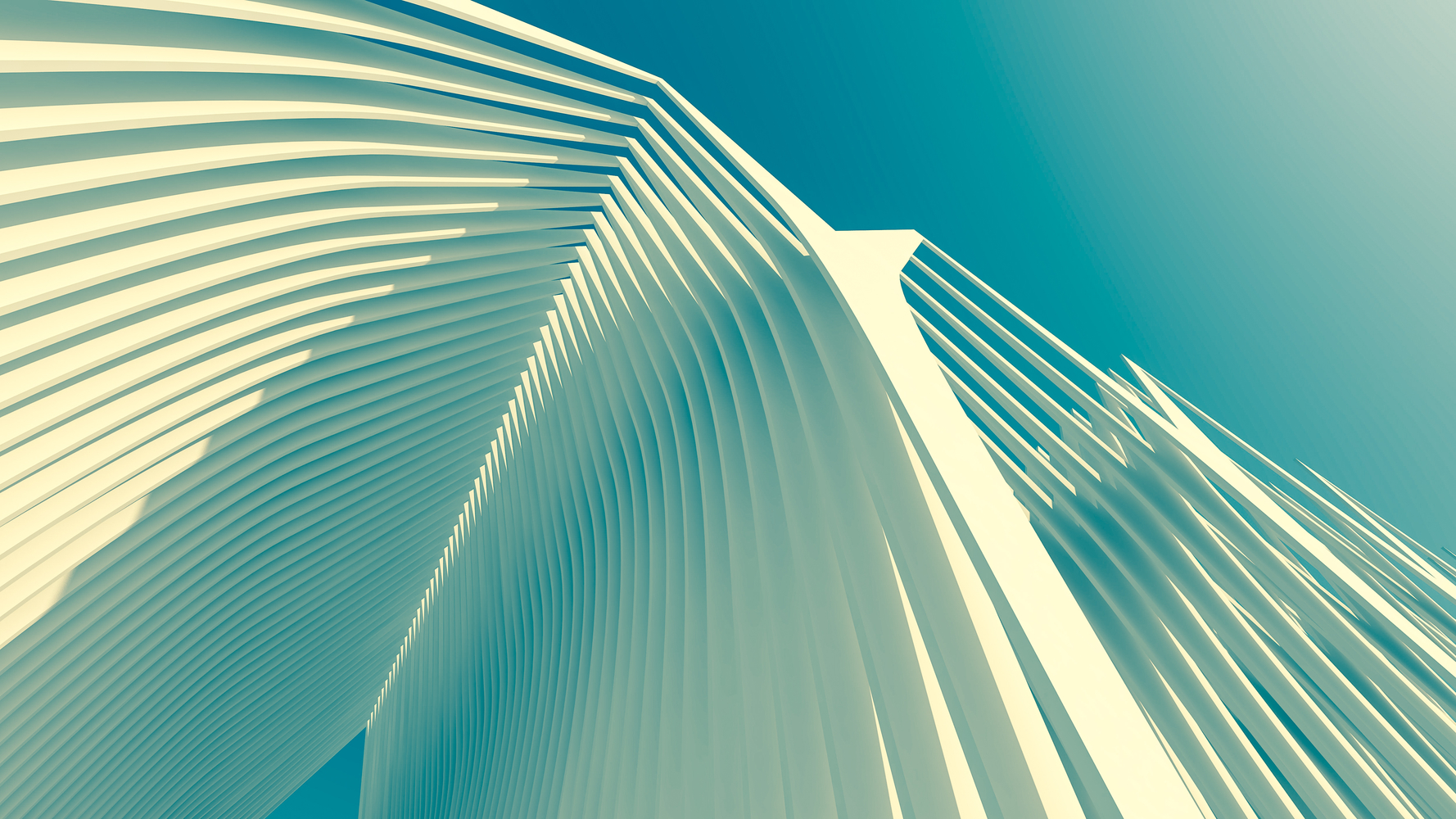 The checking account is changing—and so are users' expectations
Increasingly, consumers demand integrations with apps and recurring payments that are seamless and safe. That represents an opportunity for providers.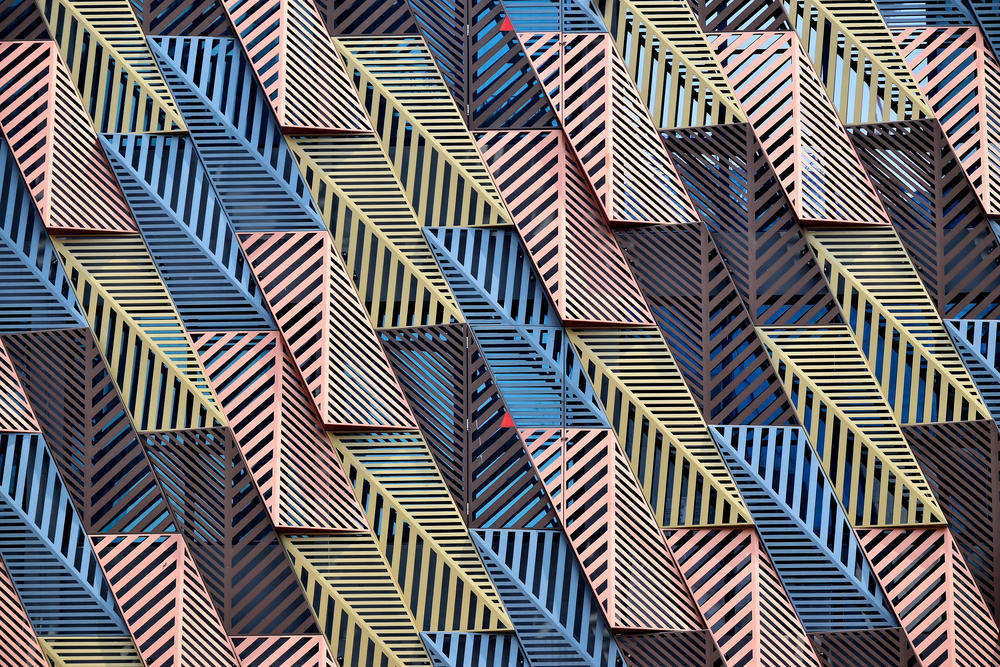 New technology can improve your financial health
New financial technology (fintech) apps can take the guesswork out of becoming fiscally fit by aligning incentives with consumers and automating daily decisions.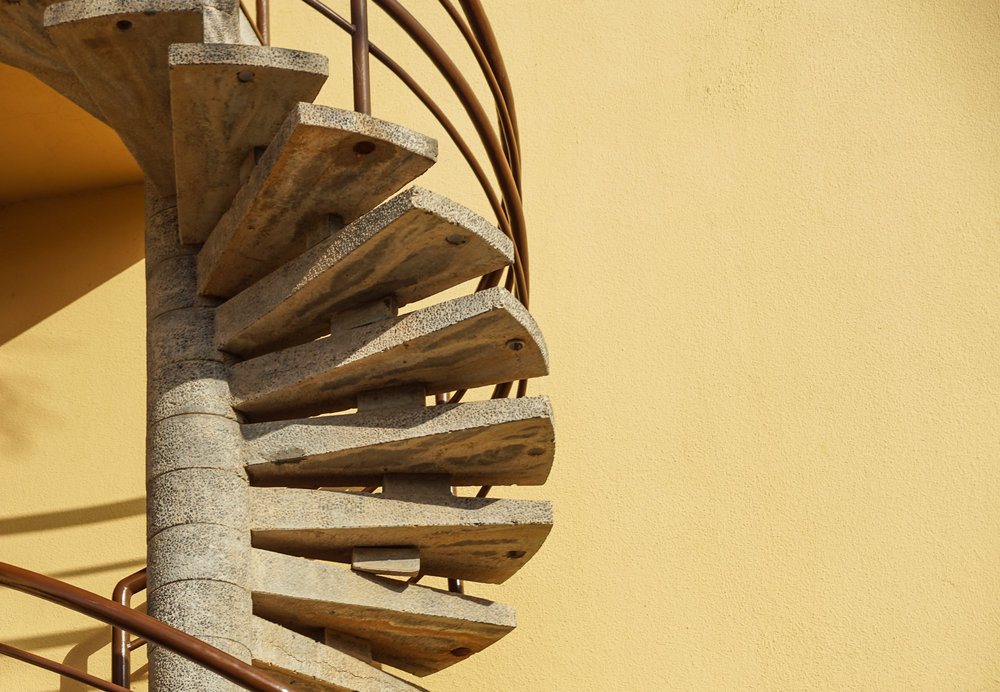 Americans use tax refunds as a savings tool. What if they vanish?
Tax refunds are the single biggest savings tool for millions of Americans. If changes to tax policy reduce these annual windfalls, what replaces them?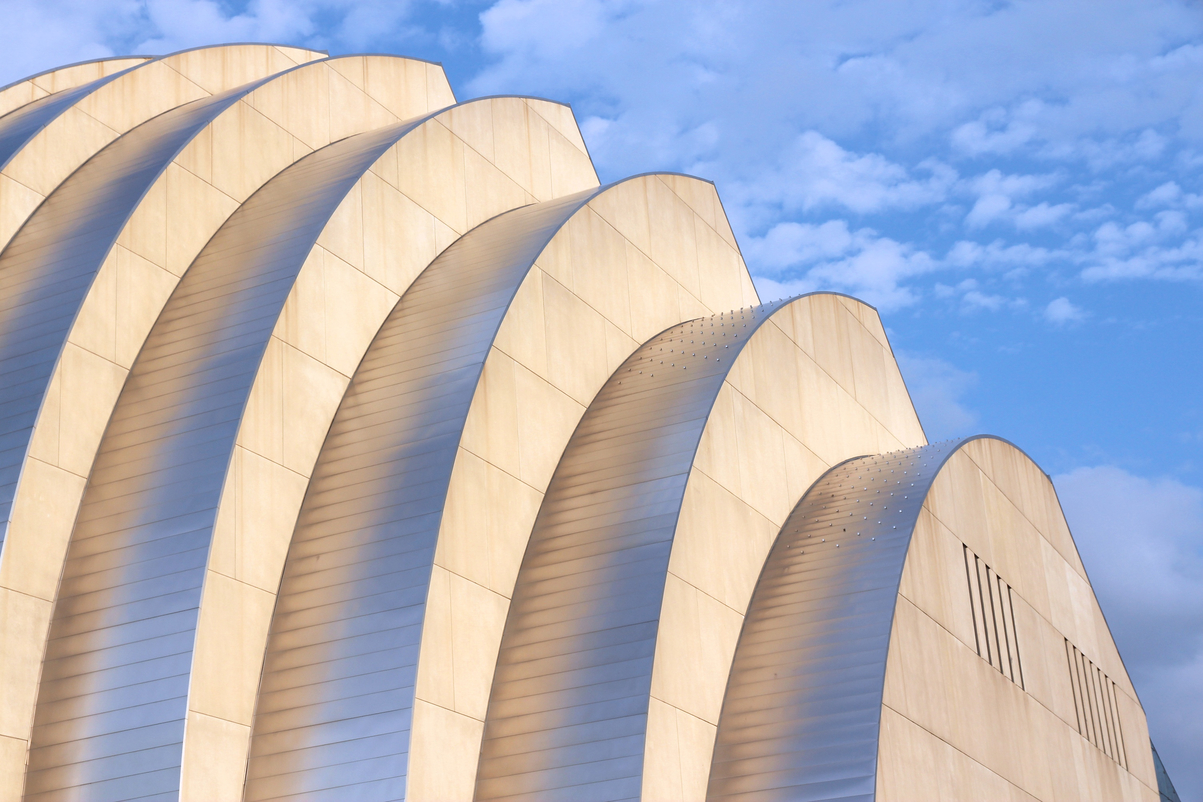 The race to build the future of autonomous investing
The future of investing is frictionless, autonomous, and offers competitive ROI. But who will occupy the hub position in consumers' financial lives?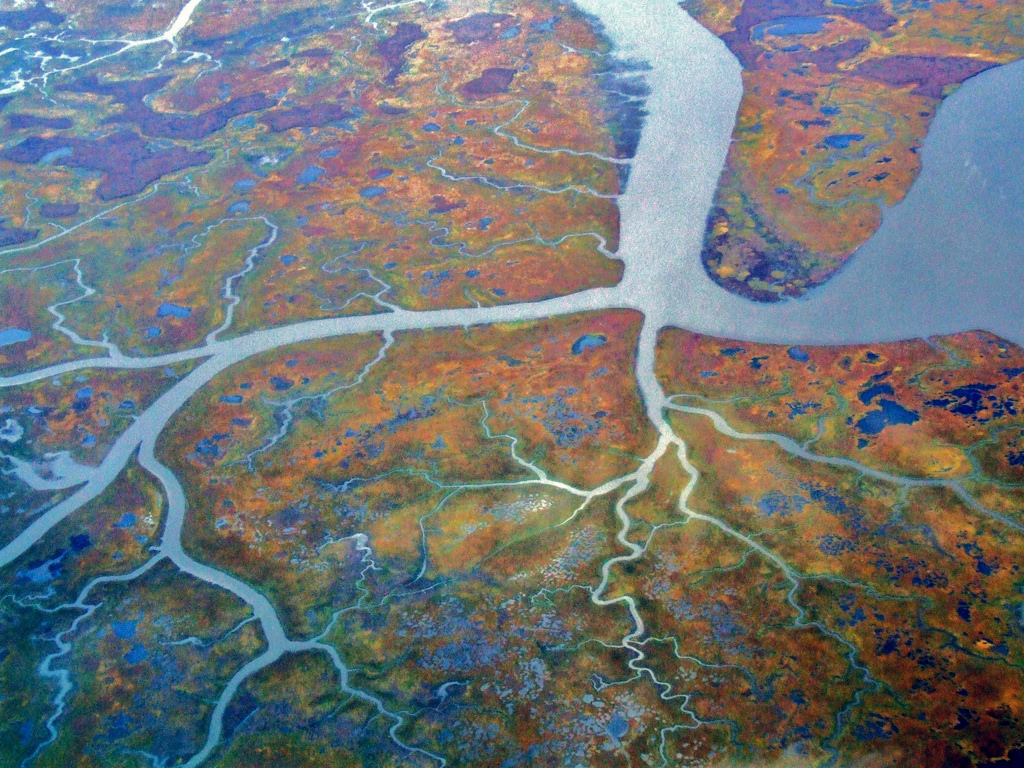 An invisible market of 70 million
Almost 30% of Americans don't have a credit score, but many are actually quite creditworthy. Learn how alternative financial data can unlock this hidden market.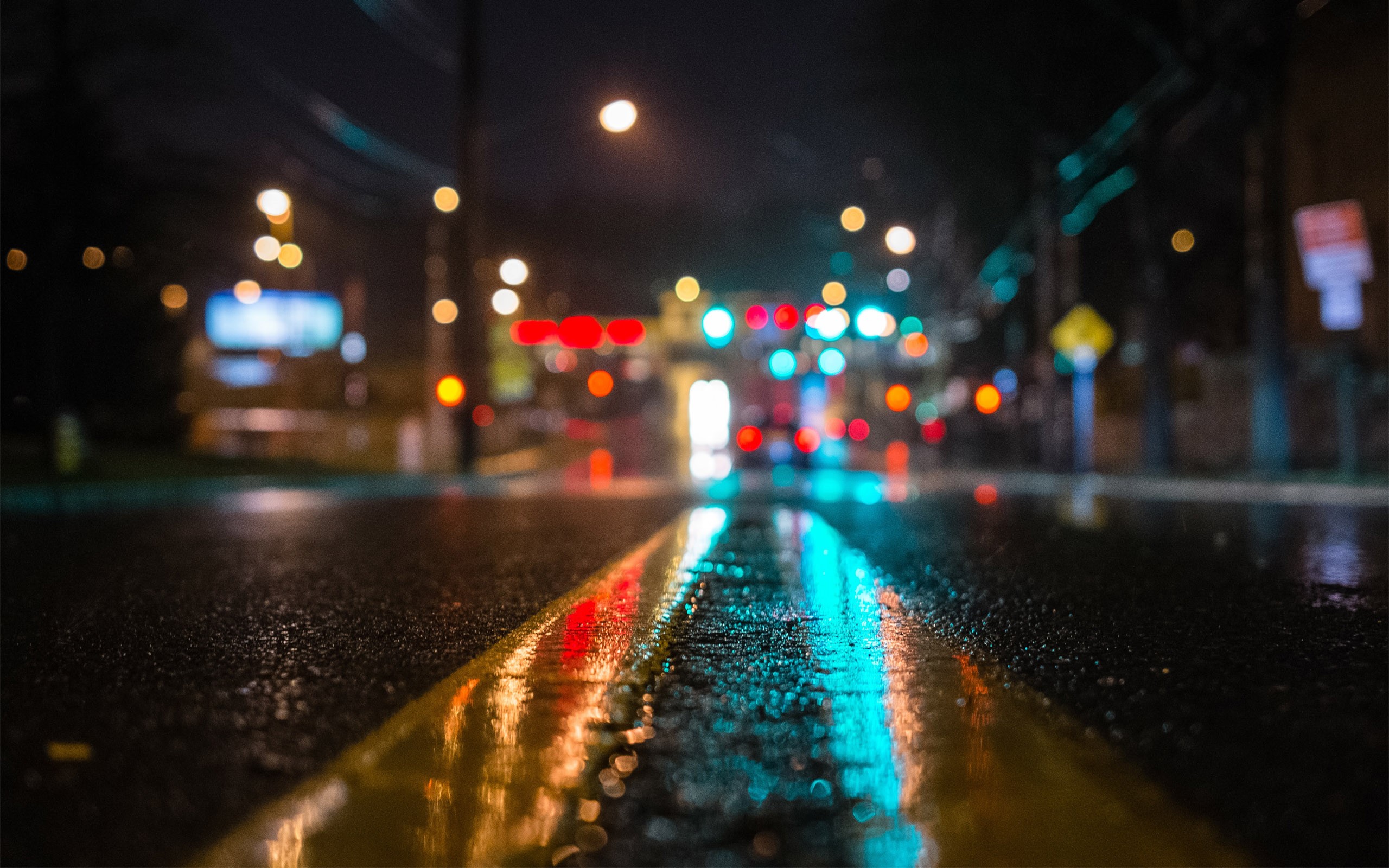 Financial institutions should care about their customers' financial health.
Financially healthy consumers aren't just happier; they're good for business and good for the long-term health of the economy.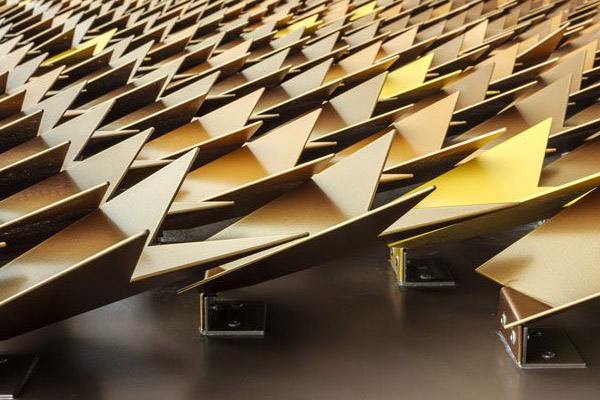 The American economy is thriving. Why do so many of us feel stuck?
The stock market has enjoyed sustained growth and unemployment is low—but 40% of us don't have $400 in the bank. Can new technology help Americans make better financial decisions?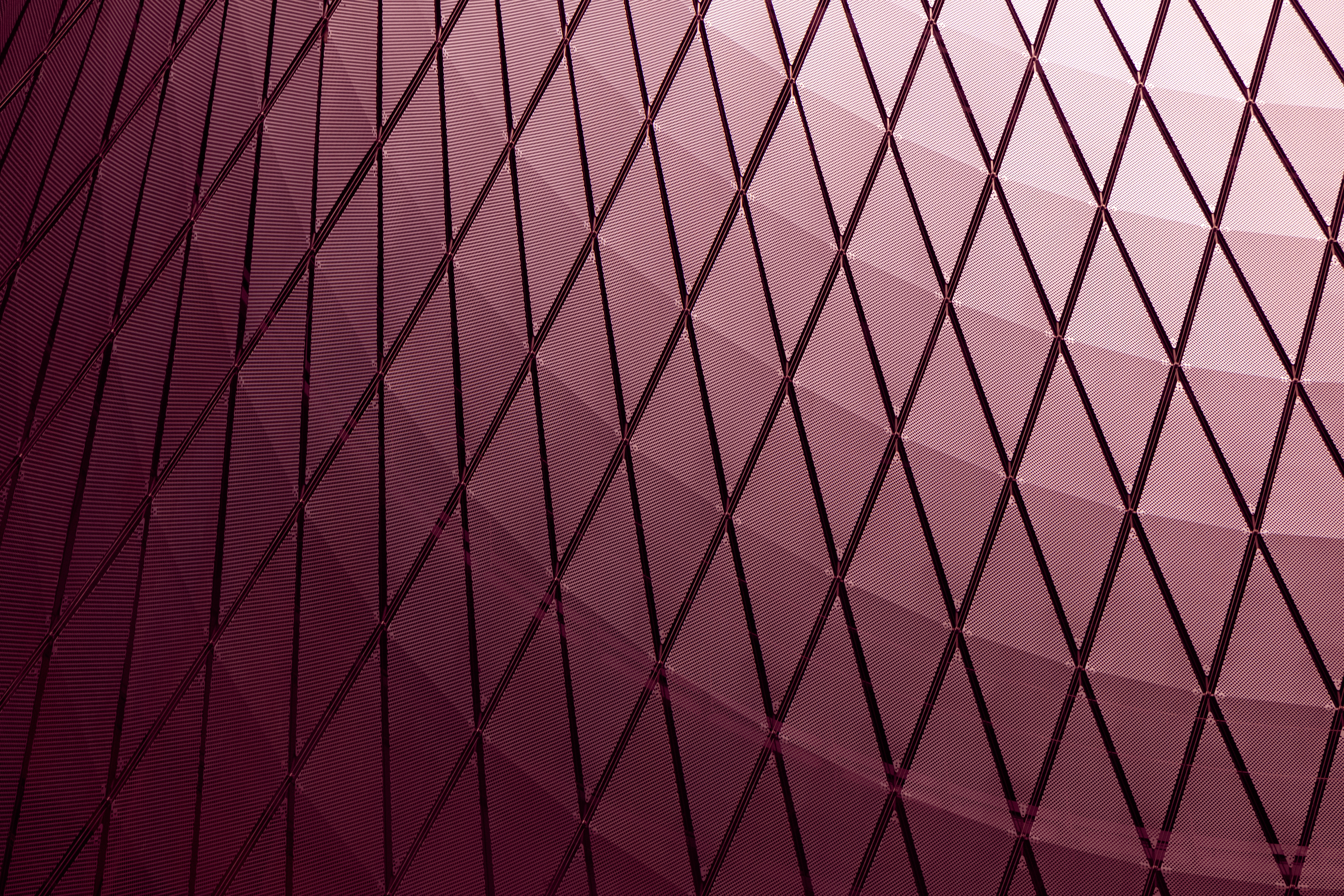 How fintech is (and isn't) leading the way in digital trust
With a topic as sensitive as money, it's no surprise that user trust must be a key focus for fintechs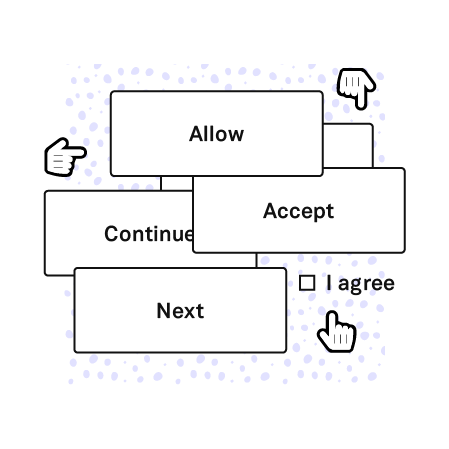 How fintech friendly is your bank?
Today, banks and fintechs are becoming inextricably linked
Latin American banks search for API-ness
In Latin America, banks are turning to open banking models to boost client loyalty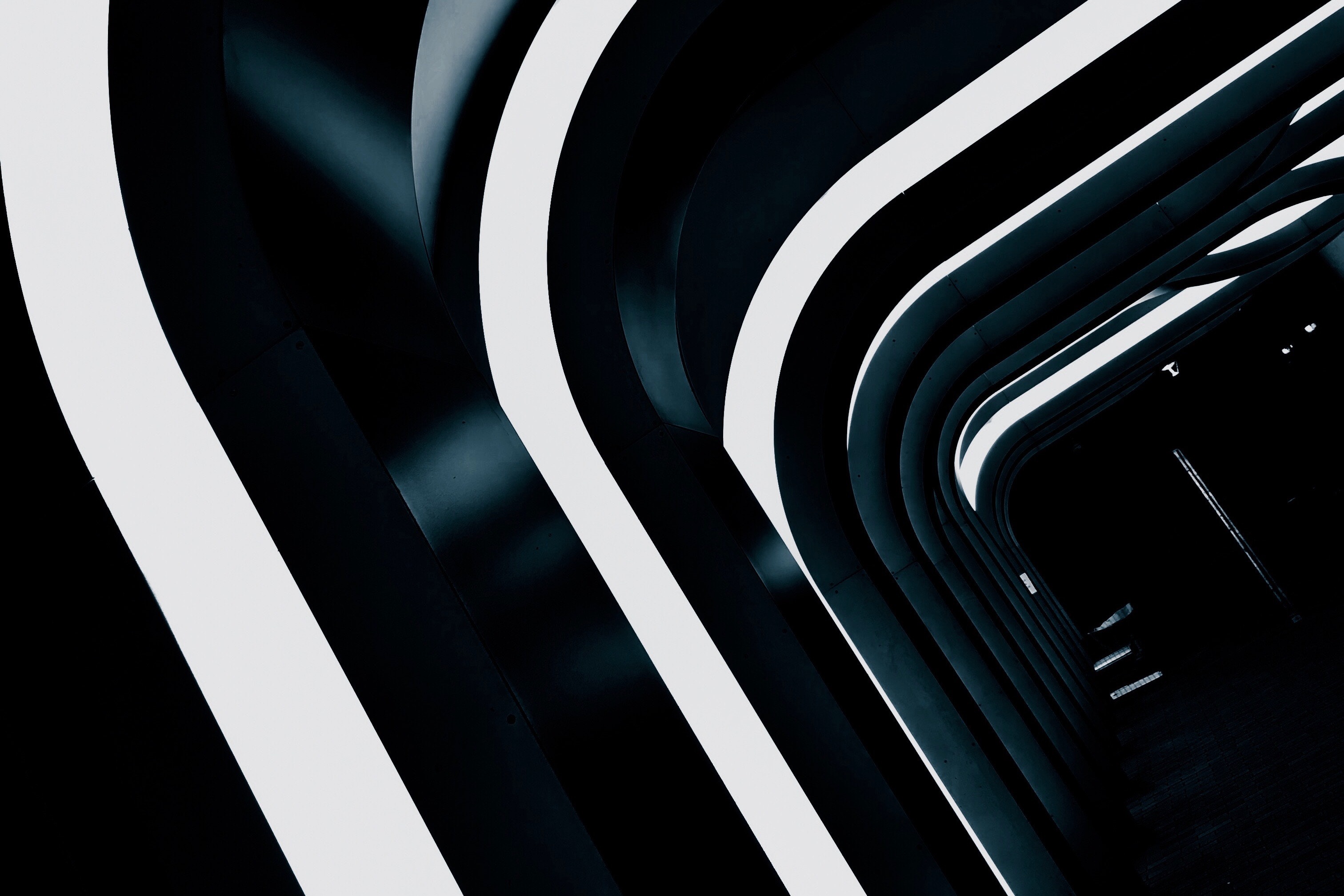 Can banks avoid becoming the telecom companies of this generation?
Telecom companies have lost their luster in recent years — here's how it happened, and why banks could be subject to a similar fate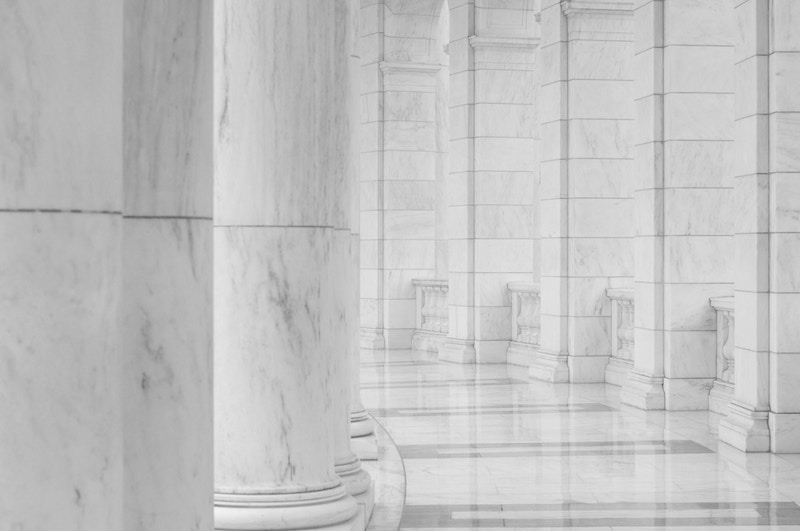 Cashlessness in the UK
The UK is far from cashless, but it's not hard to imagine a world without coins or notes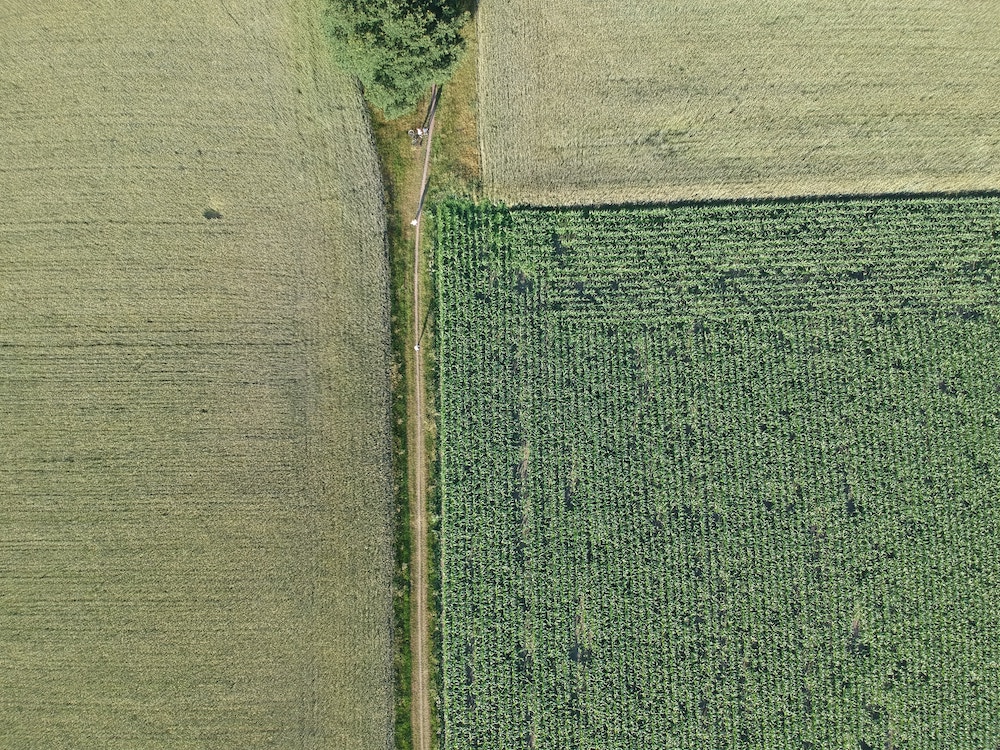 The bank account's the thing
Consumer behavior is slow to change—especially when it comes to ingrained habits like banking. So how can fintechs use that to their advantage?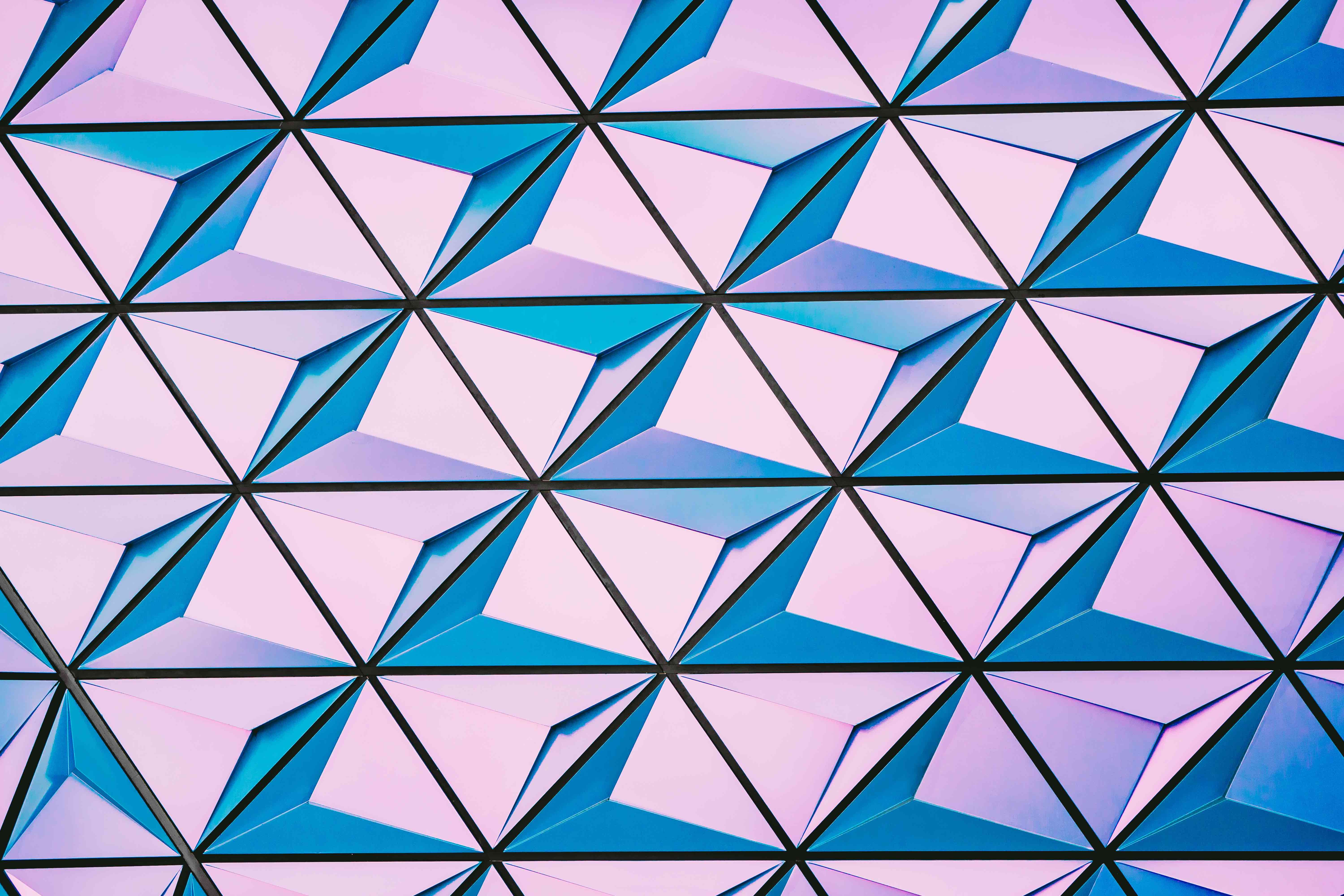 A global look at the rise of mobile banking
While there's still significant room for innovation and growth when it comes to mobile banking, one thing's for sure: It will figure prominently into fintech's future in years to come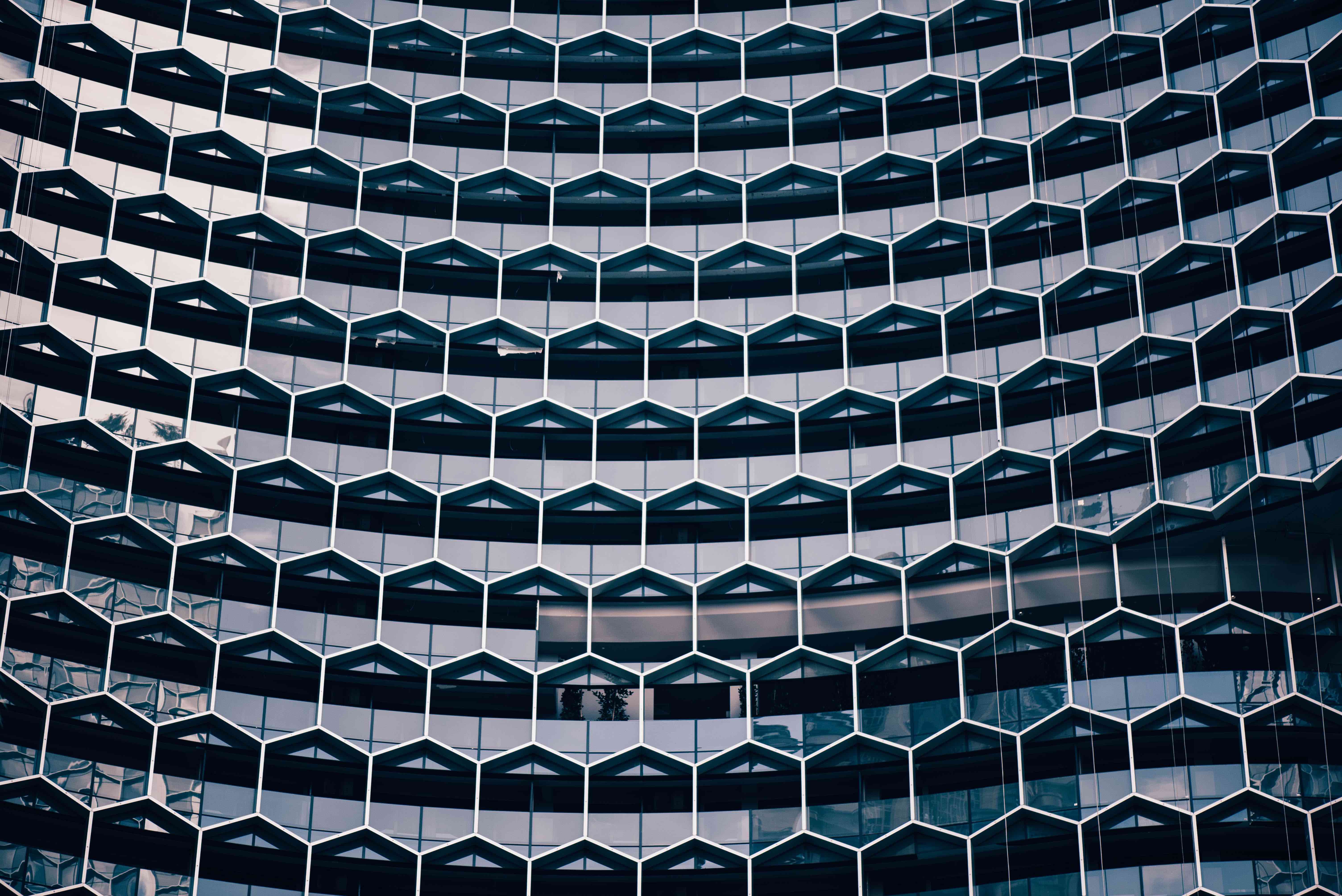 11,312 banks in the US: The choice and the challenge
With the rise of fintech, a bank is no longer just a bank. It's the hub of our financial lives, which mostly still revolve around our checking accounts.
Bank infrastructure and inclusivity
When financial inclusion necessitates not just new products, but also inclusive infrastructure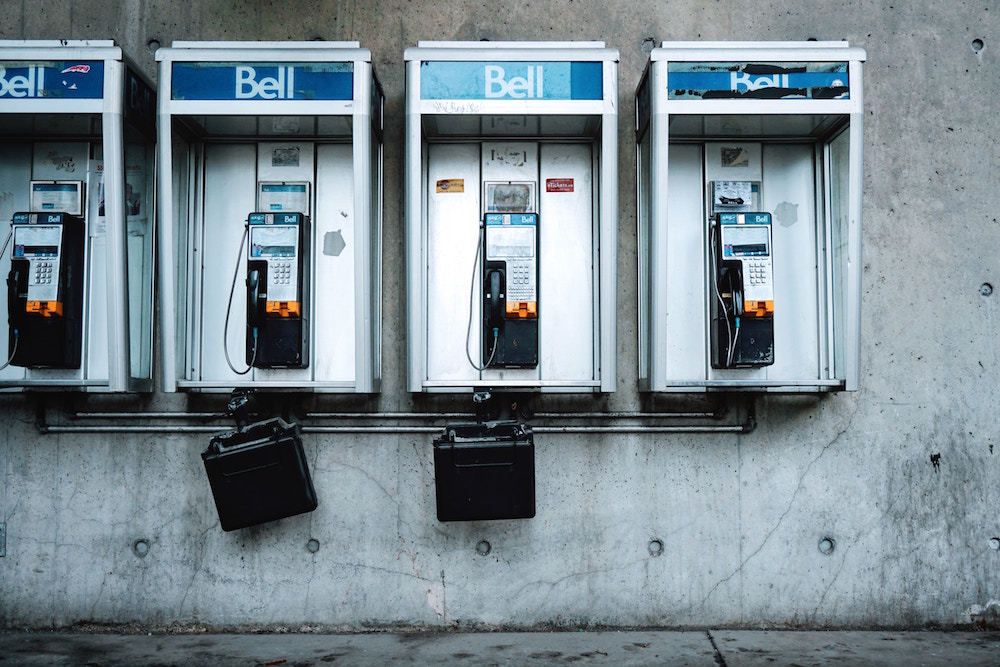 Necessity is the mother of invention: Mobile innovation in financial inclusion
Why developing countries are leading the mobile financial inclusion revolution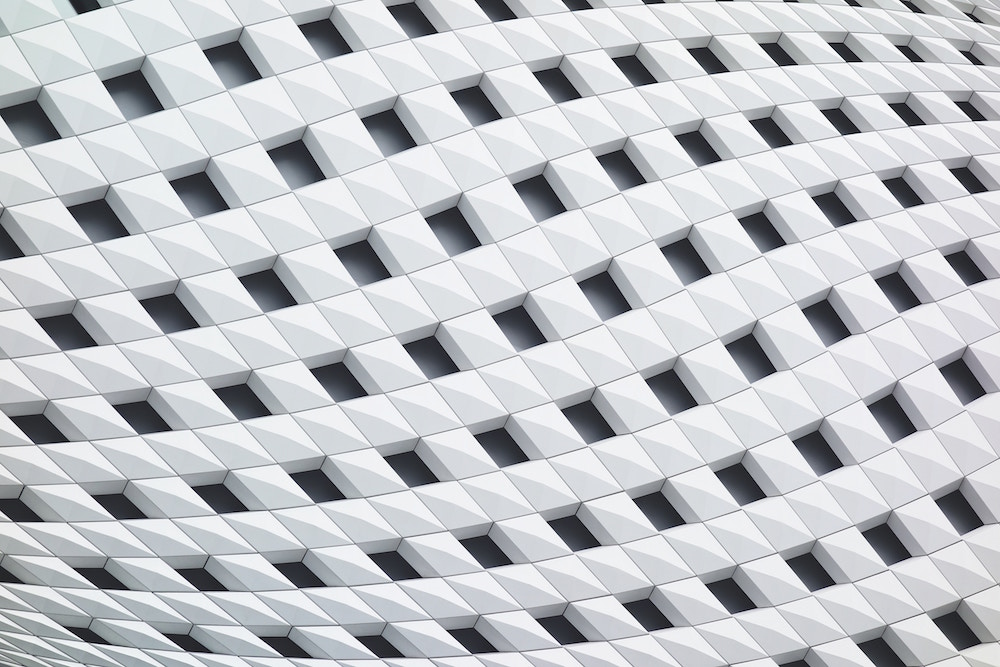 Banking-as-a-platform 2.0
Banks are becoming platforms organically, driven by consumer preferences. So what does banking-as-a-platform 2.0 look like?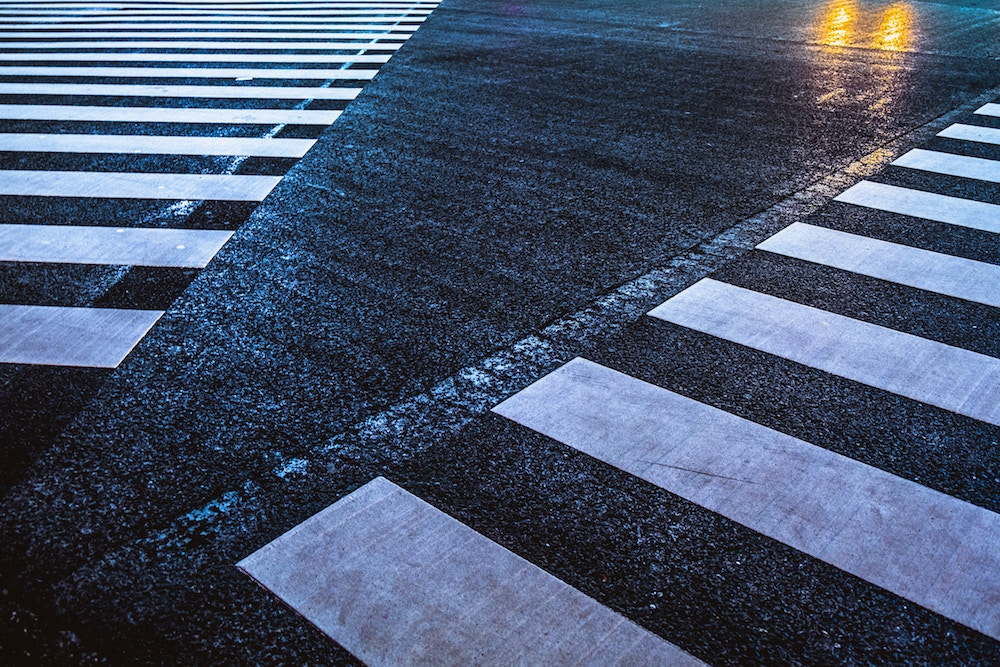 Amazon is eating the world
When winning e-commerce isn't enough: How Amazon is poised to disrupt financial services
7 breakout fintech verticals in 2017
The scoop on trends to look out for in fintech