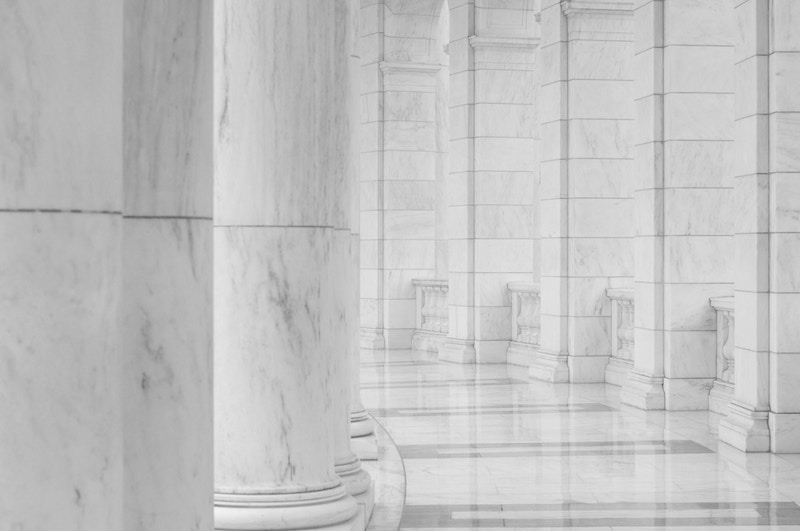 Cashlessness in the UK
The UK is far from cashless, but it's not hard to imagine a world without coins or notes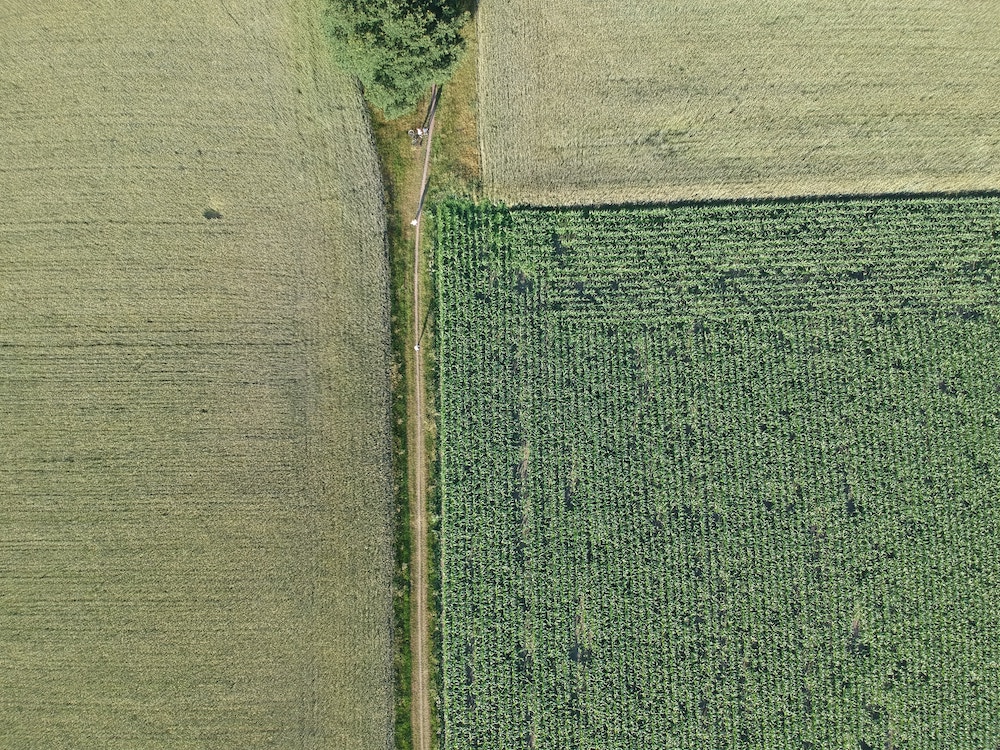 The bank account's the thing
Consumer behavior is slow to change—especially when it comes to ingrained habits like banking. So how can fintechs use that to their advantage?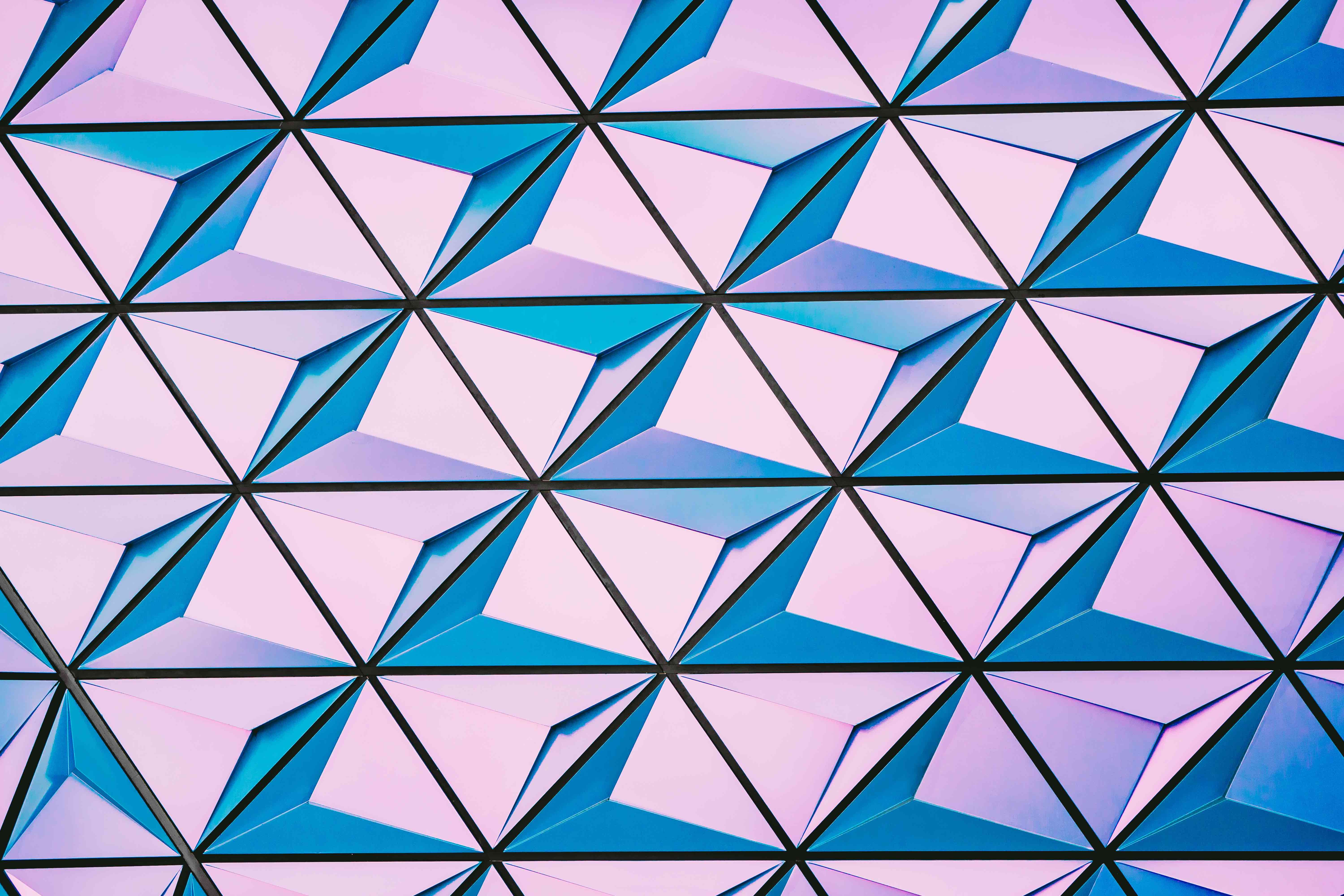 A global look at the rise of mobile banking
While there's still significant room for innovation and growth when it comes to mobile banking, one thing's for sure: It will figure prominently into fintech's future in years to come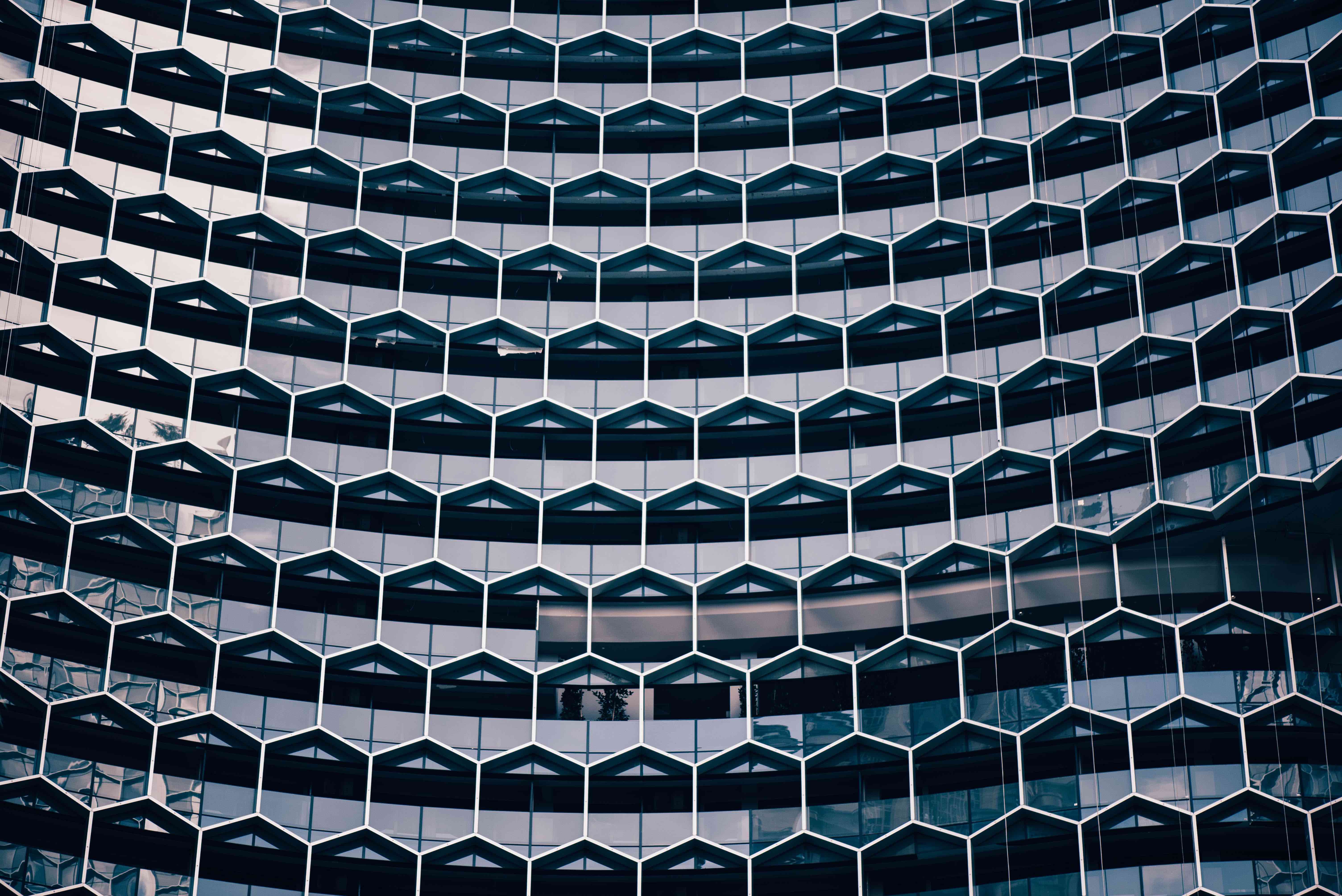 11,312 banks in the US: The choice and the challenge
With the rise of fintech, a bank is no longer just a bank
Bank infrastructure and inclusivity
When financial inclusion necessitates not just new products, but also inclusive infrastructure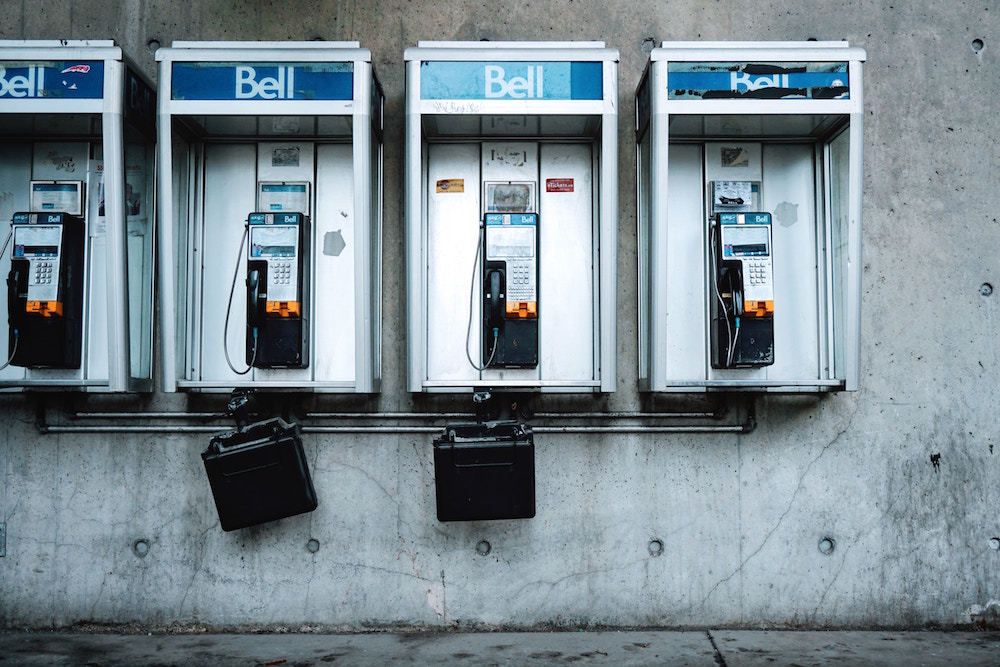 Necessity is the mother of invention: Mobile innovation in financial inclusion
Why developing countries are leading the mobile financial inclusion revolution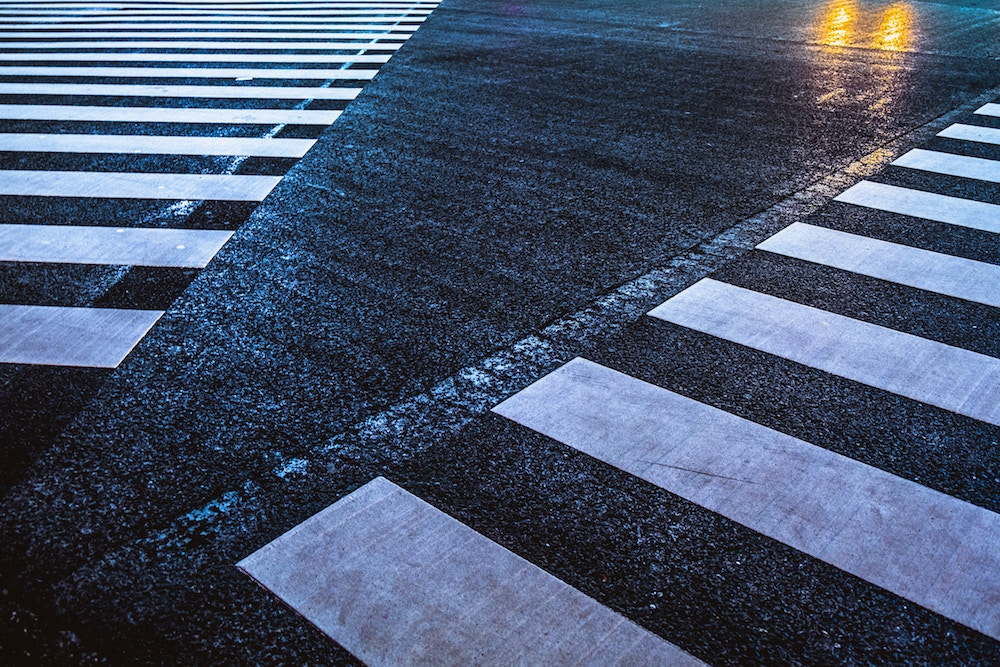 Amazon is eating the world
When winning e-commerce isn't enough: How Amazon is poised to disrupt financial services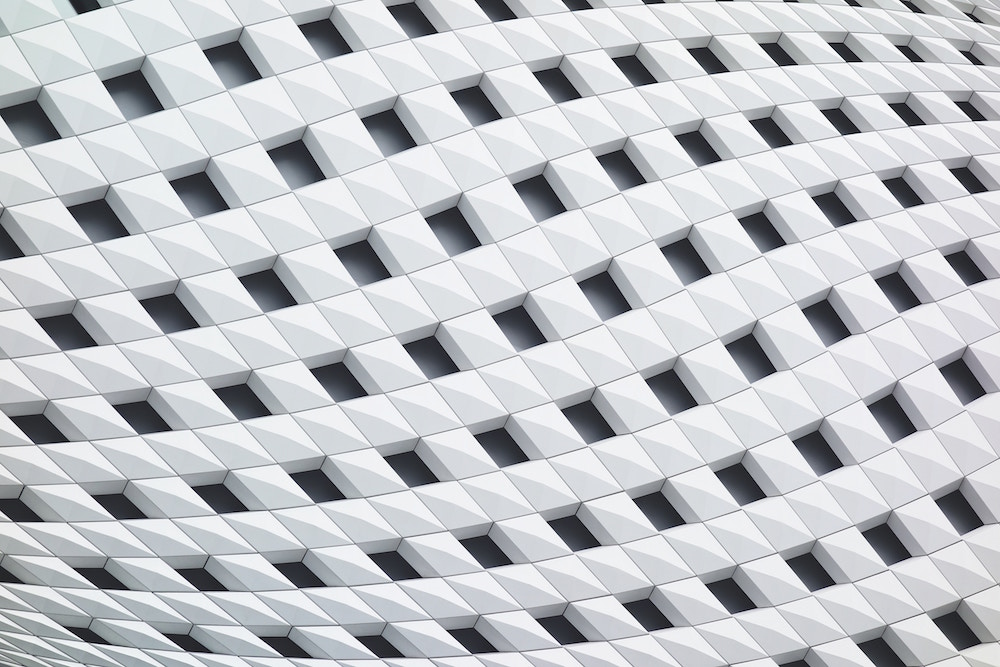 Banking-as-a-platform 2.0
Banks are becoming platforms organically, driven by consumer preferences. So what does banking-as-a-platform 2.0 look like?
Apple Pay and the rise of the five-party network
Apple's contactless payments are far from ubiquitous, but new developments hint at a next-generation payment platform
7 breakout fintech verticals in 2017
The scoop on trends to look out for in fintech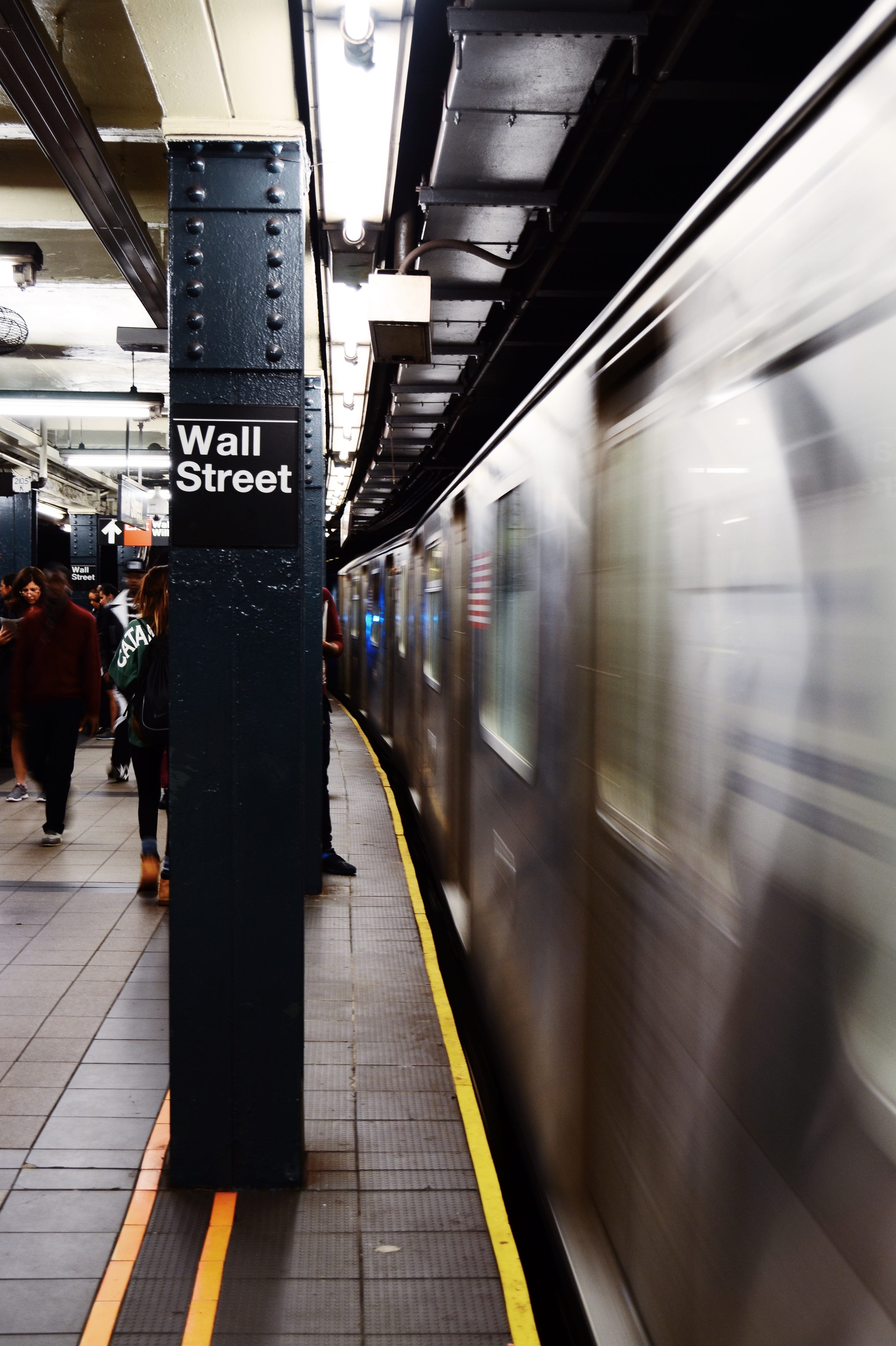 Rebundling the bank as a platform
The future of financial innovations will rely on banks and startups working together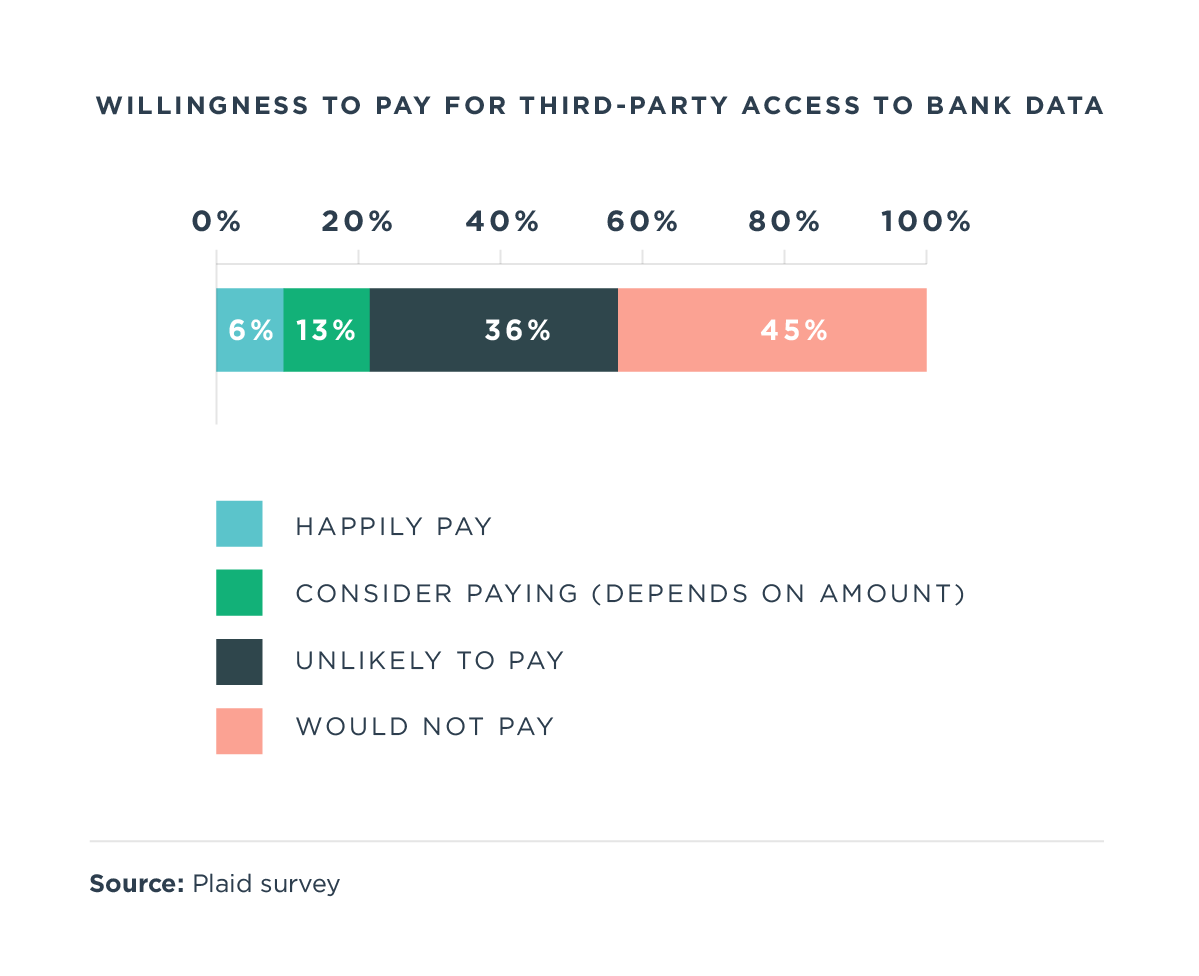 U.S. consumers want banks to empower them with data access
According to a Plaid study, banks have an opportunity to help consumers manage their broader financial lives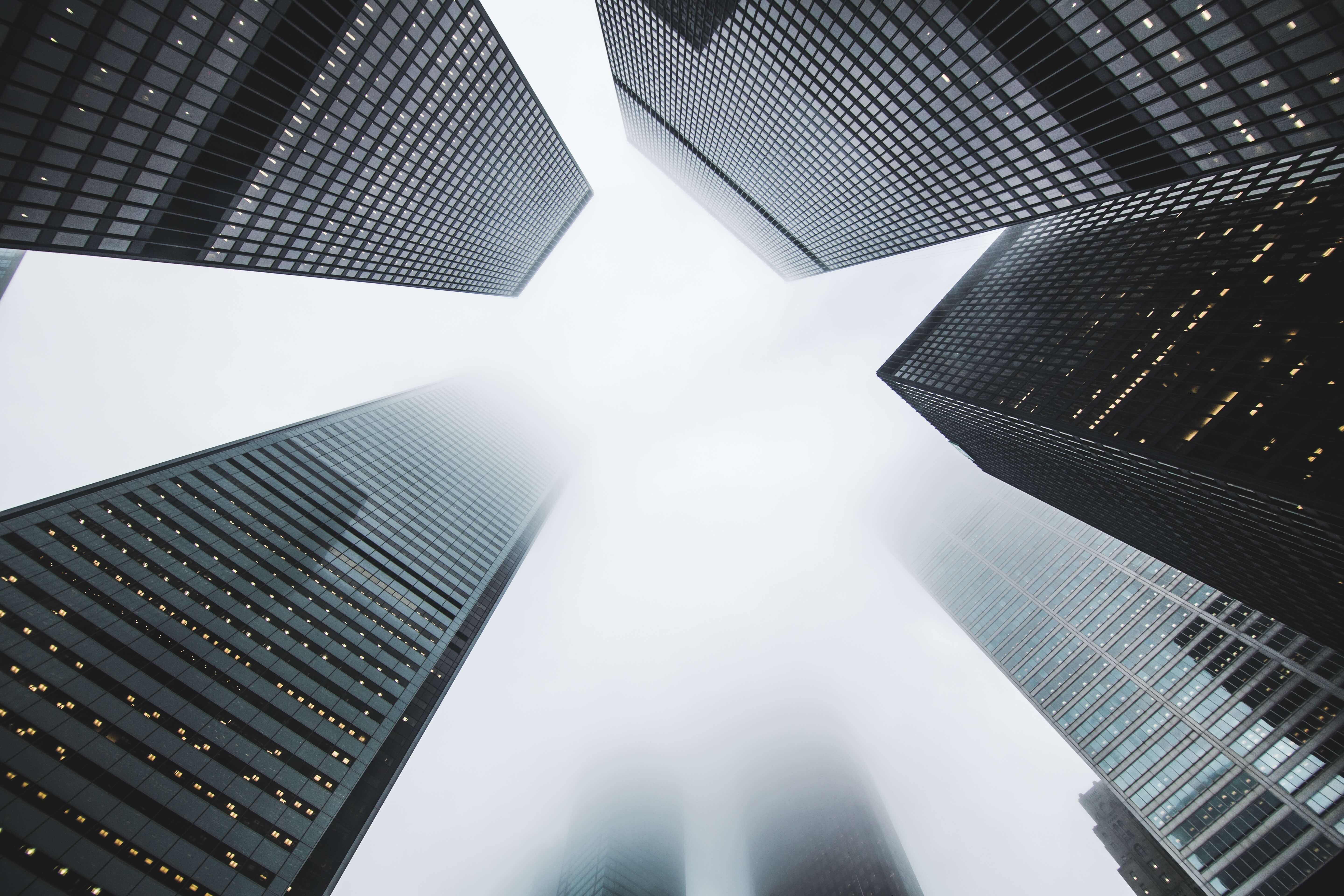 5 questions on APIs and the future of banking
Unpacking some of the key issues in financial APIs today—with some thoughts drawn from questions we received during a panel last year
Who owns personal data?
Why the debate around financial data ownership has relevant precedent in healthcare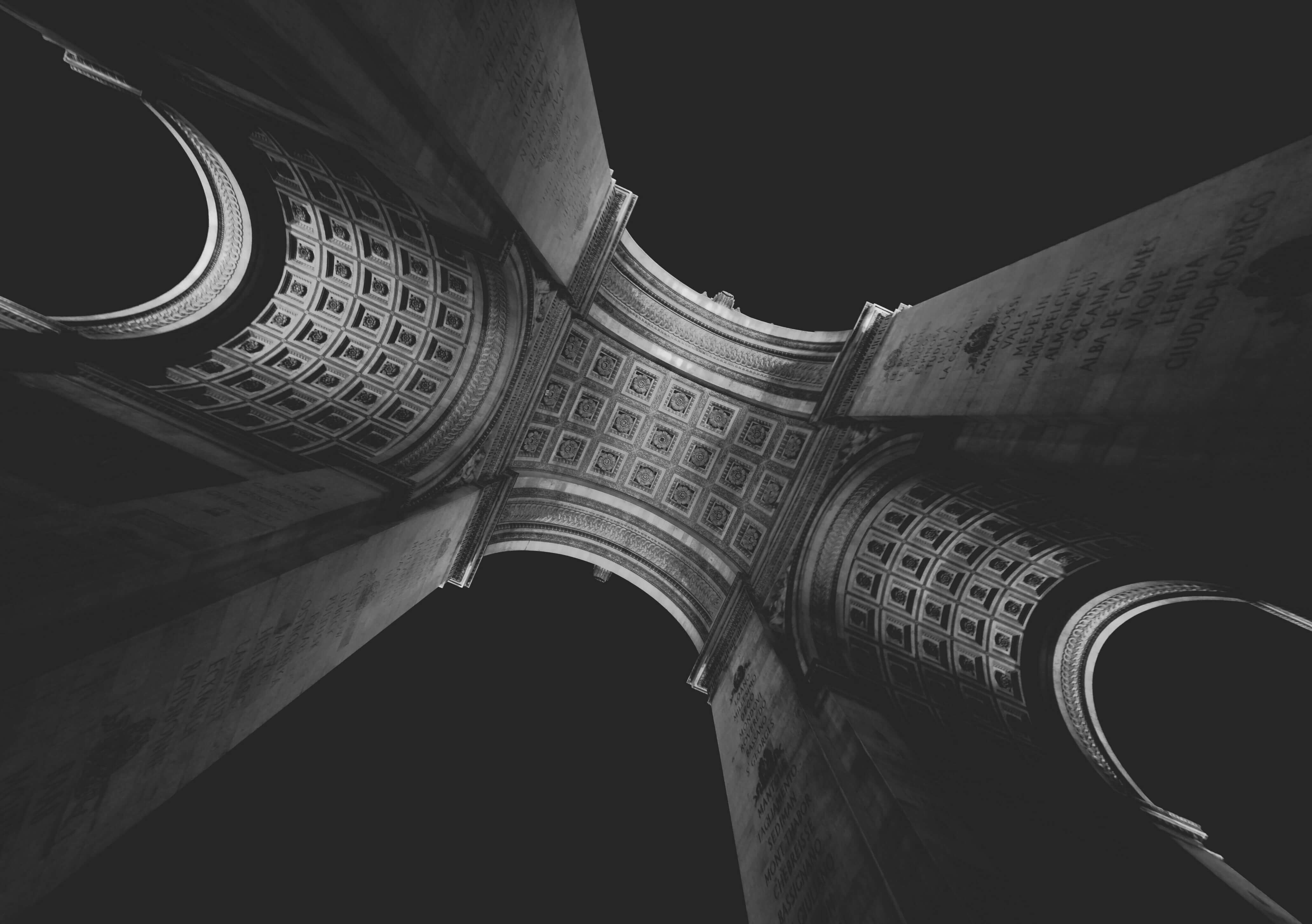 Collaboration key to next wave of fintech
As the fintech ecosystem has evolved, it's become increasingly clear that the best path forward for the industry lies in collaboration among all stakeholders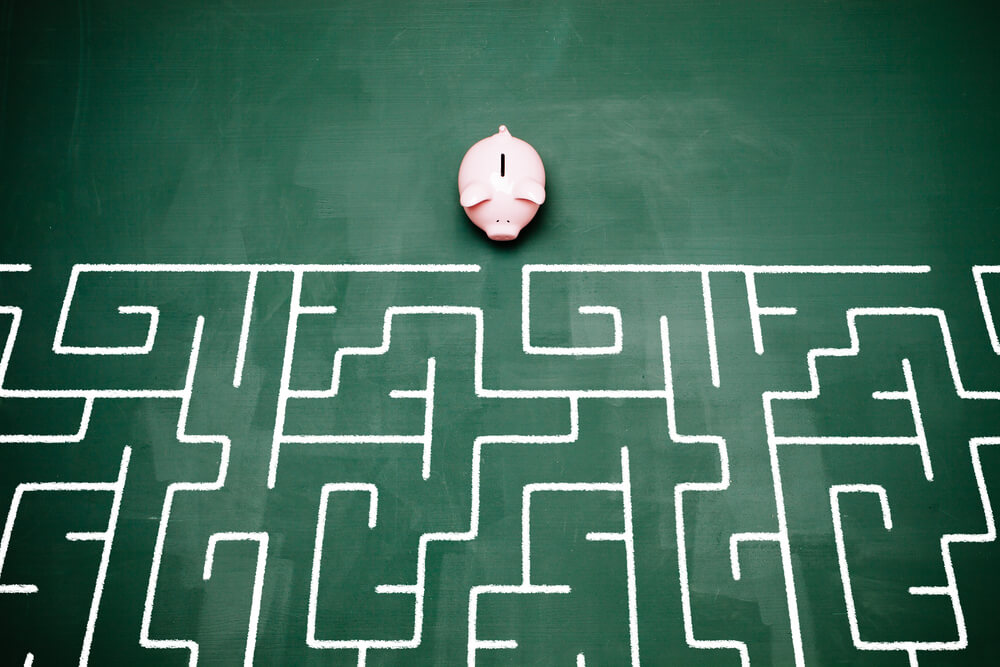 Cooperative gameplay
Keeping score with your wallet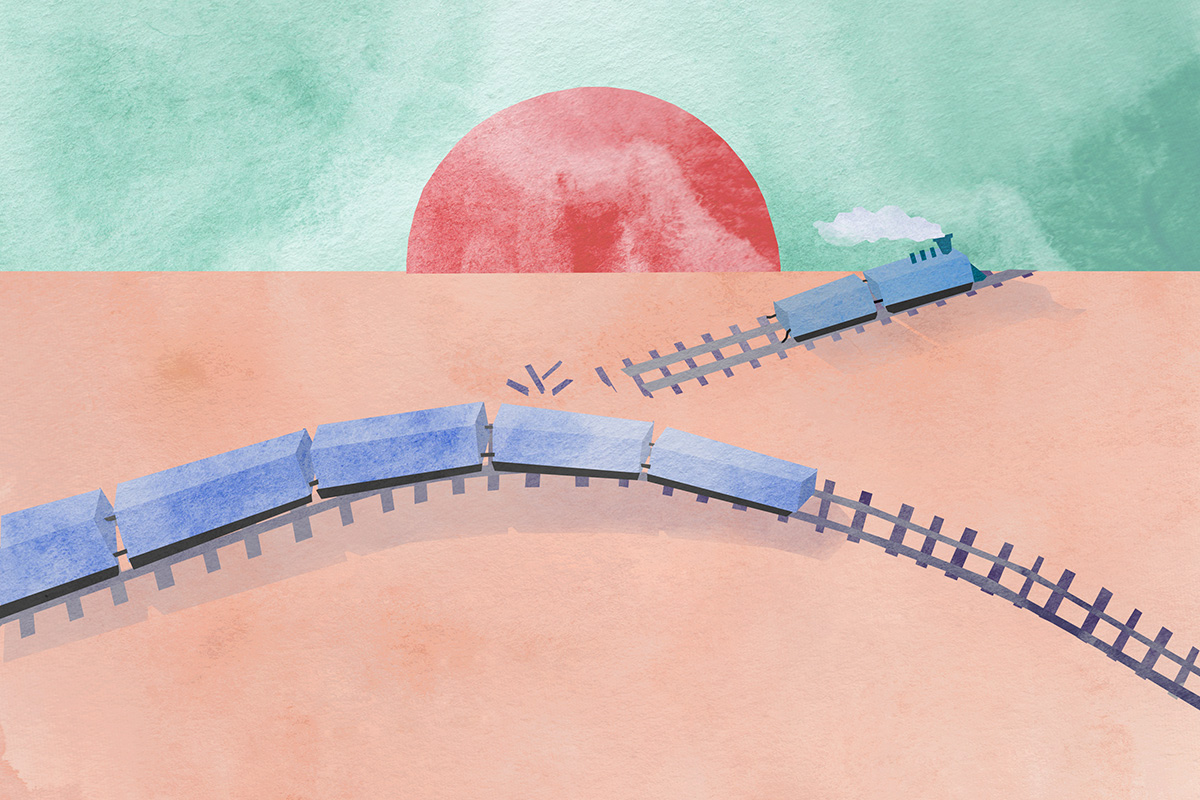 Anatomy of a bank heist
What exactly happened when $81 million disappeared from a Bangladeshi bank, and what does it mean for SWIFT?