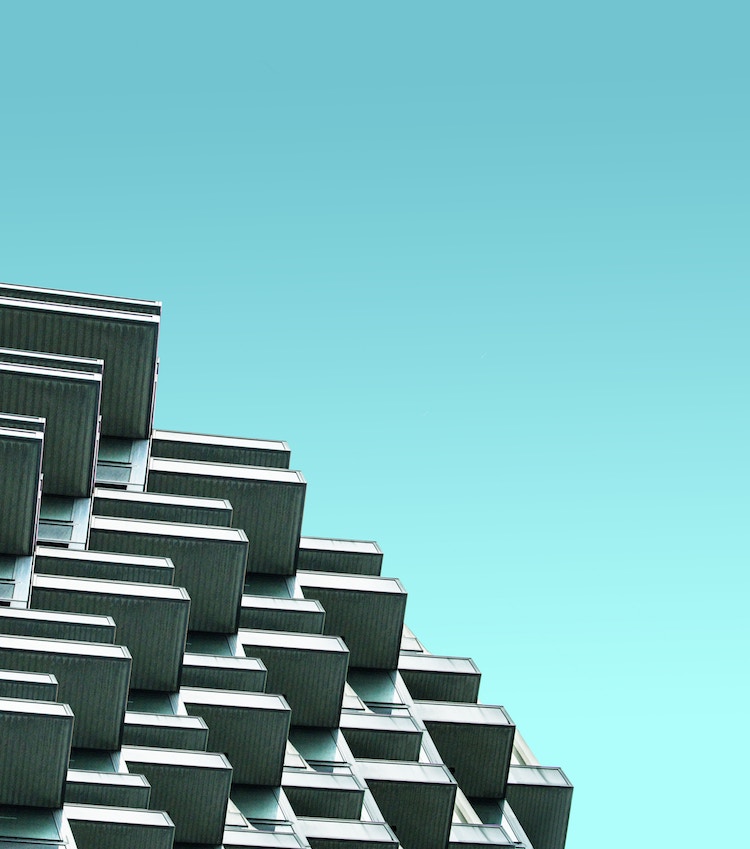 Finterview: Blast's Walter Cruttenden
Serial entrepreneur Walter Cruttenden talks with Plaid's Brandon Huang about growing and scaling fintech companies, making savings both fun and rewarding, and building on the cutting edge of innovation.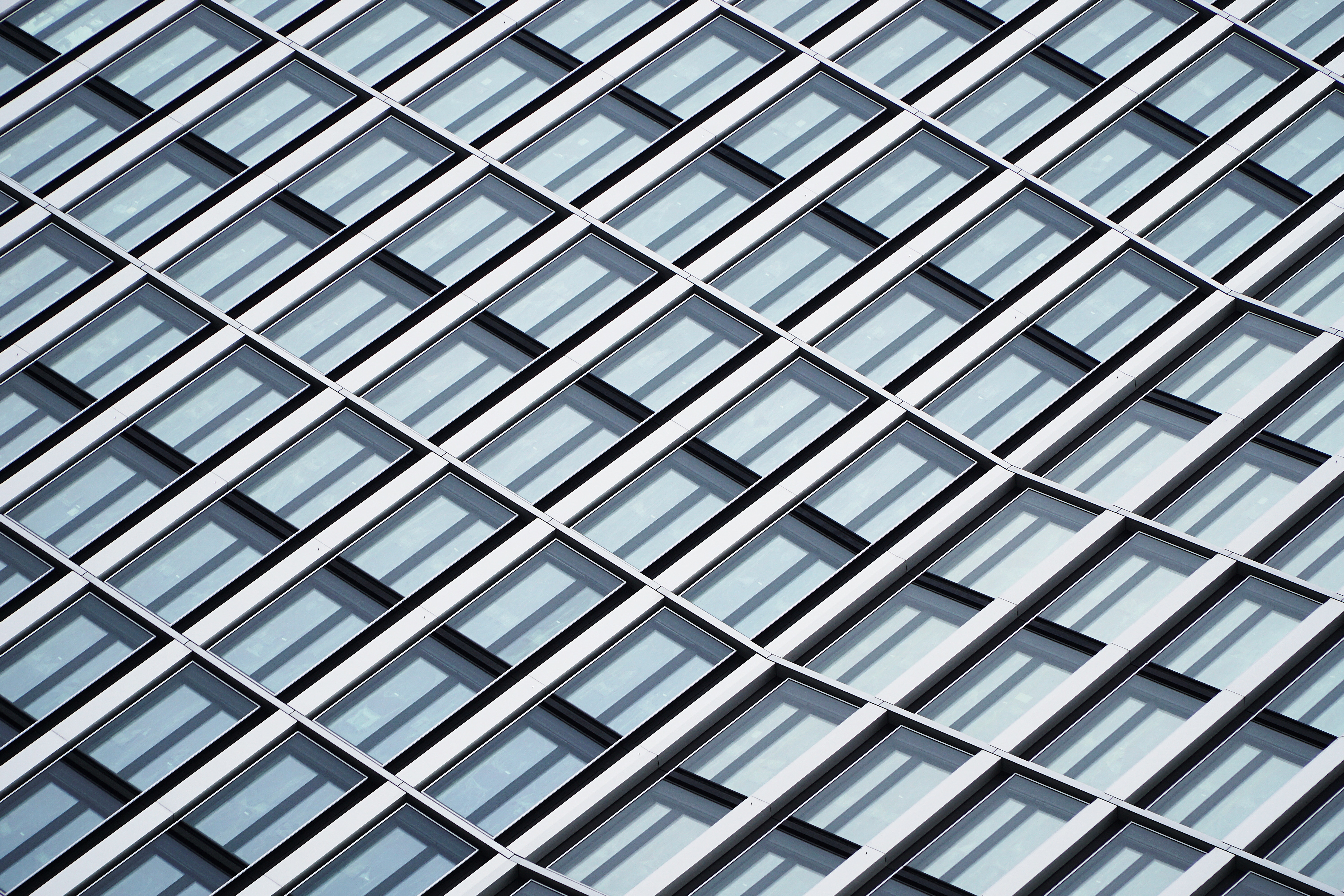 Finterview: Simple's Susan Ehrlich
Susan Ehrlich, Chief Financial Officer at Simple, talks to Plaid's Head of Strategy and Business Development Sima Gandhi on good versus bad profits, brand identity, and the importance of using both the left and right brain in fintech.
Finterview: Flutterwave's Iyin Aboyeji
The founder of Flutterwave and Plaid's Chelsea Allison chat about the current state of Africa's payments infrastructure and the optimistic future of the continent's workforce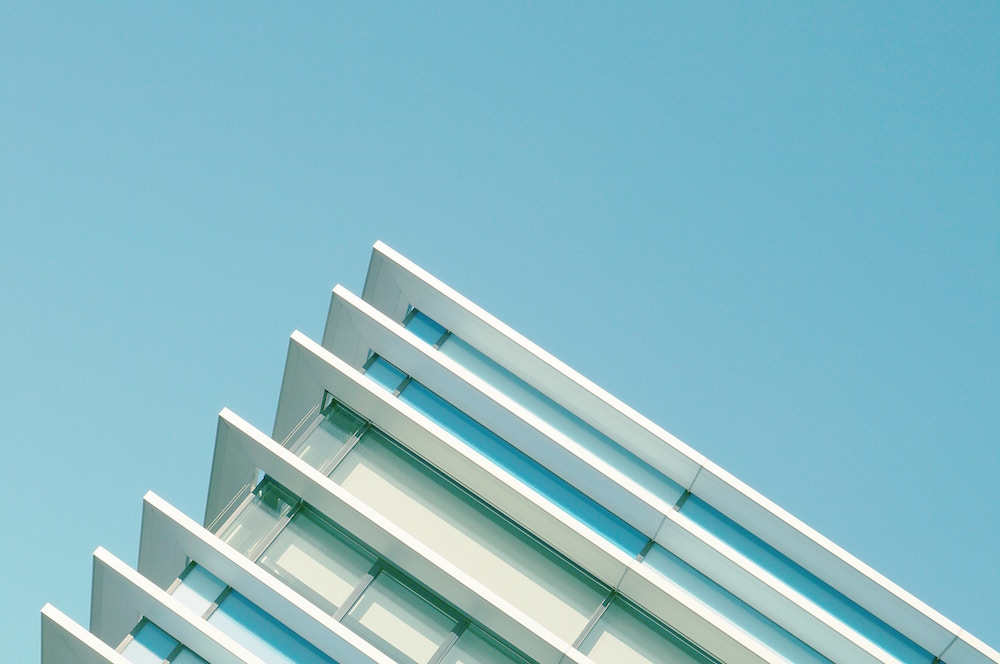 Finterview: Leigh Phillips of EARN
Leigh Phillips, a financial inclusion veteran and currently CEO of EARN, talks us through behavior change, how nonprofits can leverage technology (and vice versa), and micro-savings.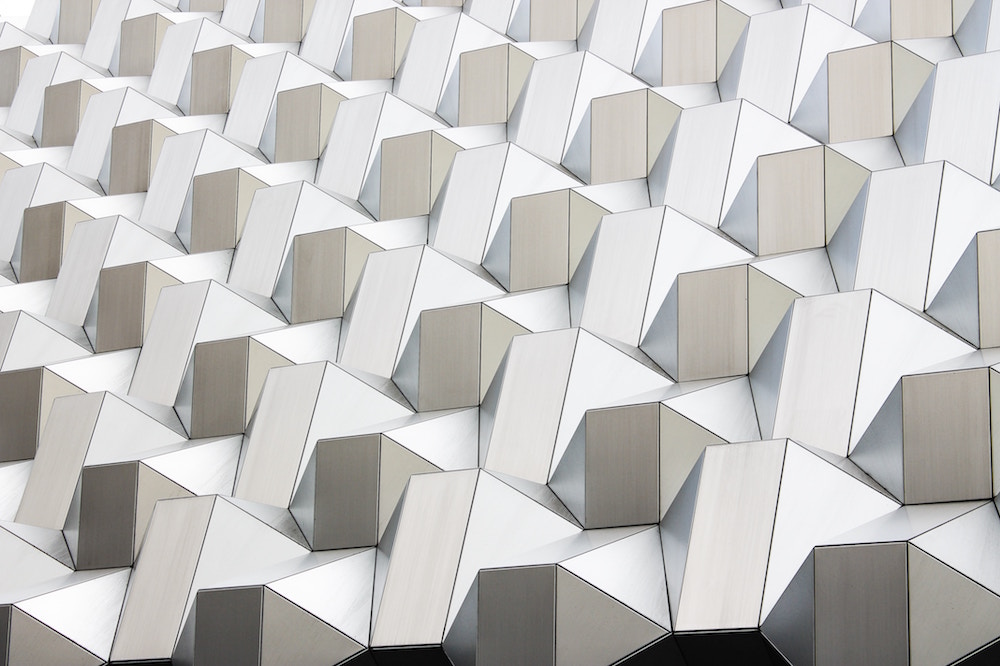 Finterview: Poynt's Ray Tanaka
Poynt's CTO Ray Tanaka talks POS, the future of online commerce, and the commoditization of payments processing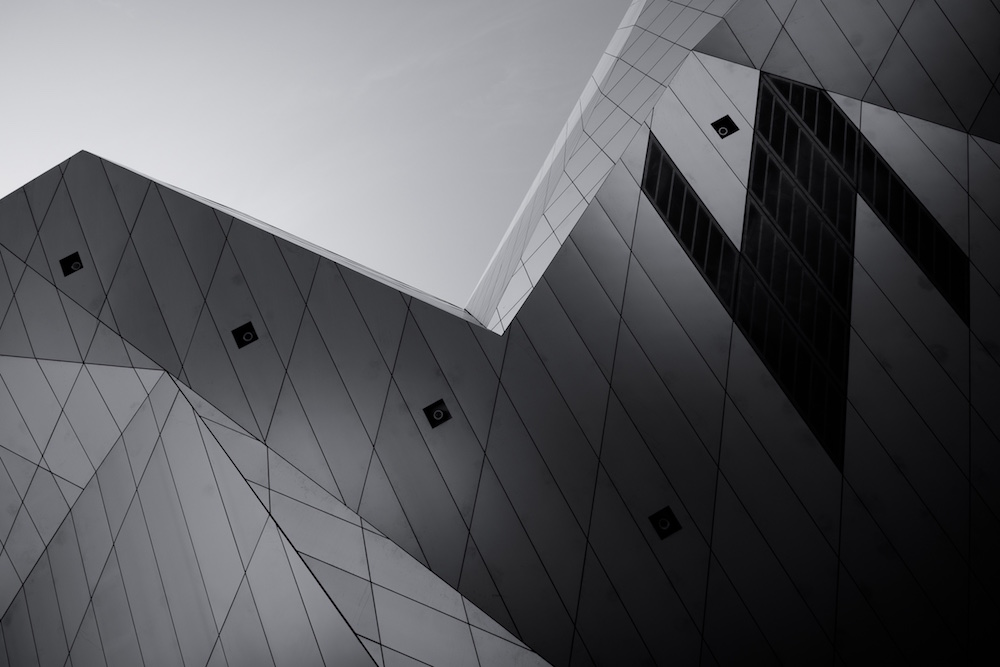 Finterview: Square's Sam Quigley
Plaid's CTO, William Hockey, chats about financial services security with Square's Risk and Security Lead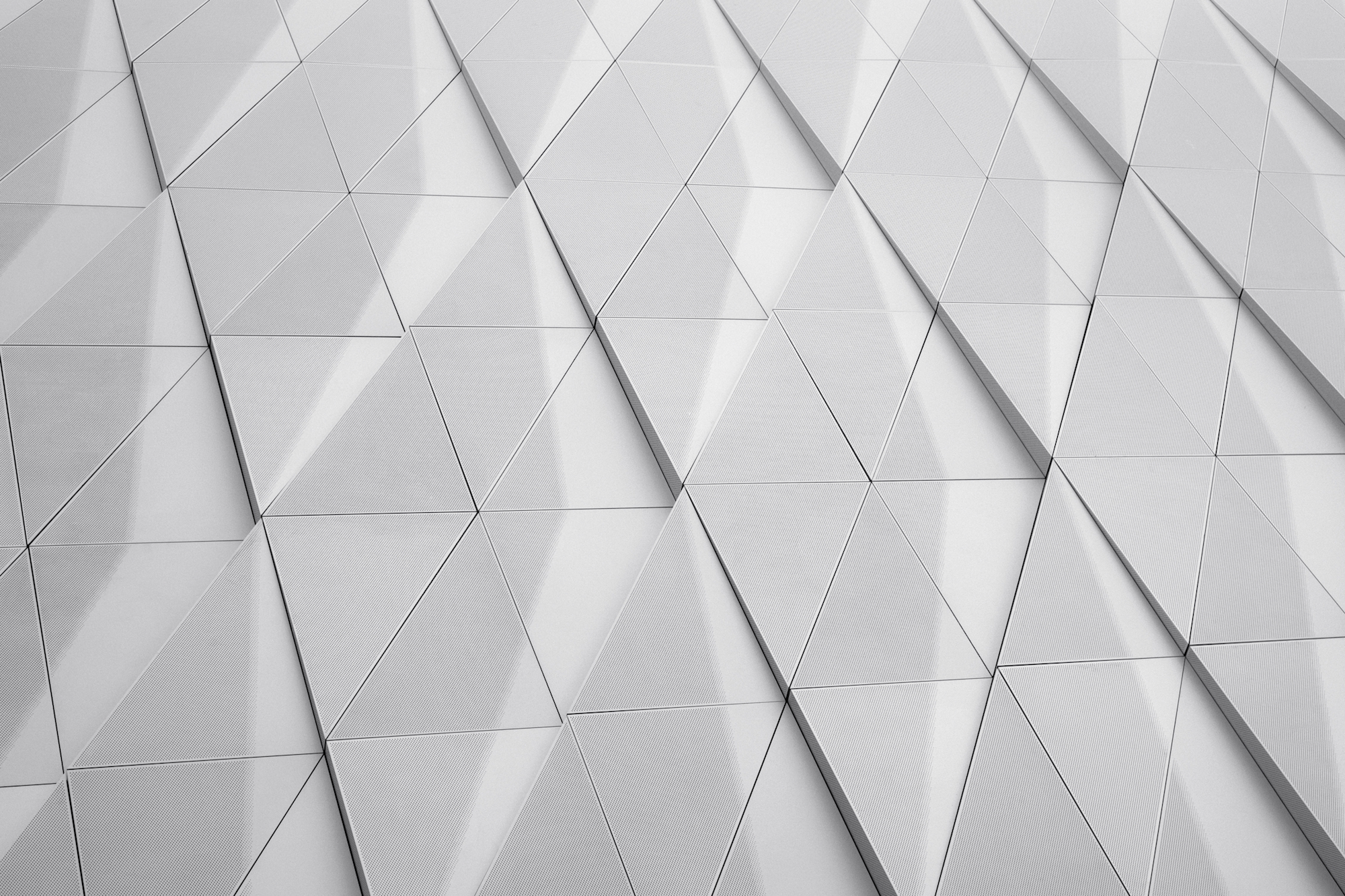 Finterview: Meg Nakamura of Shift Payments
Shift Payments co-founder Meg Nakamura talks API platforms, unexpected challenges of starting out with cryptocurrency, and what the future looks like for Shift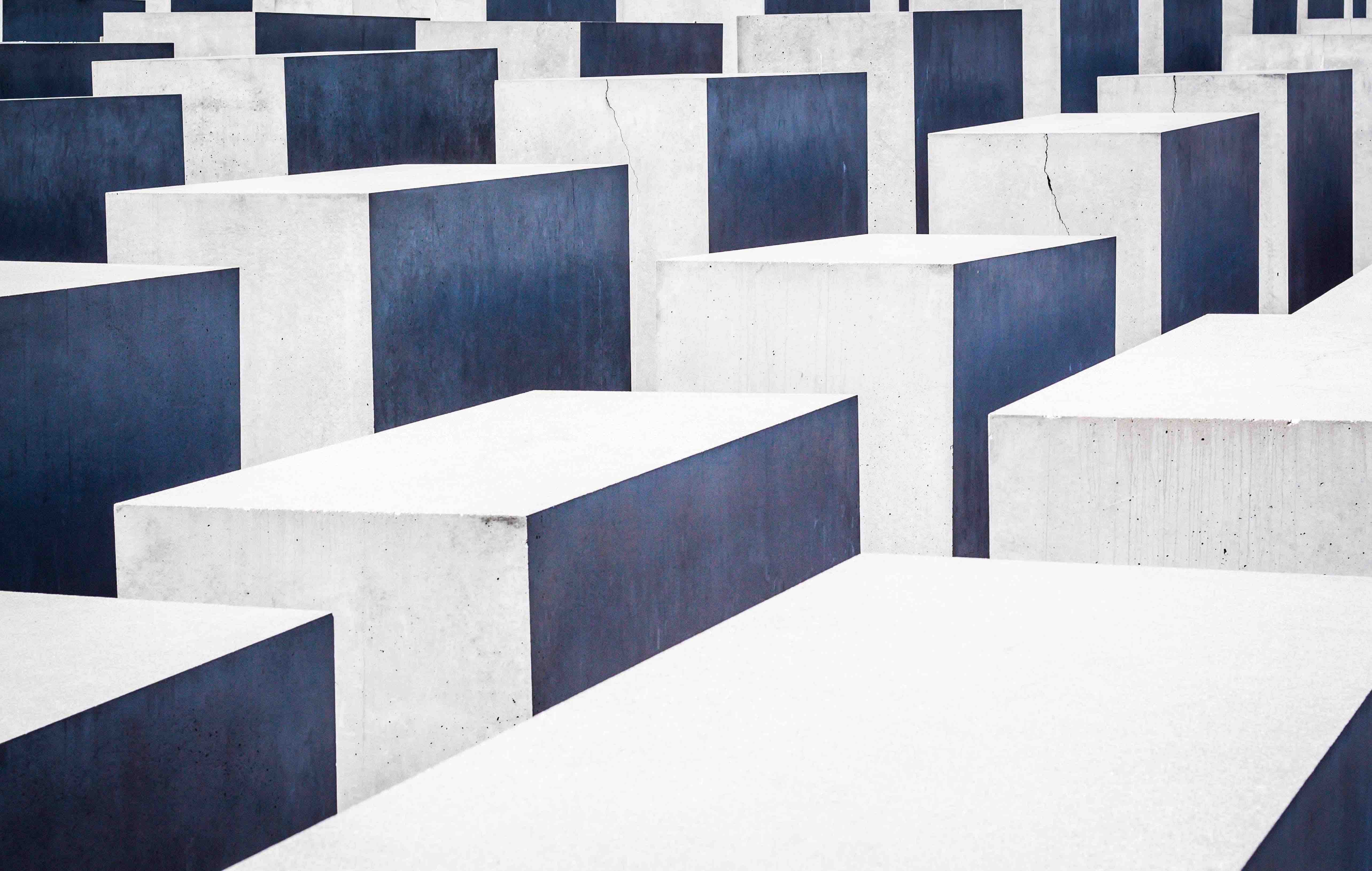 Finterview: Thomas Smyth of Trim
Trim co-founder Thomas Smyth talks inertia in personal finance management, the power of starting small, the role of chatbots in fintech, and more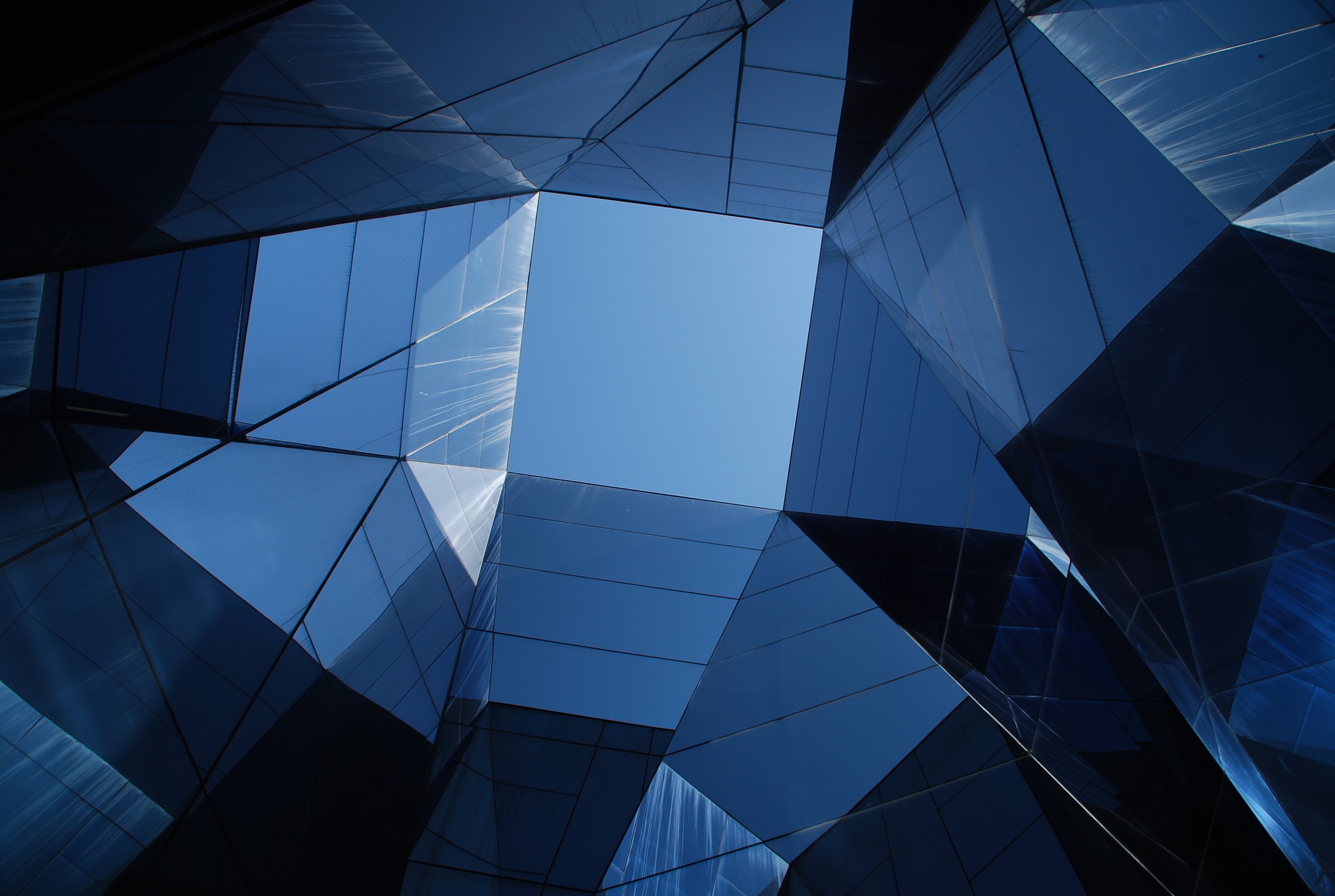 Finterview: David Haber of Bond Street
Plaid CEO Zach Perret talks with Bond Street's David Haber about today's lending ecosystem, the evolution of Bond Street, and what businesses can look forward to as fintech changes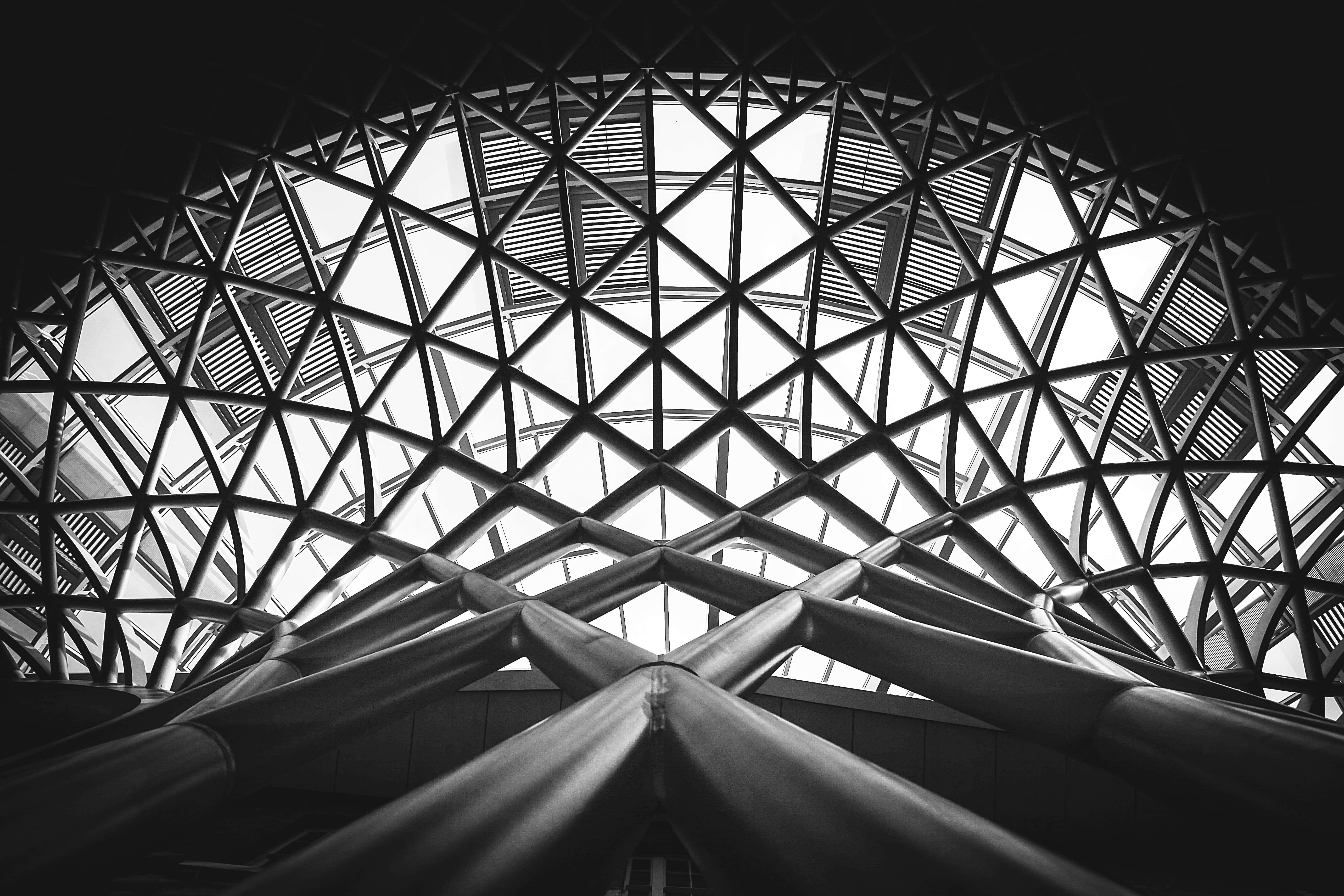 Finterview: Airbnb's Jonathan Golden
Plaid co-founder and CTO William Hockey and Airbnb Director of Product Jonathan Golden talk payments infrastructure, international marketplaces, and more
Finterview: Will Davis of Able Lending
The co-founders of Able and Plaid talk startup learnings, backer-based lending, and how to achieve growth in a competitive market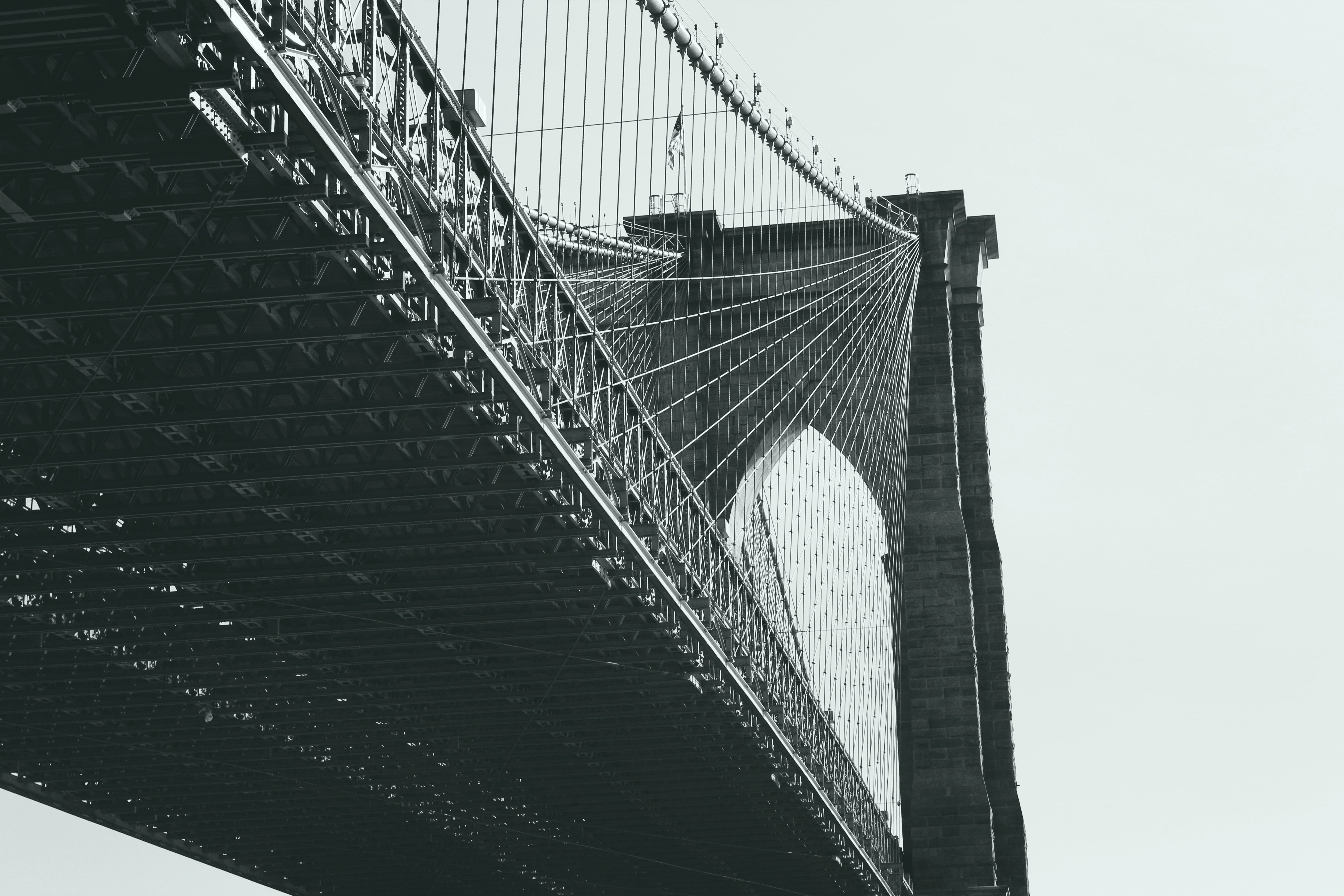 Finterview: Qapital's Erik Akterin
Plaid's Chelsea Allison and Qapital's CTO and co-founder chat about about what makes saving so difficult for so many, the differences between Sweden and the United States, and getting a fintech startup off the ground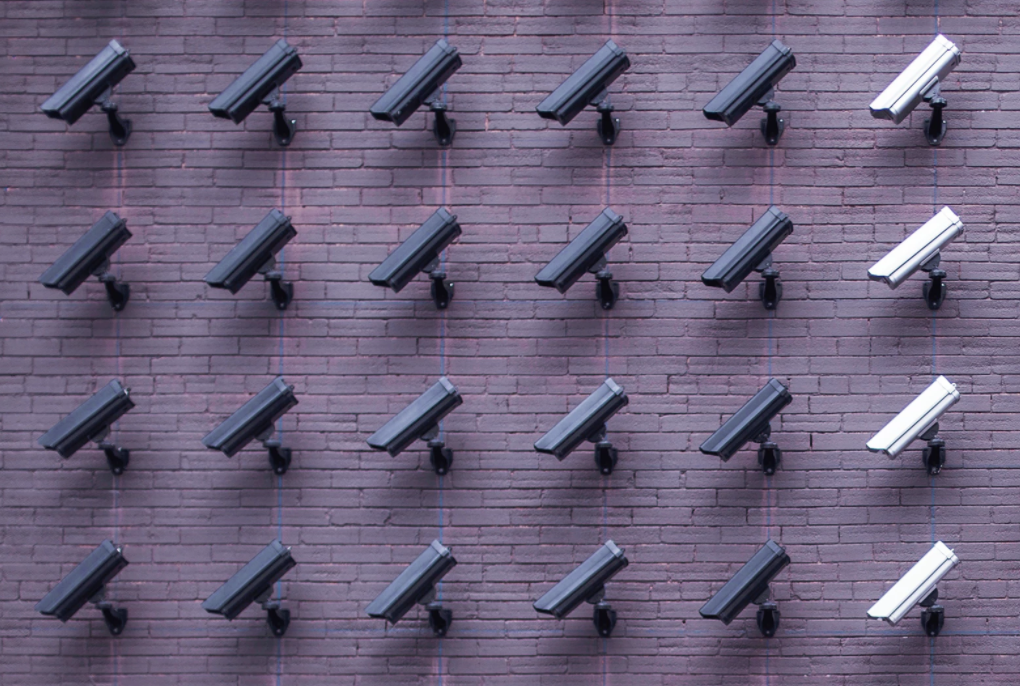 Finterview: Privacy's Bo Jiang
Talking privacy in payments and the challenges and opportunities in bringing new financial technologies to market
Finterview, part two: YC's Aaron Harris
Plaid CEO Zach Perret chats with YC Partner Aaron Harris about the state of fintech, "holy grail" solutions, and building young companies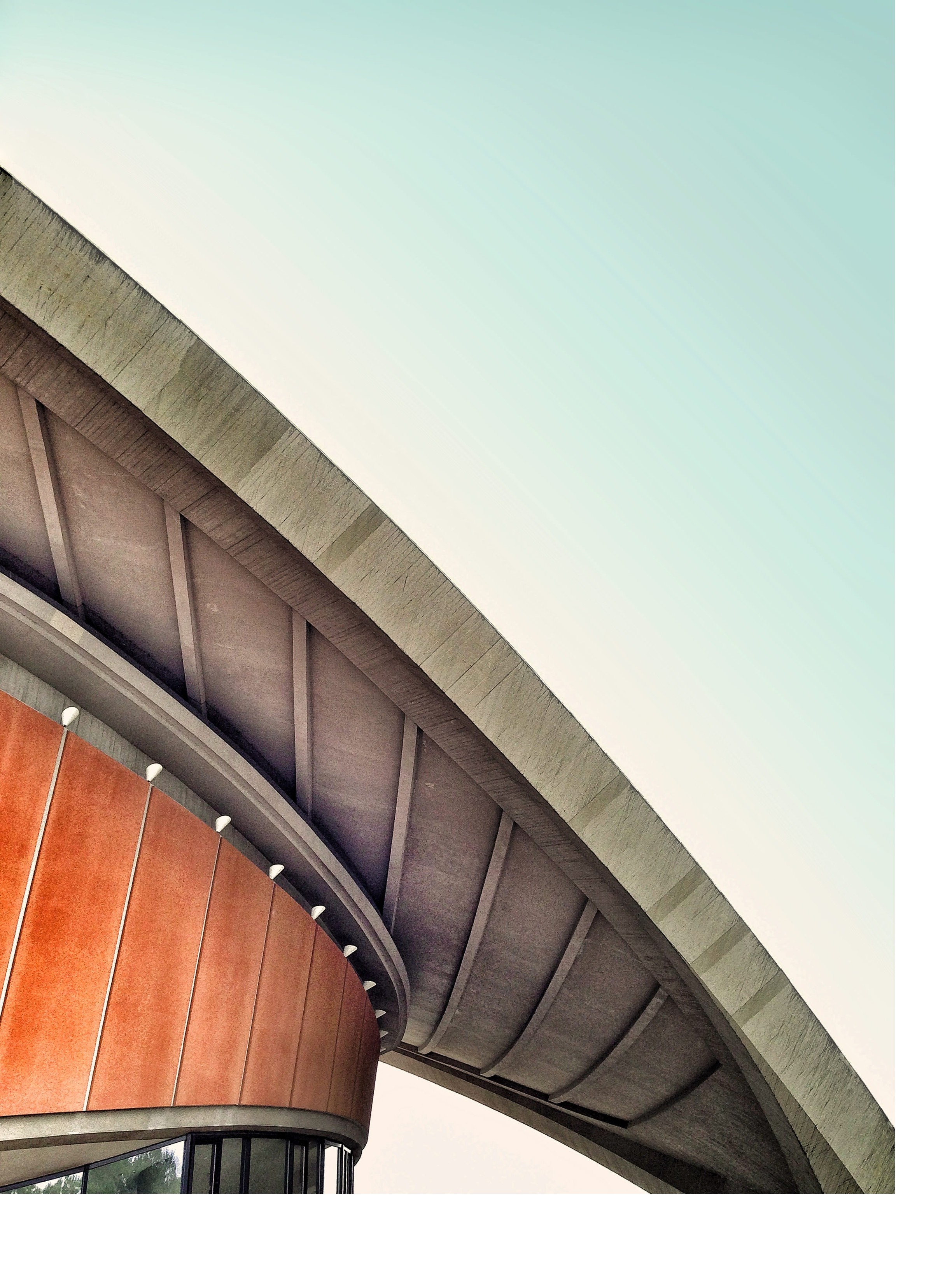 Finterview: Aaron Harris of Y Combinator
In the first of two interviews, Plaid CEO Zach Perret chats with Y Combinator partner Aaron Harris about the state of the financial technology industry, regulations, and partnerships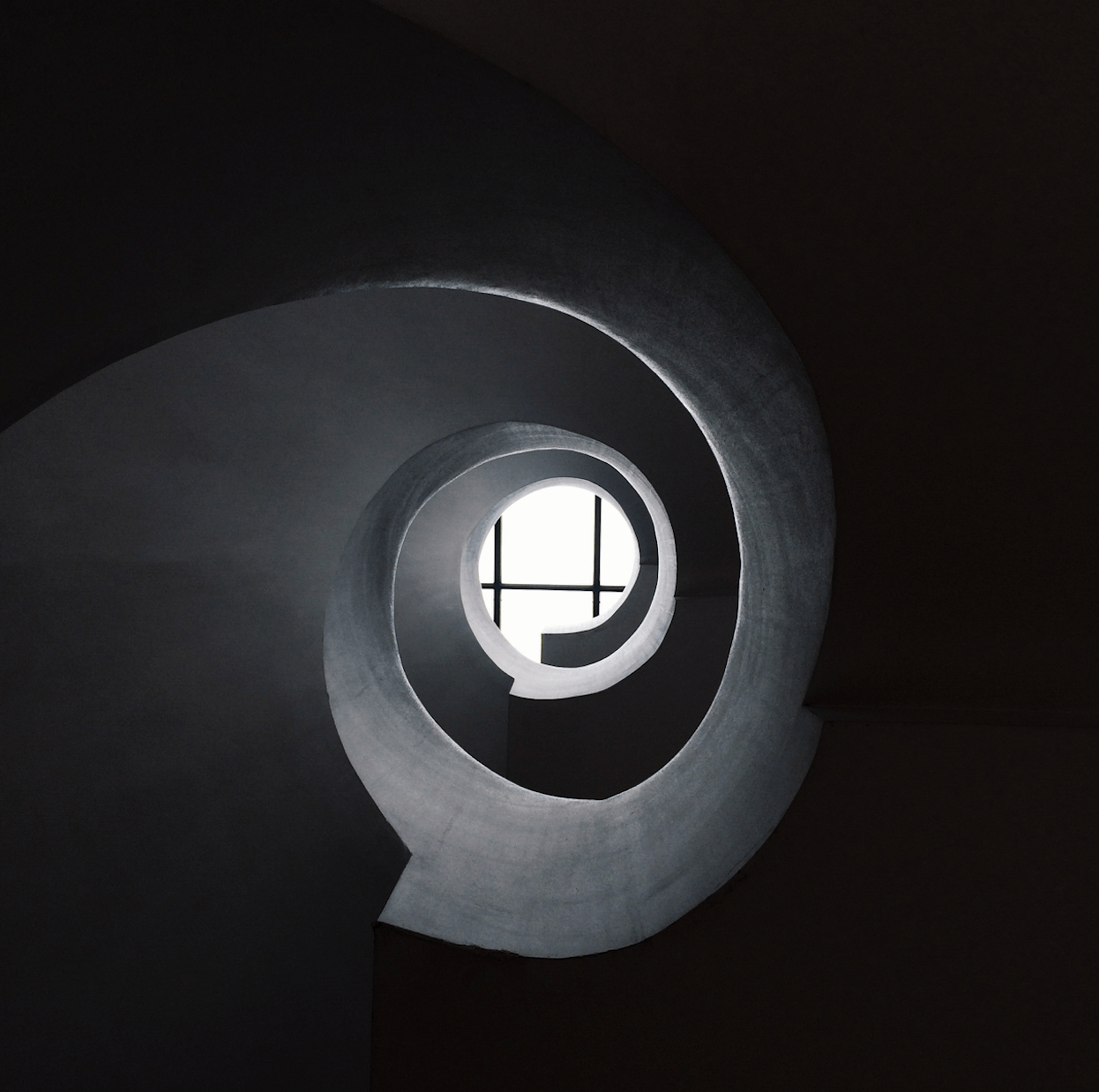 Finterview: Edward Kim of Gusto
Plaid CTO William Hockey chats with Gusto CTO and co-founder Edward Kim about ACH, payroll, and fraud detection