The intersection
of finance and technology
Fin focuses on illuminating the complexities of finance, the technology that powers it, and what the future holds
Finterview
Finterview: Airbnb's Jonathan Golden
Plaid co-founder and CTO William Hockey and Airbnb Director of Product Jonathan Golden talk payments infrastructure, international marketplaces, and more
8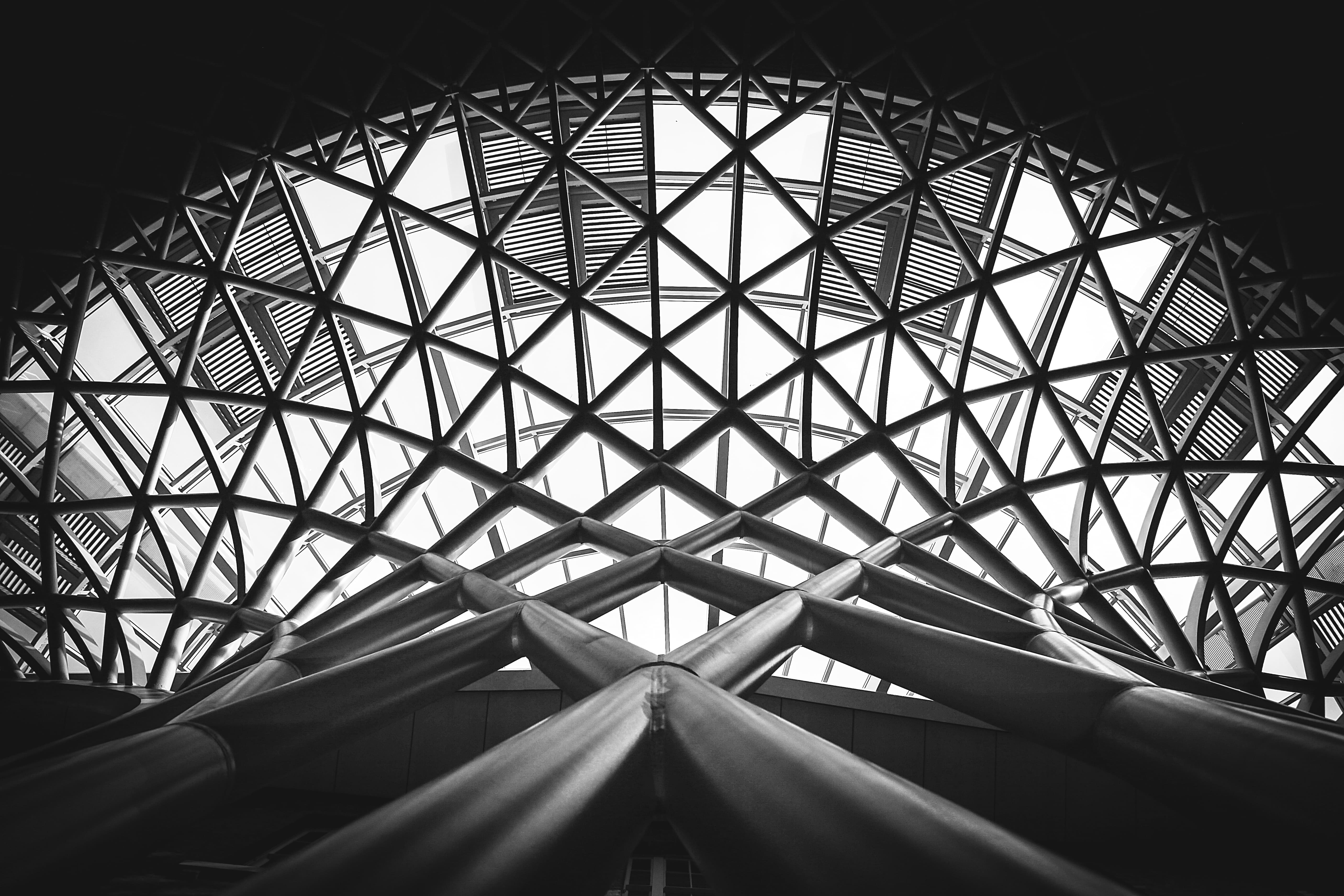 Regulatory
Granting bank charters to fintech companies
A new OCC policy intended to support responsible innovation
2 Min Read
What does the SEC do?
An explainer on the role of the Securities and Exchange Commission in fintech
4 Min Read
How the OCC is focusing on fintech
A whitepaper from the Office of the Comptroller of the Currency hints that the agency plans to position itself to make fintech a core part of its regulatory focus
4 Min Read
More Regulatory
Payments
How does NFC payment work?
The burgeoning technology used for tap-and-go payment relies on radio waves and electromagnetic fields
5 Min Read
What might in-store payments of the future look like?
Technologies of the future exist today—but consumer adoption will slow things down
5 Min Read
Inside ACH payments with Stripe and Plaid
Accepting ACH payments was once a daunting process to get started, but these days it's much simpler
5 Min Read
More Payments
Risk
Algorithmic and rules-based fraud models
4 Min Read
The cost of splitting the bill
3 Min Read
Adjustments, error types, and aggressiveness in fraud modeling
6 Min Read
More Risk
Finterviews
Finterview: Will Davis of Able Lending
The co-founders of Able and Plaid talk startup learnings, backer-based lending, and how to achieve growth in a competitive market
8 Min Read
Finterview: Privacy's Bo Jiang
Talking privacy in payments and the challenges and opportunities in bringing new financial technologies to market
5 Min Read
Finterview: Aaron Harris of Y Combinator
In the first of two interviews, Plaid CEO Zach Perret chats with Y Combinator partner Aaron Harris about the state of the financial technology industry, regulations, and partnerships
7 Min Read
More Finterviews
Regulatory
How do you solve a problem like marijuana?
How the U.S. dual banking system is stymieing business growth
4