The intersection
of finance and technology
Fin focuses on illuminating the complexities of finance, the technology that powers it, and what the future holds
Finterviews
Finterview: Square's Sam Quigley
Plaid's CTO, William Hockey, chats about financial services security with Square's Risk and Security Lead
7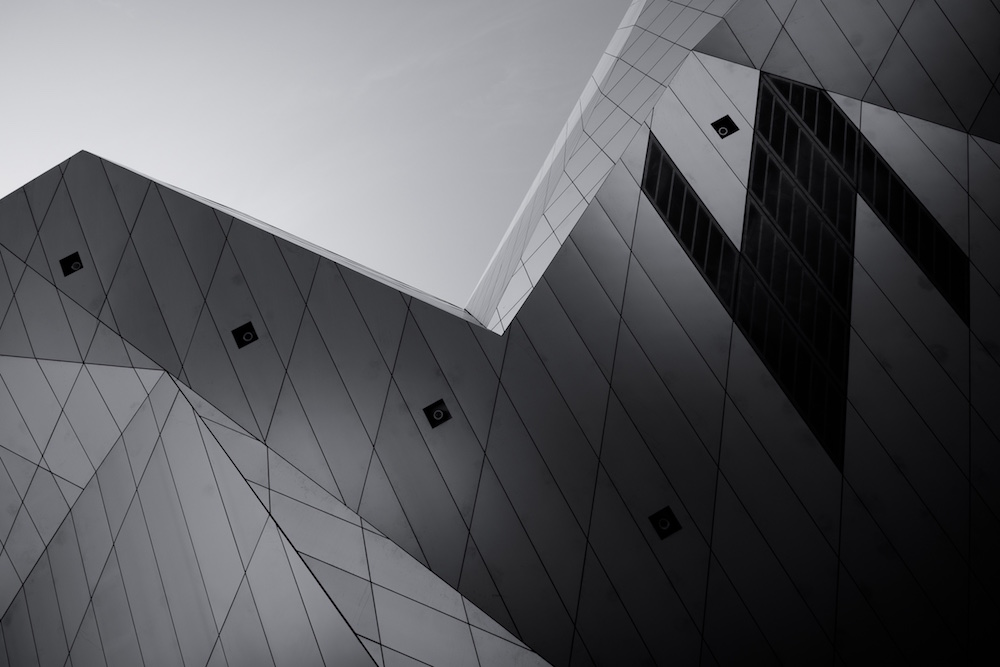 Regulatory
Granting bank charters to fintech companies
A new OCC policy intended to support responsible innovation
2 Min Read
What does the SEC do?
An explainer on the role of the Securities and Exchange Commission in fintech
4 Min Read
How the OCC is focusing on fintech
A whitepaper from the Office of the Comptroller of the Currency hints that the agency plans to position itself to make fintech a core part of its regulatory focus
4 Min Read
More Regulatory
Payments
How does NFC payment work?
The burgeoning technology used for tap-and-go payment relies on radio waves and electromagnetic fields
5 Min Read
What might in-store payments of the future look like?
Technologies of the future exist today—but consumer adoption will slow things down
5 Min Read
Inside ACH payments with Stripe and Plaid
Accepting ACH payments was once a daunting process to get started, but these days it's much simpler
5 Min Read
More Payments
Crytocurrency
Sticks and stones
7 Min Read
Identity, privacy, and the blockchain
5 Min Read
How can Ethereum be leveraged in fintech?
4 Min Read
More Crytocurrency
Finterviews
Finterview: Meg Nakamura of Shift Payments
Shift Payments co-founder Meg Nakamura talks API platforms, unexpected challenges of starting out with cryptocurrency, and what the future looks like for Shift
4 Min Read
Finterview: Thomas Smyth of Trim
Trim co-founder Thomas Smyth talks inertia in personal finance management, the power of starting small, the role of chatbots in fintech, and more
5 Min Read
Finterview: David Haber of Bond Street
Plaid CEO Zach Perret talks with Bond Street's David Haber about today's lending ecosystem, the evolution of Bond Street, and what businesses can look forward to as fintech changes
8 Min Read
More Finterviews
Regulatory
Open banking movement gains momentum internationally
Overseas regulators find that implementing new data sharing regime comes with challenges—offering key learnings for the United States
6