The intersection
of finance and technology
Fin focuses on illuminating the complexities of finance, the technology that powers it, and what the future holds
Finterviews
Finterview: Blast's Walter Cruttenden
Serial entrepreneur Walter Cruttenden talks with Plaid's Brandon Huang about growing and scaling fintech companies, making savings both fun and rewarding, and building on the cutting edge of innovation
6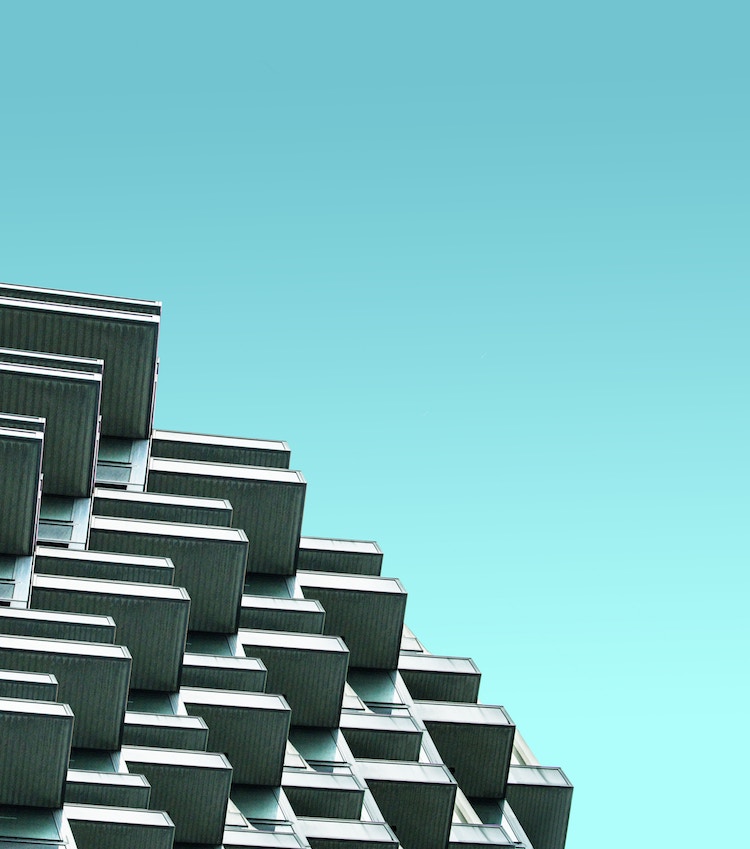 Columns
How fintech friendly is your bank?
Today, banks and fintechs are becoming inextricably linked
4 Min Read
Latin American banks search for API-ness
In Latin America, banks are turning to open banking models to boost client loyalty
3 Min Read
Can banks avoid becoming the telecom companies of this generation?
Telecoms companies have lost their luster in recent year—here's how it happened, and why banks could be subject to a similar fate
5 Min Read
More Columns
Payments
Cashlessness in the UK
The UK is far from cashless, but it's not hard to imagine a world without coins or notes
6 Min Read
How Starbucks won mobile payments
Relying on loyalty and simplicity helped the coffee giant crack the mobile payments code
5 Min Read
A global look at the rise of mobile banking
Spurred by changing expectations around payments, mobile-first apps are here to stay
6 Min Read
More Payments
Cryptocurrency
Crypto as social phenomenon
3 Min Read
Sticks and stones
7 Min Read
Identity, privacy, and the blockchain
5 Min Read
More Cryptocurrency
Finterviews
Finterview: Poynt's Ray Tanaka
Poynt's CTO Ray Tanaka talks POS, the future of online commerce, and the commoditization of payments processing
8 Min Read
Finterview: Square's Sam Quigley
Plaid's CTO, William Hockey, chats about financial services security with Square's Risk and Security Lead
7 Min Read
Finterview: Meg Nakamura of Shift Payments
Shift Payments co-founder Meg Nakamura talks API platforms, unexpected challenges of starting out with cryptocurrency, and what the future looks like for Shift
4 Min Read
More Finterviews
Columns
The bank account's the thing
Consumer behavior is slow to change—especially when it comes to ingrained habits like banking. So how can fintechs use that to their advantage?
3