The intersection
of finance and technology
Fin focuses on illuminating the complexities of finance, the technology that powers it, and what the future holds
Finterviews
Finterview: Simple's Susan Ehrlich
Susan Ehrlich, Chief Financial Officer at Simple, talks to Plaid's Head of Strategy and Business Development Sima Gandhi on good versus bad profits, brand identity, and the importance of using both the left and right brain in fintech.
8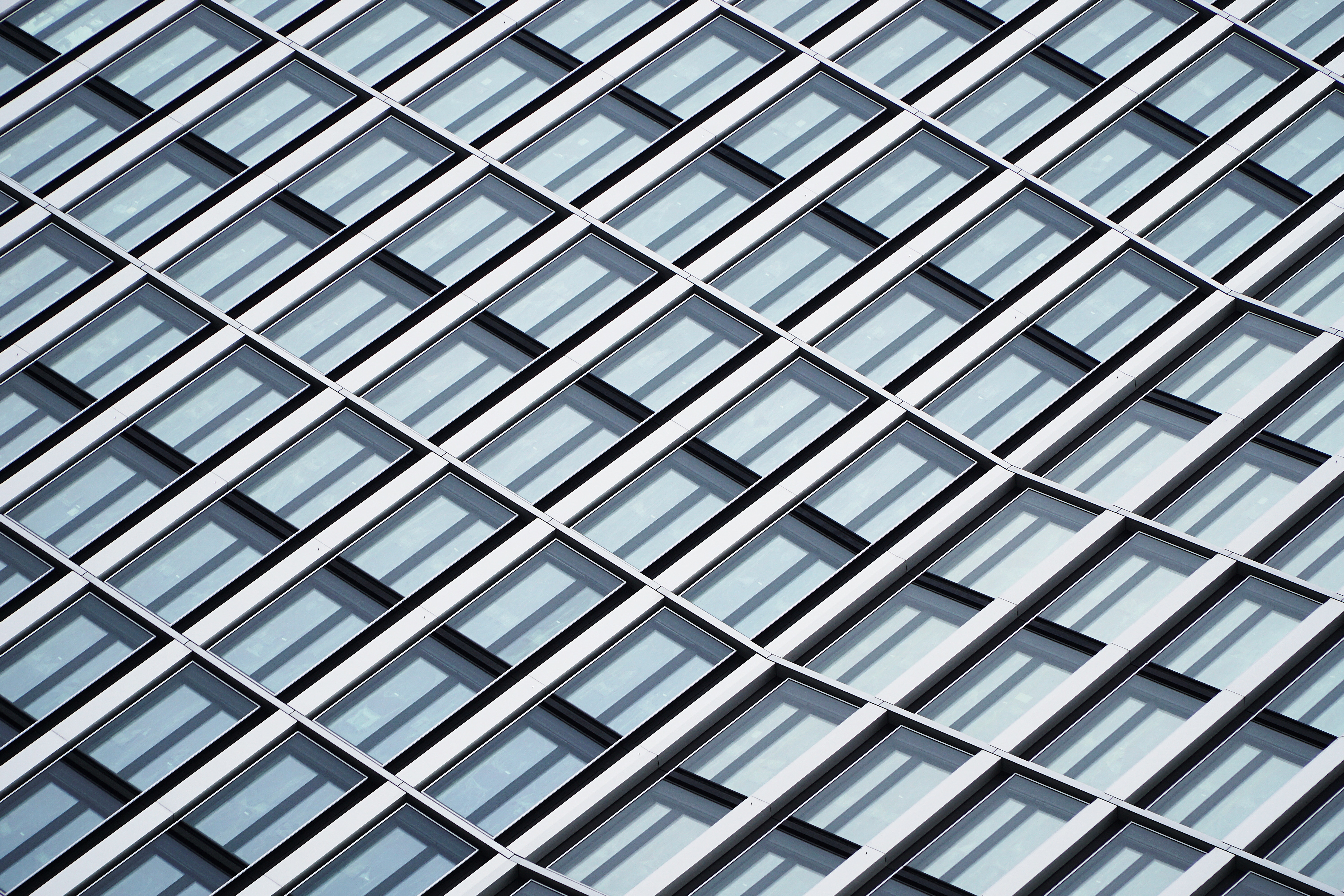 Columns
11,312 banks in the US: The choice and the challenge
The choice and the challenge that comes with America's diversity of financial institutions
3 Min Read
Lessons learned from data access challenges in healthcare and telecomms
Are there useful parallels to what's happening in fintech?
4 Min Read
Bank infrastructure and inclusivity
When financial inclusion necessitates not just new products, but also inclusive infrastructure
3 Min Read
More Columns
Payments
A global look at the rise of mobile banking
Spurred by changing expectations around payments, mobile-first apps are here to stay
6 Min Read
What is direct debit?
Explaining the ACH-based payment option that's popular in the U.K. and Europe
3 Min Read
How does NFC payment work?
The burgeoning technology used for tap-and-go payment relies on radio waves and electromagnetic fields
5 Min Read
More Payments
Cryptocurrency
Sticks and stones
7 Min Read
Identity, privacy, and the blockchain
5 Min Read
How can Ethereum be leveraged in fintech?
4 Min Read
More Cryptocurrency
Finterviews
Finterview: Poynt's Ray Tanaka
Poynt's CTO Ray Tanaka talks POS, the future of online commerce, and the commoditization of payments processing
8 Min Read
Finterview: Square's Sam Quigley
Plaid's CTO, William Hockey, chats about financial services security with Square's Risk and Security Lead
7 Min Read
Finterview: Meg Nakamura of Shift Payments
Shift Payments co-founder Meg Nakamura talks API platforms, unexpected challenges of starting out with cryptocurrency, and what the future looks like for Shift
4 Min Read
More Finterviews
Columns
How KYC might evolve in a post-Equifax world
The 2017 Equifax was historic for many reasons, including its potential to transform the practice of KYC as we know it
2