The intersection
of finance and technology
Fin focuses on illuminating the complexities of finance, the technology that powers it, and what the future holds
Finterviews
Finterview: Poynt's Ray Tanaka
Poynt's CTO Ray Tanaka talks POS, the future of online commerce, and the commoditization of payments processing
8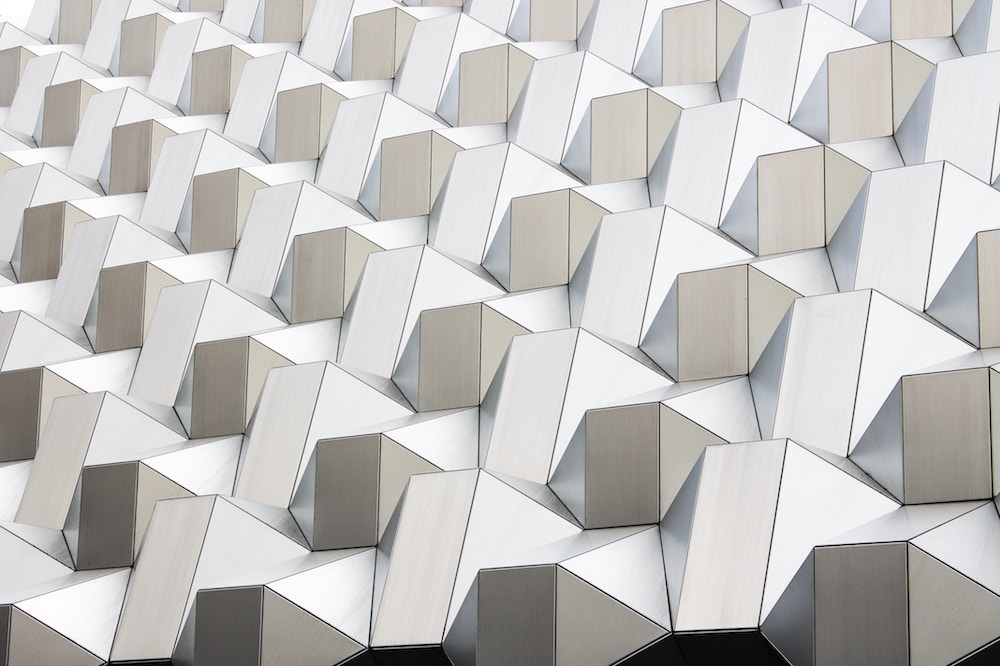 Regulatory
Open banking movement gains momentum internationally
Overseas regulators find that implementing new data sharing regime comes with challenges—offering key learnings for the United States
6 Min Read
The future of Dodd-Frank and the Financial Choice Act
Unpacking the House bill that puts Dodd-Frank in its crosshairs
3 Min Read
What is the Open Banking Standard?
How a global system of banking APIs can help consumers, businesses, and banks
3 Min Read
More Regulatory
Payments
What is direct debit?
Explaining the ACH-based payment option that's popular in the U.K. and Europe
3 Min Read
How does NFC payment work?
The burgeoning technology used for tap-and-go payment relies on radio waves and electromagnetic fields
5 Min Read
What might in-store payments of the future look like?
Accepting ACH paymTechnologies of the future exist today—but consumer adoption will slow things downents was once a daunting process to get started, but these days it's much simpler
5 Min Read
More Payments
Crytocurrency
Sticks and stones
7 Min Read
Identity, privacy, and the blockchain
5 Min Read
How can Ethereum be leveraged in fintech?
4 Min Read
More Crytocurrency
Finterviews
Finterview: Square's Sam Quigley
Plaid's CTO, William Hockey, chats about financial services security with Square's Risk and Security Lead
7 Min Read
Finterview: Meg Nakamura of Shift Payments
Shift Payments co-founder Meg Nakamura talks API platforms, unexpected challenges of starting out with cryptocurrency, and what the future looks like for Shift
4 Min Read
Finterview: Thomas Smyth of Trim
Trim co-founder Thomas Smyth talks inertia in personal finance management, the power of starting small, the role of chatbots in fintech, and more
5 Min Read
More Finterviews
Columns
Amazon is eating the world
When winning e-commerce isn't enough: How Amazon is poised to disrupt financial services
4