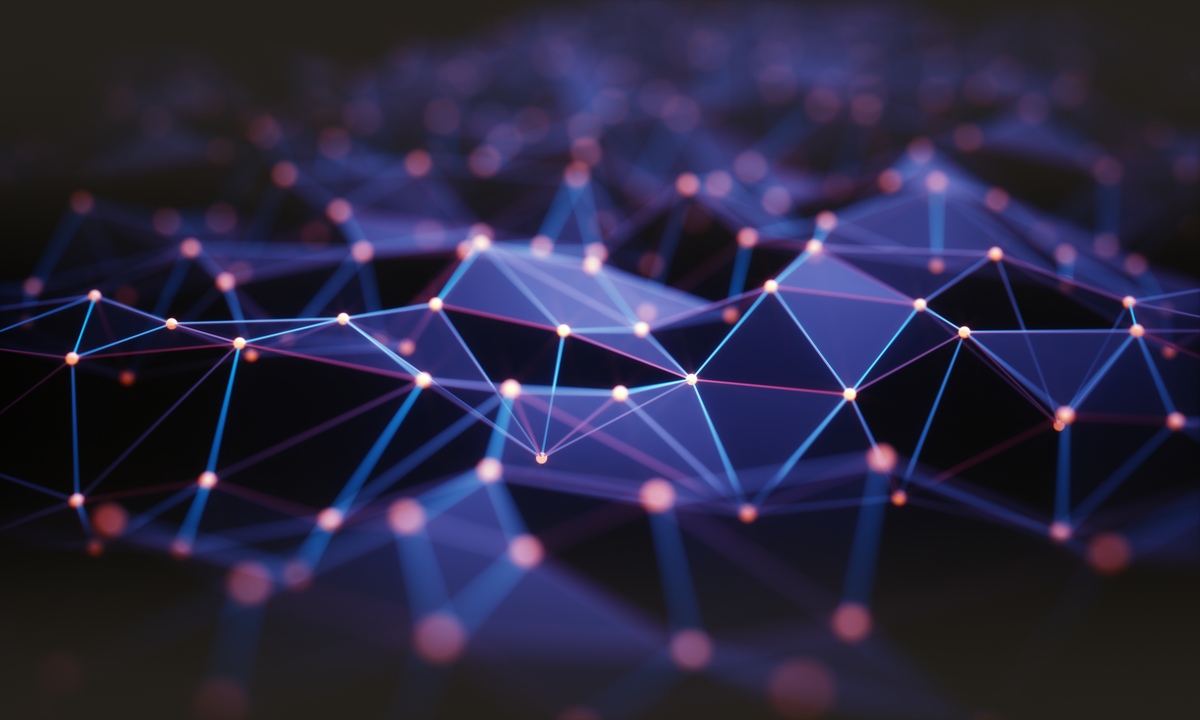 A roadmap to frictionless cross-border payments
Trillions of dollars are sent internationally each year—but the process remains costly and slow. Find out how new technology can streamline these payments.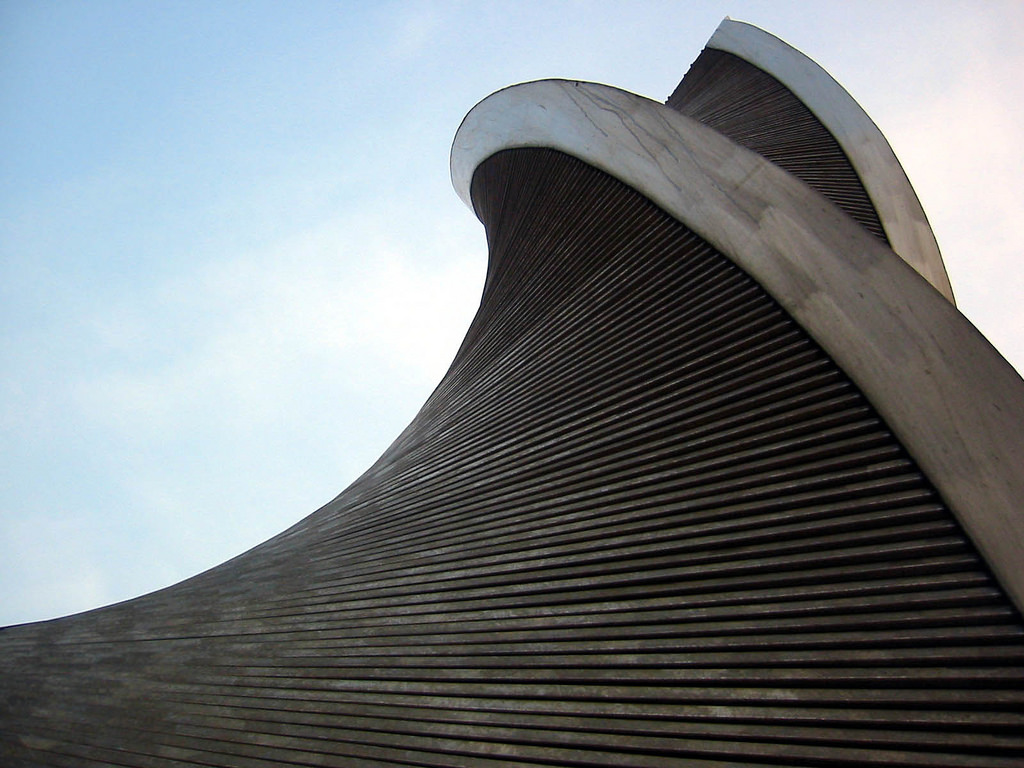 Are you a platform or a marketplace?
As your business grows and evolves, your decision will have broad implications for brand identity, growth strategy, international expansion, and payments.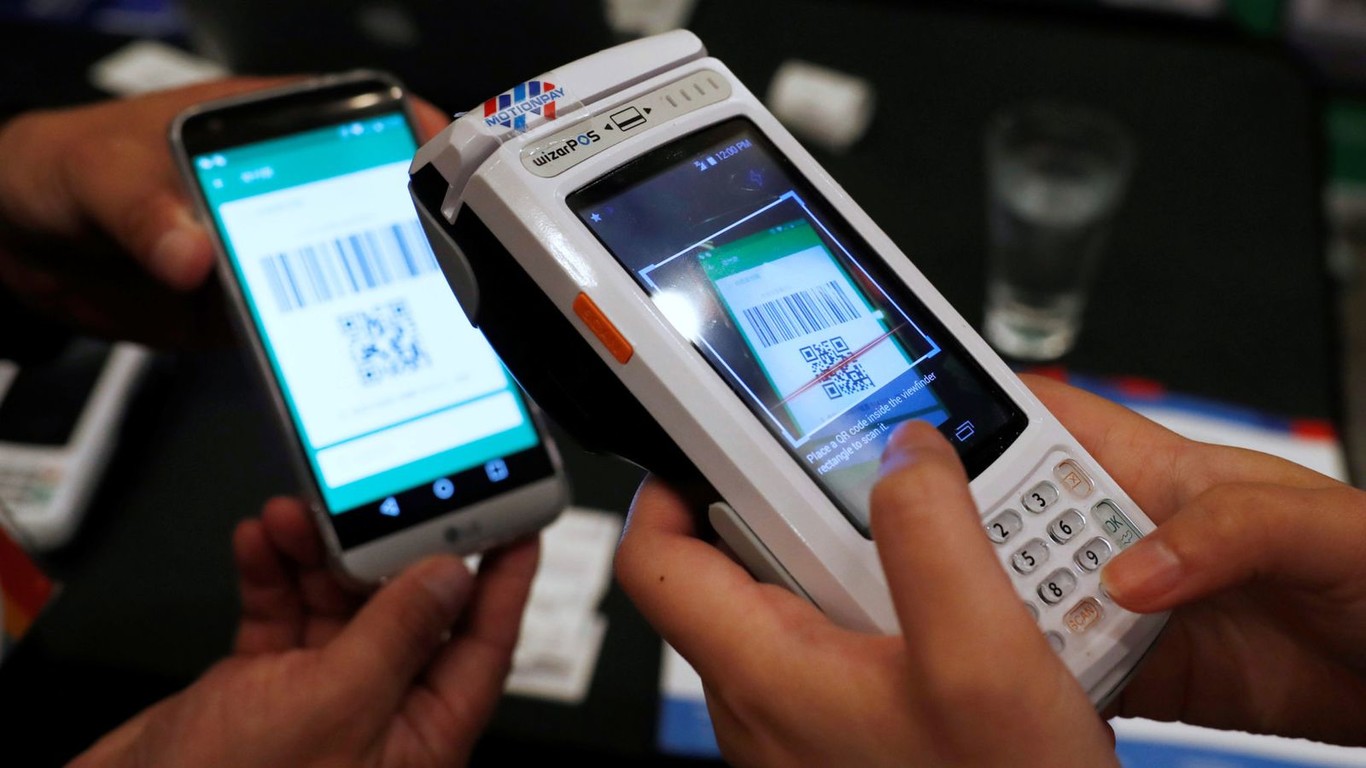 Building mobile payments infrastructure: 3 key learnings
Want a robust, widely-used mobile payments system like AliPay or WeChat Pay? Learn from Latin America and avoid these three pitfalls.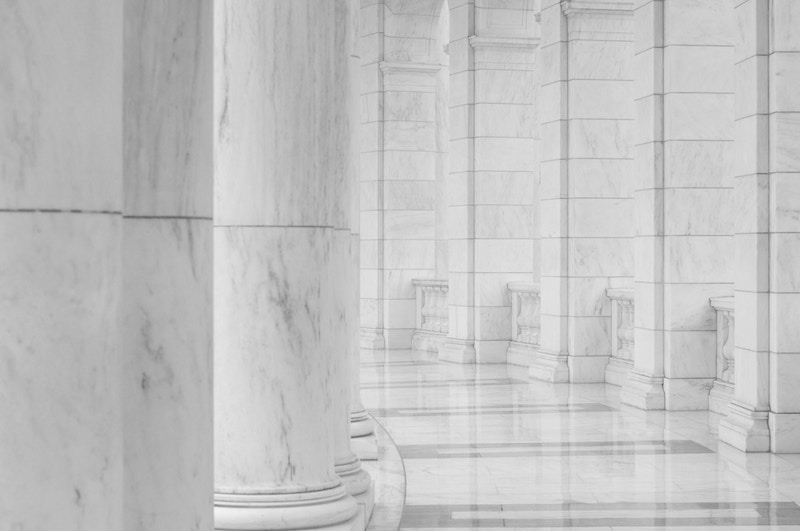 Treasury Fintech Report Creates Call To Action for Industry Collaboration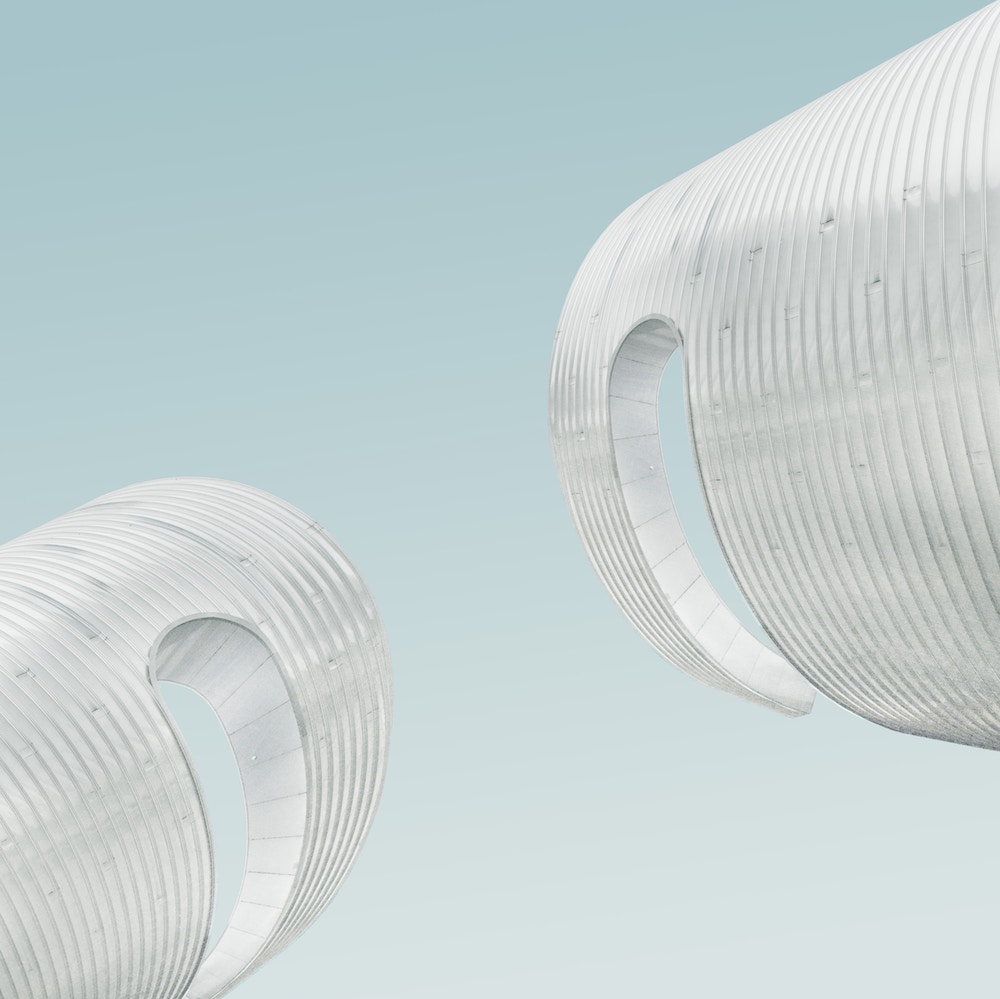 In China, a "techfin" approach wins out over "fintech"
Technology first, finances second makes Chinese ecommerce an interesting case study
The rise of prepaid cards in America
What's making prepaid cards one of the fastest-growing financial products in the country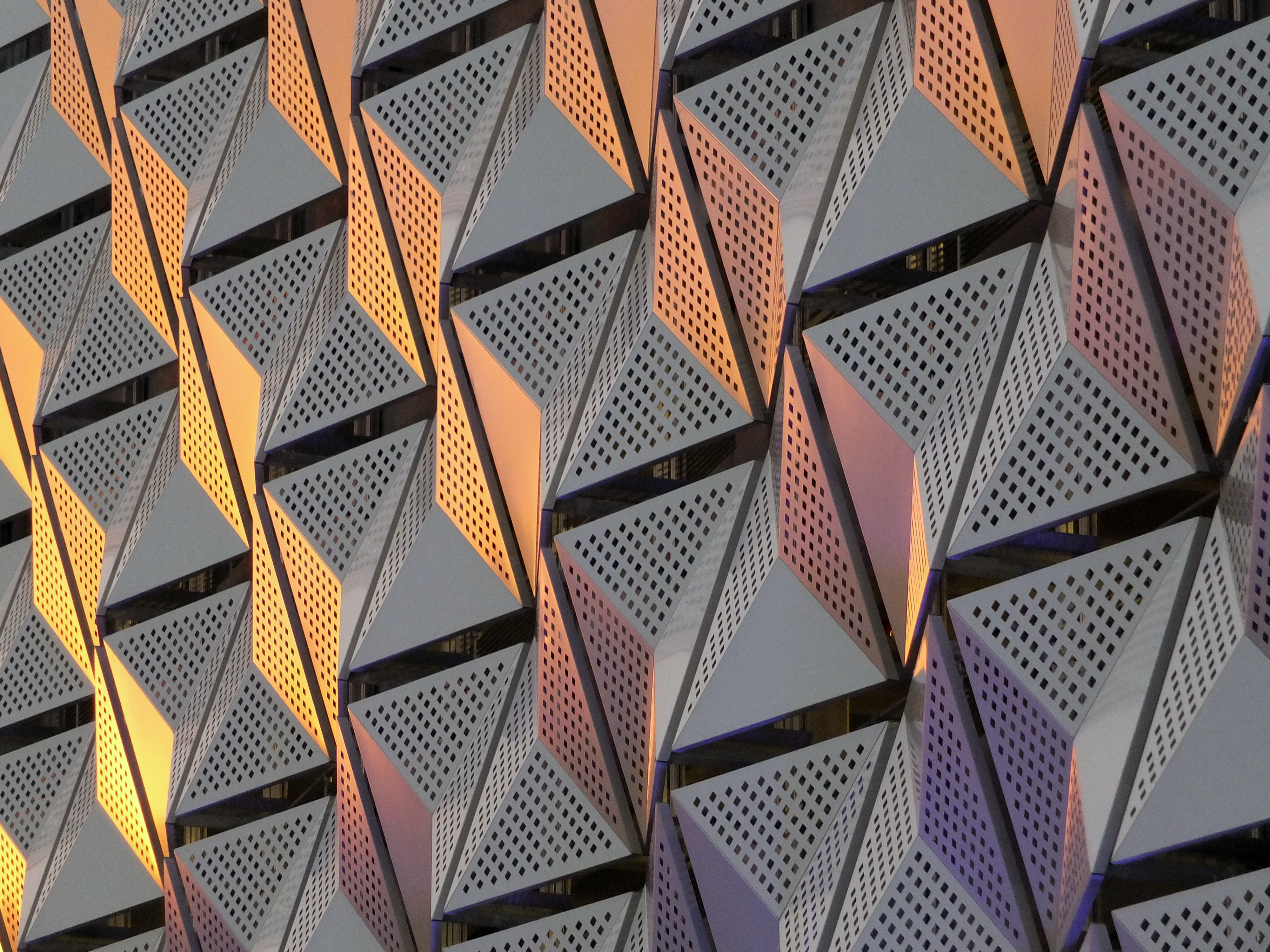 Apple Pay and the rise of the five-party network
Apple's contactless payments are far from ubiquitous, but new developments hint at a next-generation payment platform
What is direct debit?
Explaining the ACH-based payment option that's popular in the U.K. and Europe
How does NFC payment work?
The burgeoning technology used for tap-and-go payment relies on radio waves and electromagnetic fields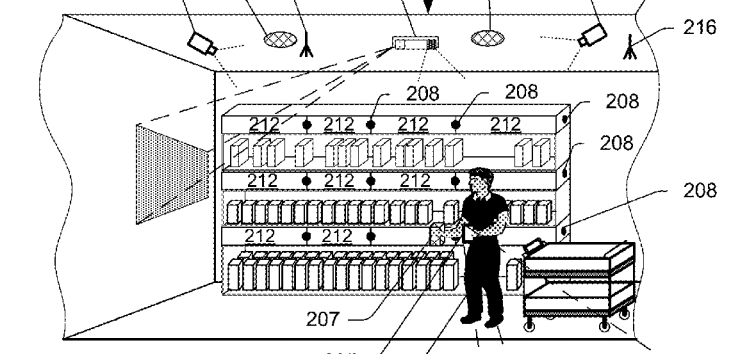 What might in-store payments of the future look like?
Technologies of the future exist today—but consumer adoption will slow things down
How does PayPal work?
Why making payments easier for the consumer means layers of complexity behind the scenes
The past, present, and future of PayPal
How the payments giant started, grew, and continues to adapt to change
'Tis the season for payments processing
How holiday spending benefits the players handling payments but also increases potential for fraud

Why payment innovations are essential to progress in consumer technology
A look at eBay, Uber, and Flipkart as examples of how payments underpin innovation as a whole
Who's winning the digital wallet wars
And is anyone making money on it?
Credit or debit: What's the difference?
The numbers game
Unpacking the bank account, routing, debit, credit and other numbers that ultimately control how we send and receive money
How debit cards stack up
The debt debit owes to ATMs, banks, and credit card networks in becoming America's preferred form of payment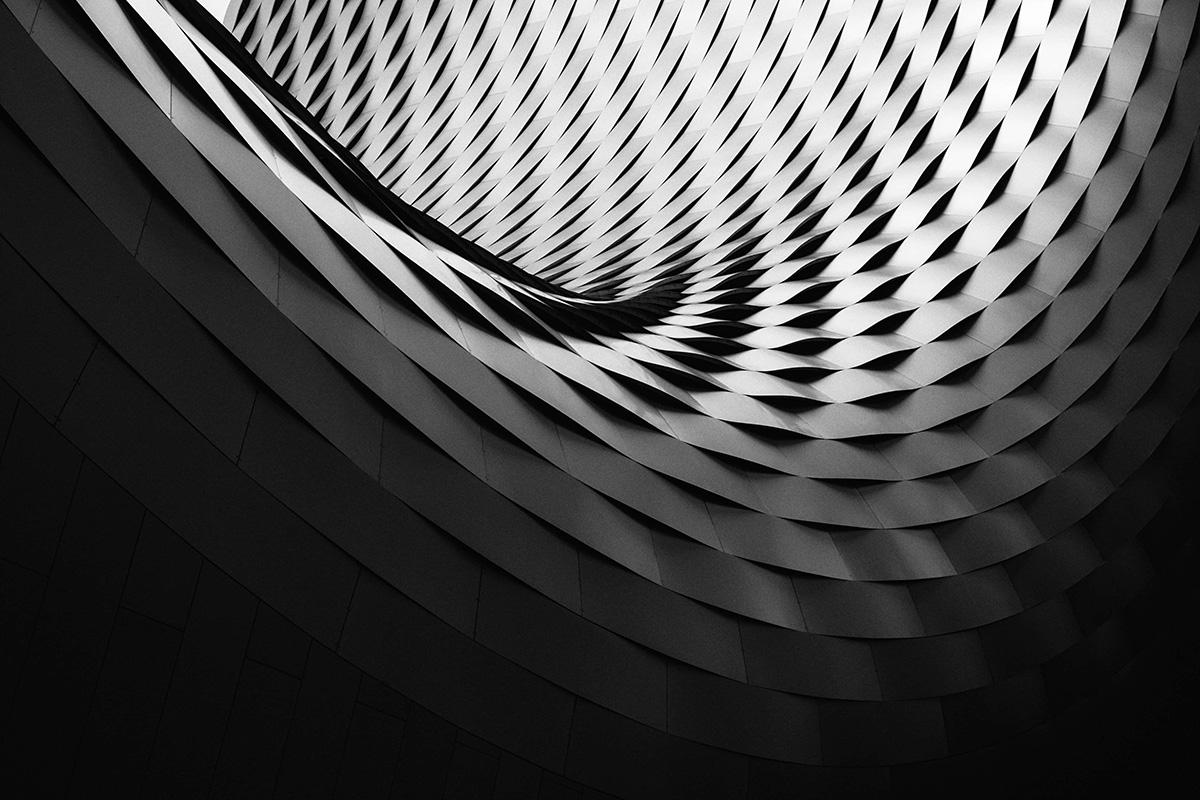 Inside ACH payments with Stripe and Plaid
Accepting ACH payments was once a daunting process to get started, but these days it's much simpler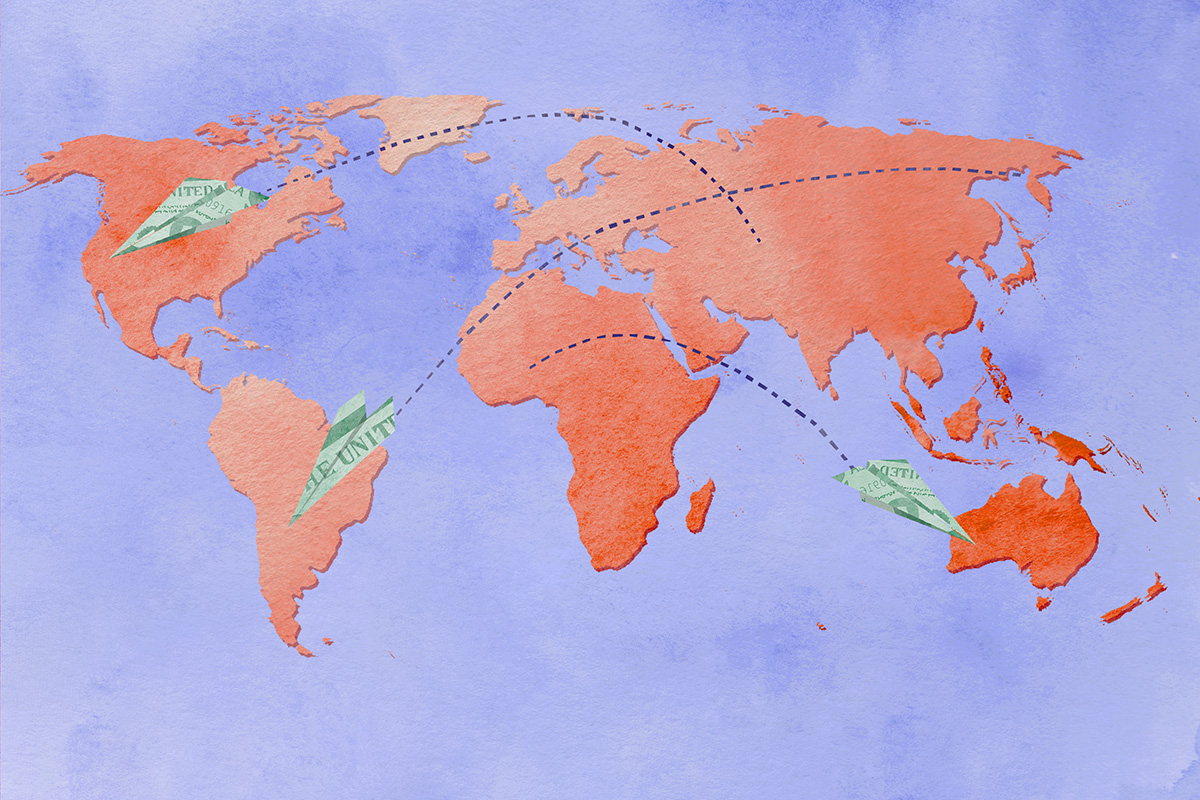 What is SWIFT?
Tracking how money moves internationally from bank to bank thanks to the SWIFT messaging system