The future of Dodd-Frank and the Financial Choice Act
Unpacking the House bill that puts Dodd-Frank in its crosshairs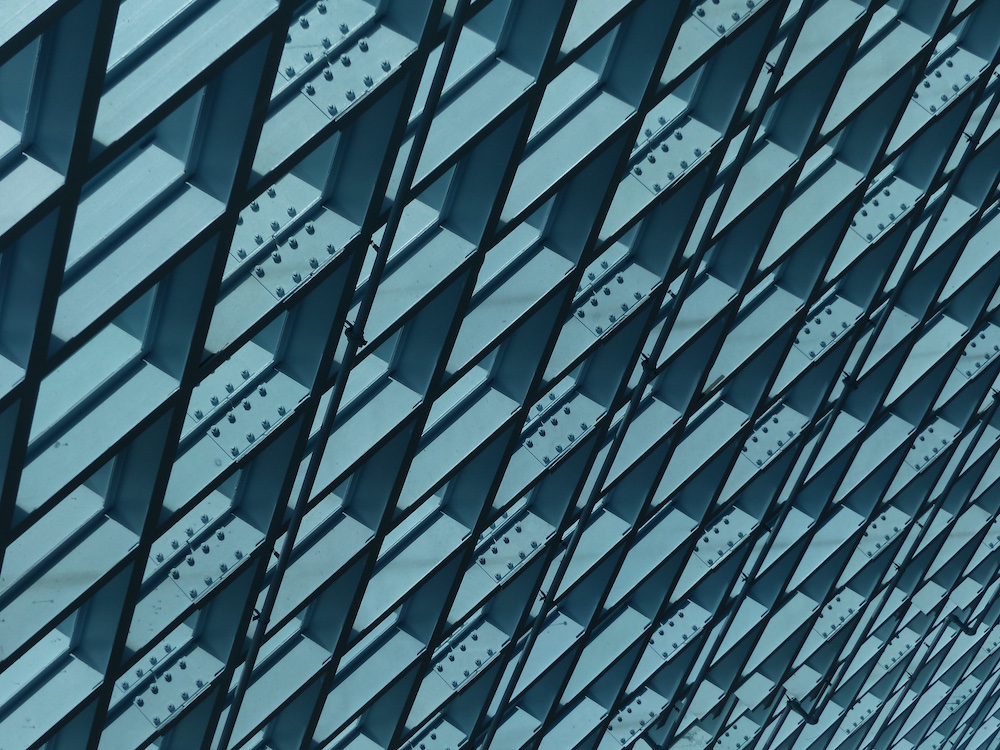 Open banking movement gains momentum internationally
Overseas regulators find that implementing new data sharing regime comes with challenges—offering key learnings for the United States
What is the Open Banking Standard?
How a global system of banking APIs can help consumers, businesses, and banks
What is the dual banking system?
Unpacking the United States' approach to banking
What is Dodd-Frank? Origins and outlook
Explaining the act that reformed Wall Street after the financial crisis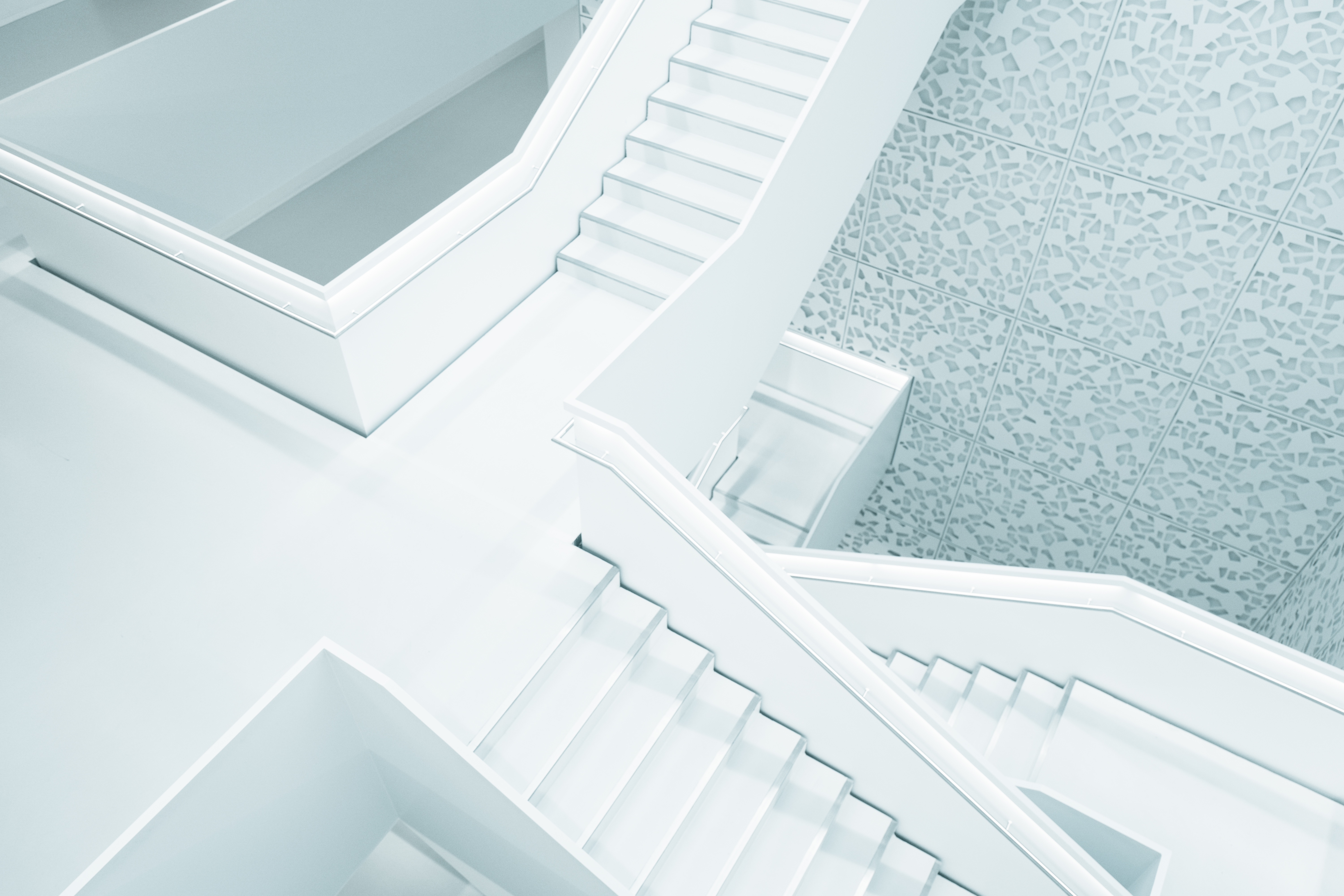 How do you solve a problem like marijuana?
How the U.S. dual banking system is stymieing business growth
What does the SEC do?
An explainer on the role of the Securities and Exchange Commission in fintech
What does the FTC do?
How the FTC aims to promote honest business practices and preserve consumer choice—and where fintech fits in to its broader mission
Granting bank charters to fintech companies
A new OCC policy intended to support responsible innovation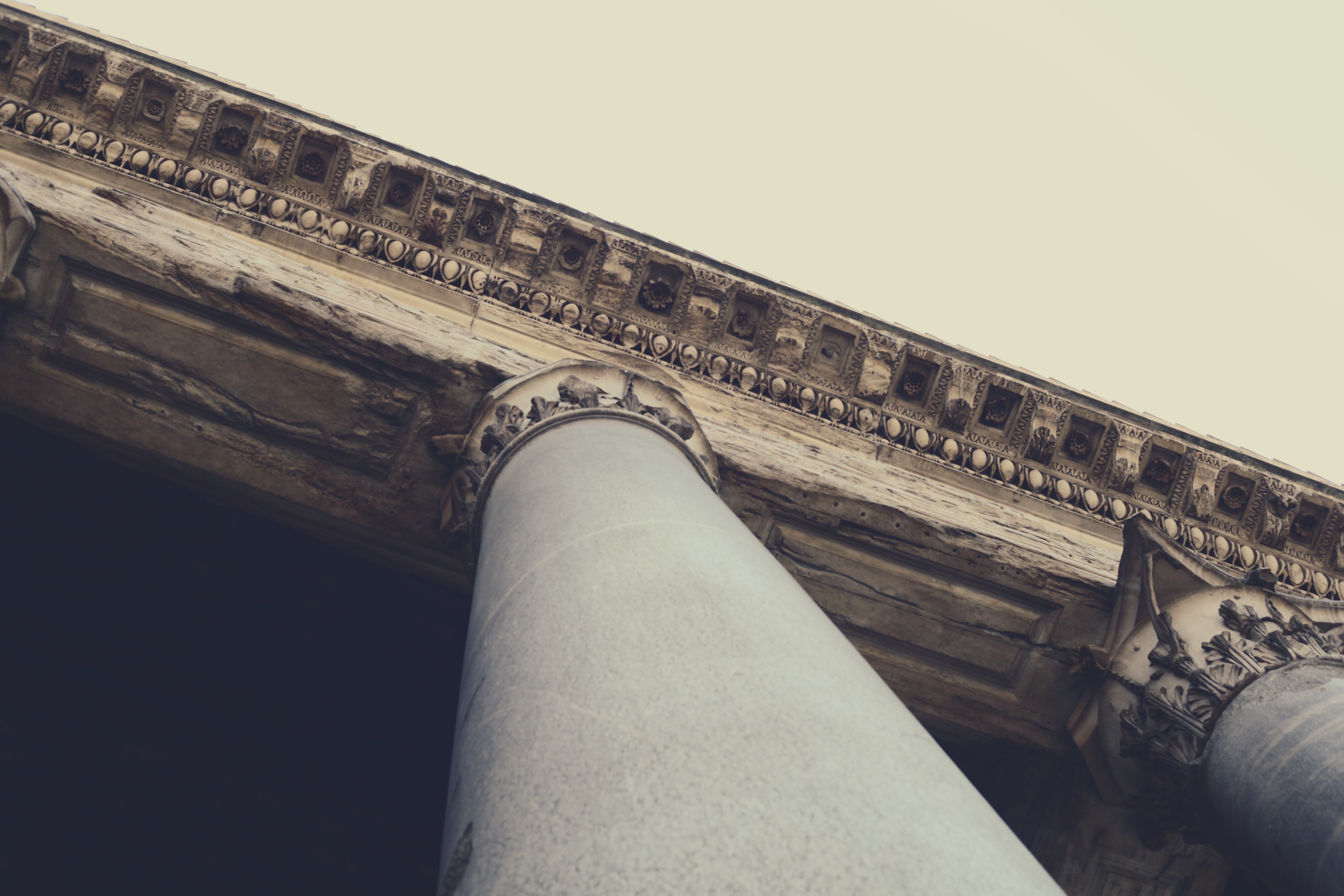 CFPB signals next steps on consumer data access
Comments from the agency underscore the importance of safe and secure data access—and the cooperation required of the entire ecosystem to facilitate it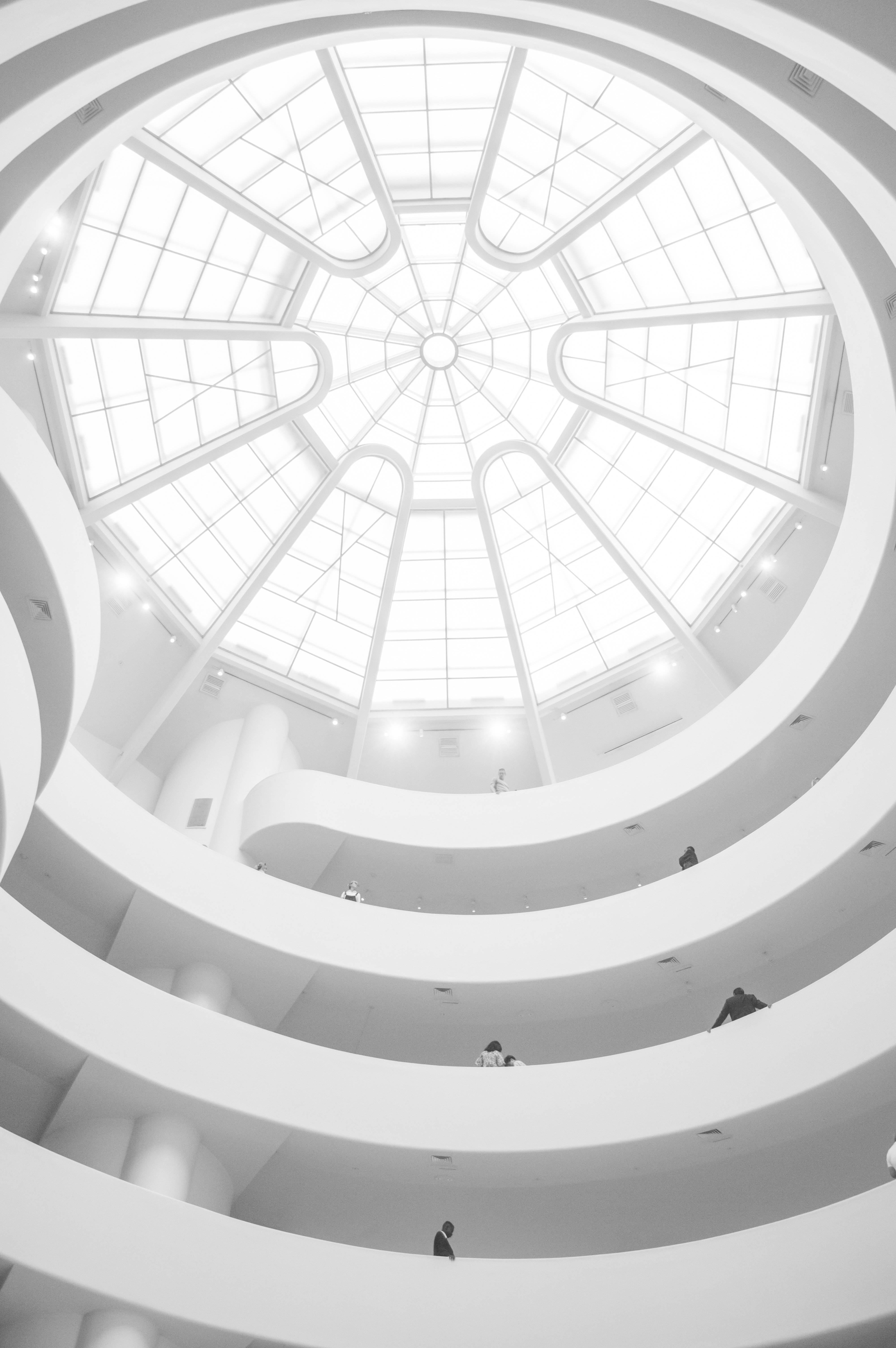 CFPB weighs in on fintech
Consumer protection agency is "gravely concerned" by reports of some financial institutions considering curbs on personal financial data access
You say you want a revolution—in access to banking data
The United Kingdom is leading the charge on a new industry standard to free consumers' financial data—but what might it mean for the United States?
Understanding credit unions
As credit unions grow in popularity, it's important to understand how they differ from other financial institutions—and how to serve those consumers that prefer them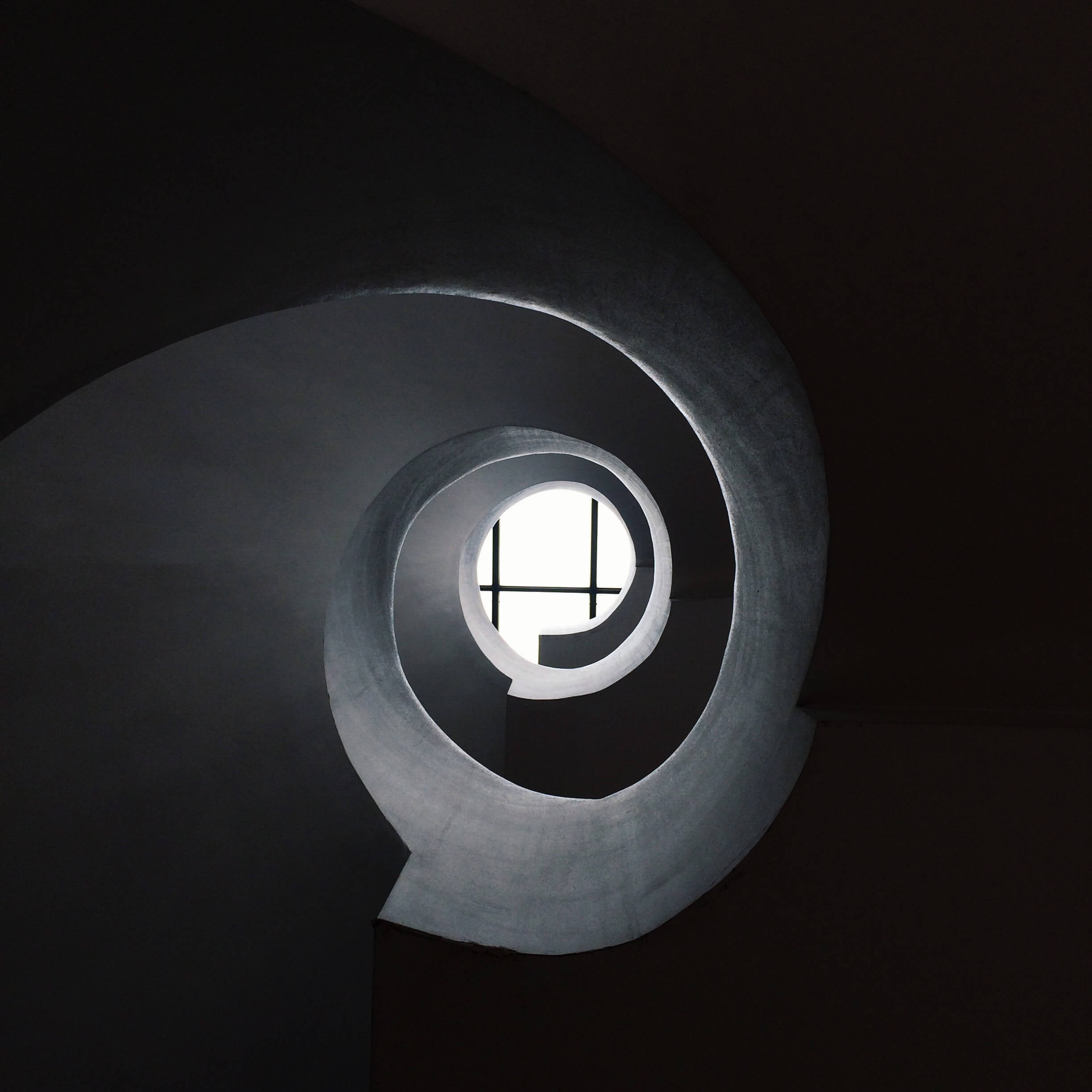 How the OCC is focusing on fintech
A whitepaper from the Office of the Comptroller of the Currency hints that the agency plans to position itself to make fintech a core part of its regulatory focus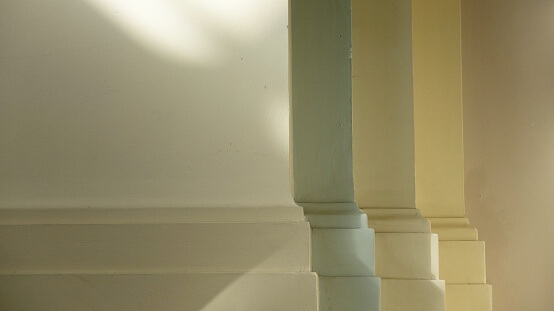 Breaking up (the banks) is hard to do
Wall Street, reform, and the 2016 presidential race
6 major provisions of Dodd-Frank
Unpacking the state of the Wall Street Reform and Consumer Protection Act, and how it's designed to prevent another crisis
The recent roots of financial regulations
Three things that led to the financial crisis and the regulations that followed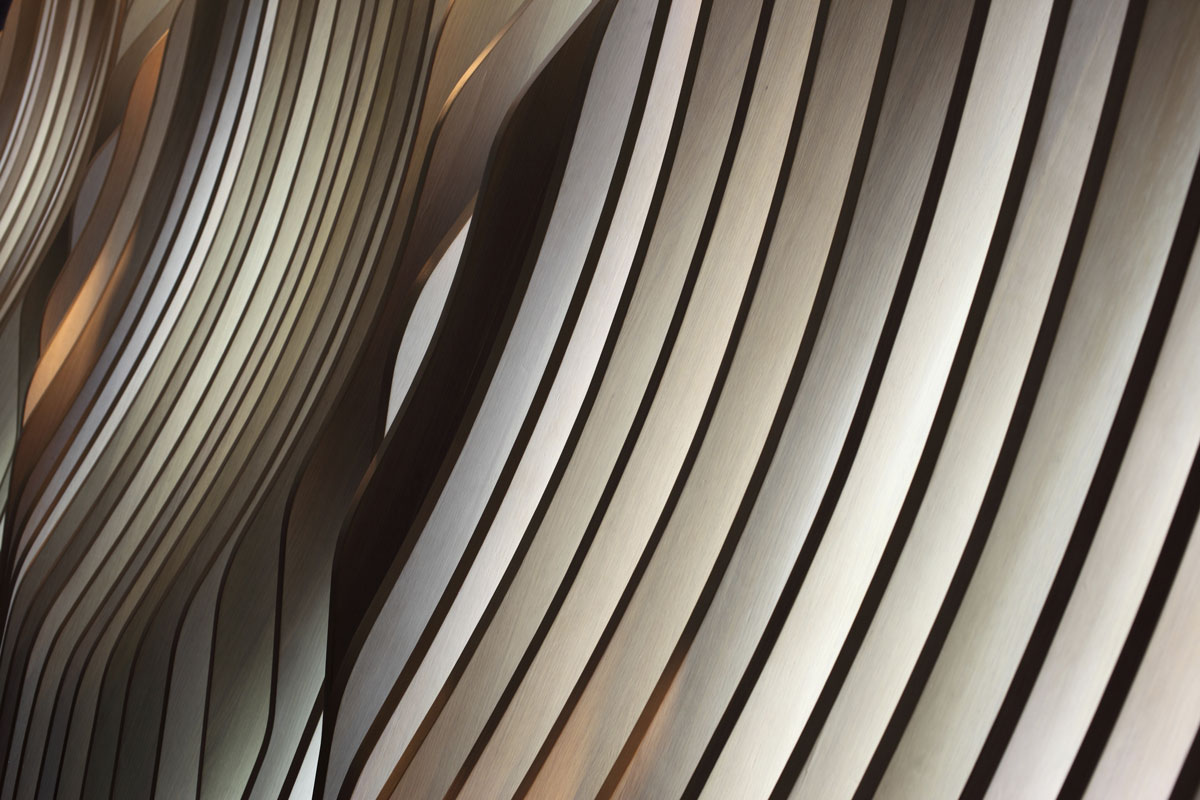 A tale of three marketplaces
How marketplaces—like Etsy, Airbnb, and Uber—wrestle with money transmission, and whether it's all worth it
What is the CFPB?
A closer look at what the Consumer Financial Protection Bureau is and does