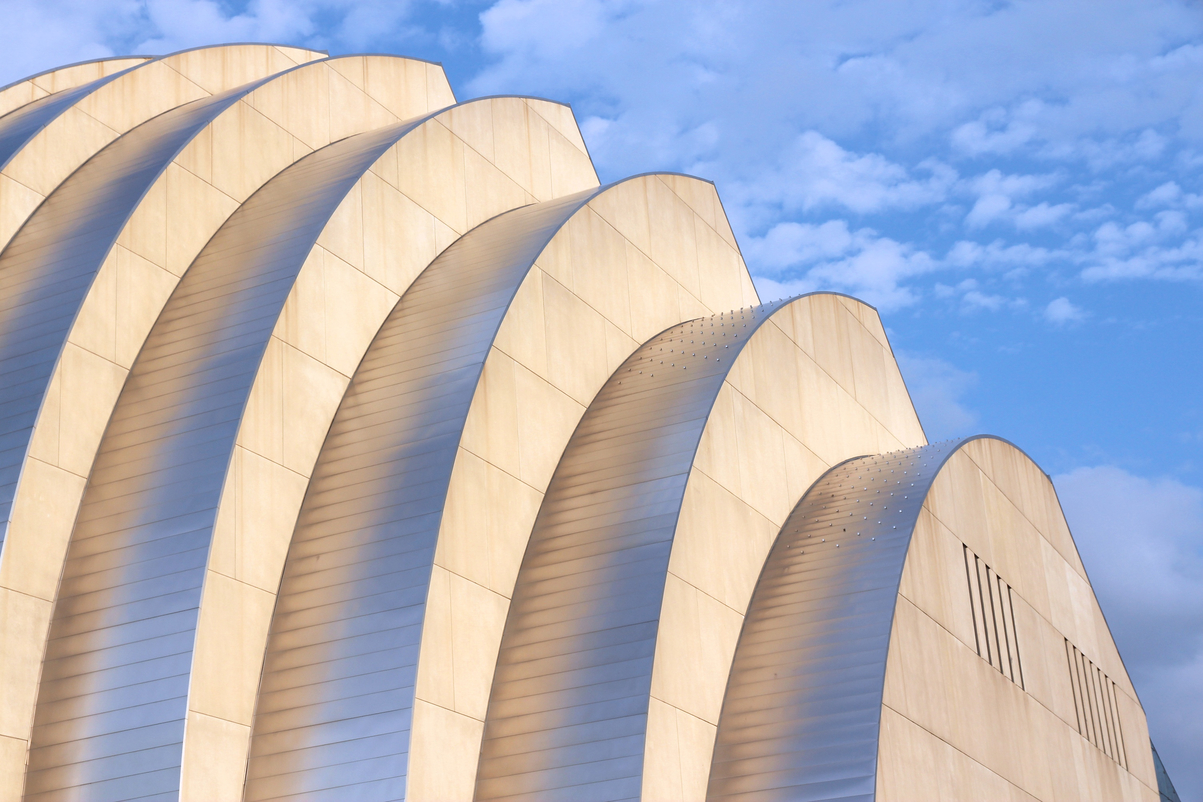 The race to build the future of autonomous investing
The future of investing is frictionless, autonomous, and offers competitive ROI. But who will occupy the hub position in consumers' financial lives?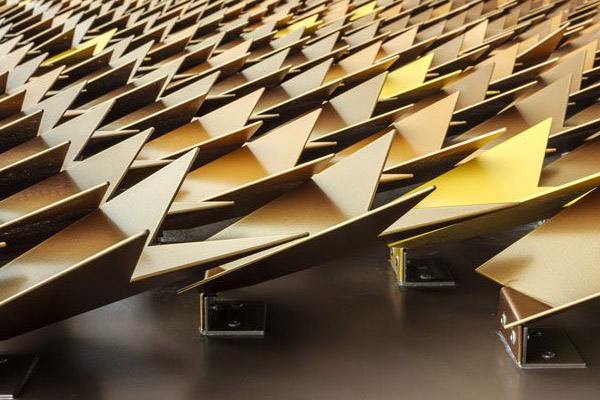 The American economy is thriving. Why do so many of us feel stuck?
The stock market has enjoyed sustained growth and unemployment is low—but 40% of us don't have $400 in the bank. Can new technology help Americans make better financial decisions?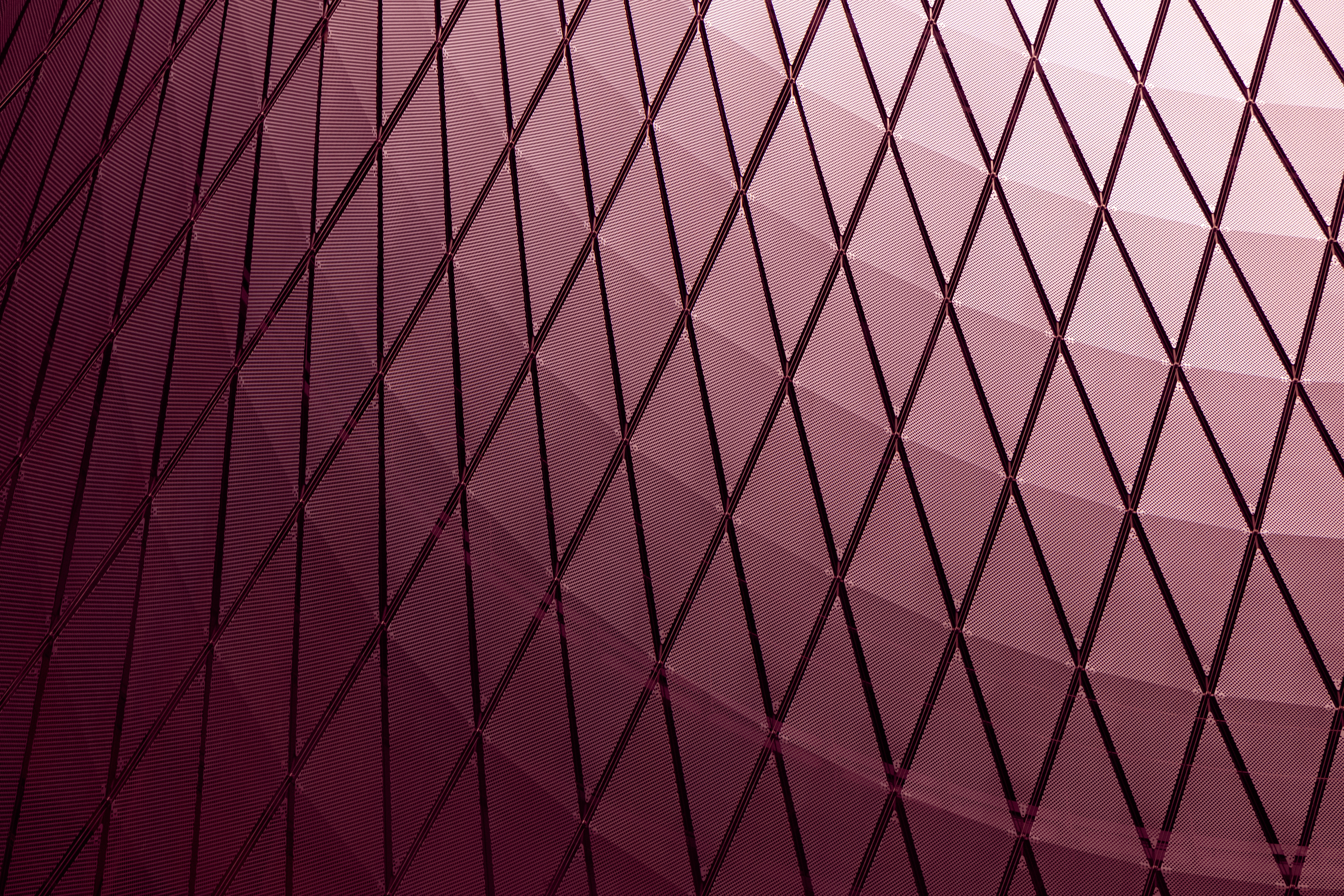 How fintech is (and isn't) leading the way in digital trust
With a topic as sensitive as money, it's no surprise that user trust must be a key focus for fintechs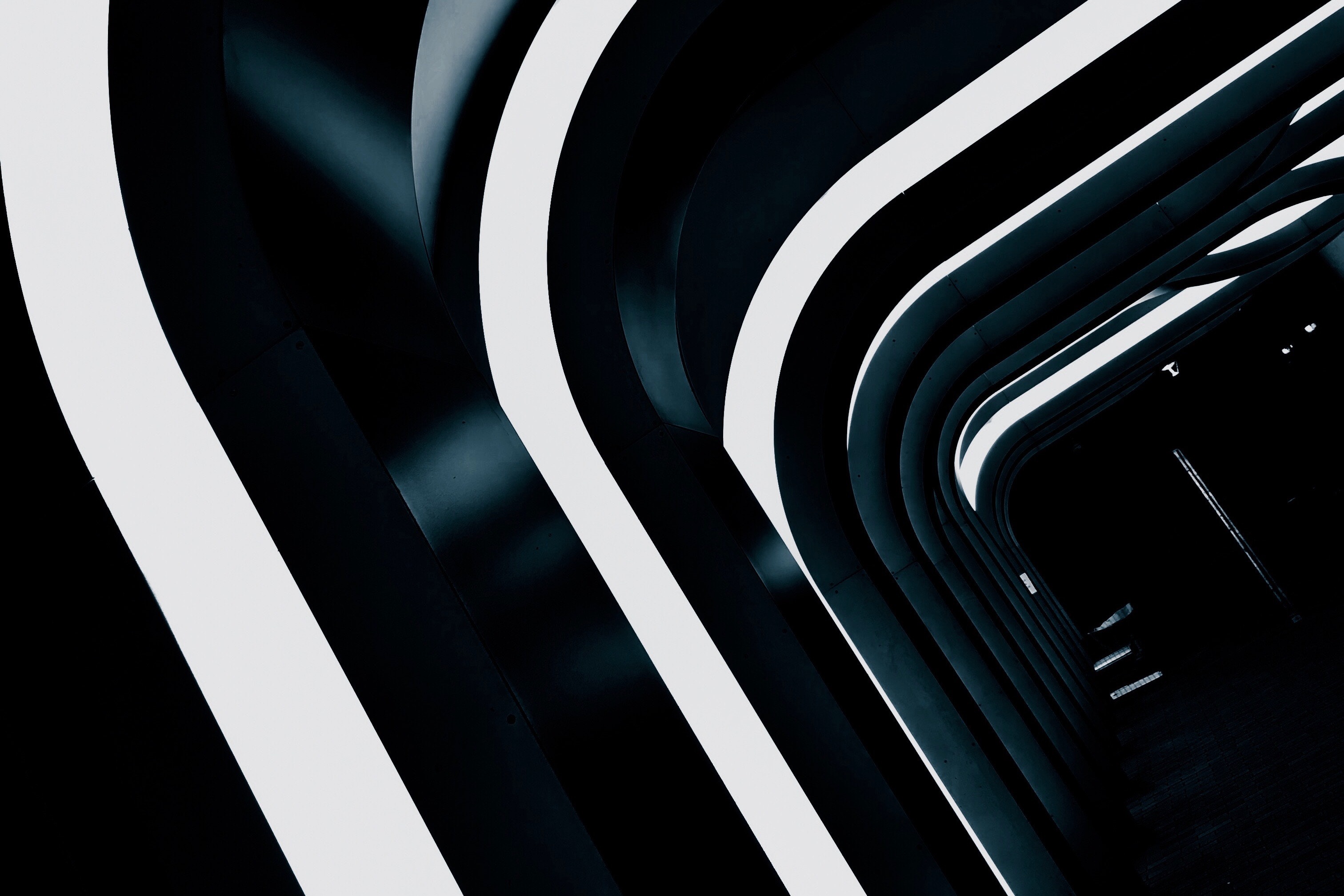 Can banks avoid becoming the telecom companies of this generation?
Telecom companies have lost their luster in recent years — here's how it happened, and why banks could be subject to a similar fate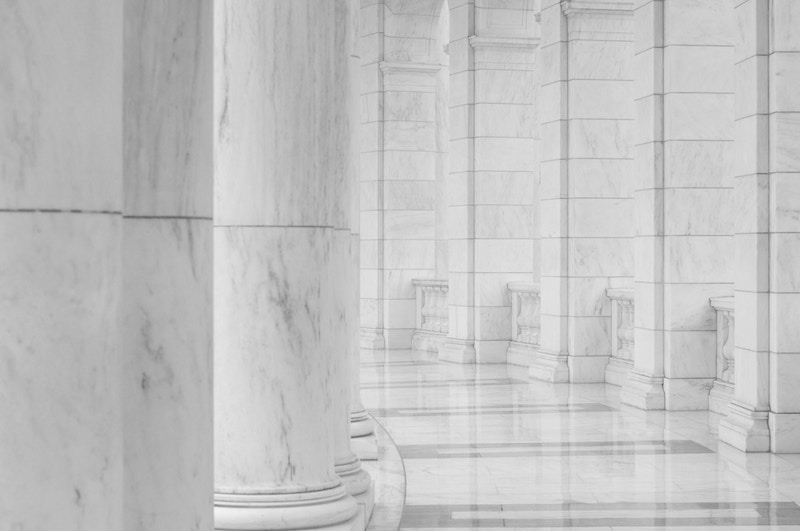 Cashlessness in the UK
The UK is far from cashless, but it's not hard to imagine a world without coins or notes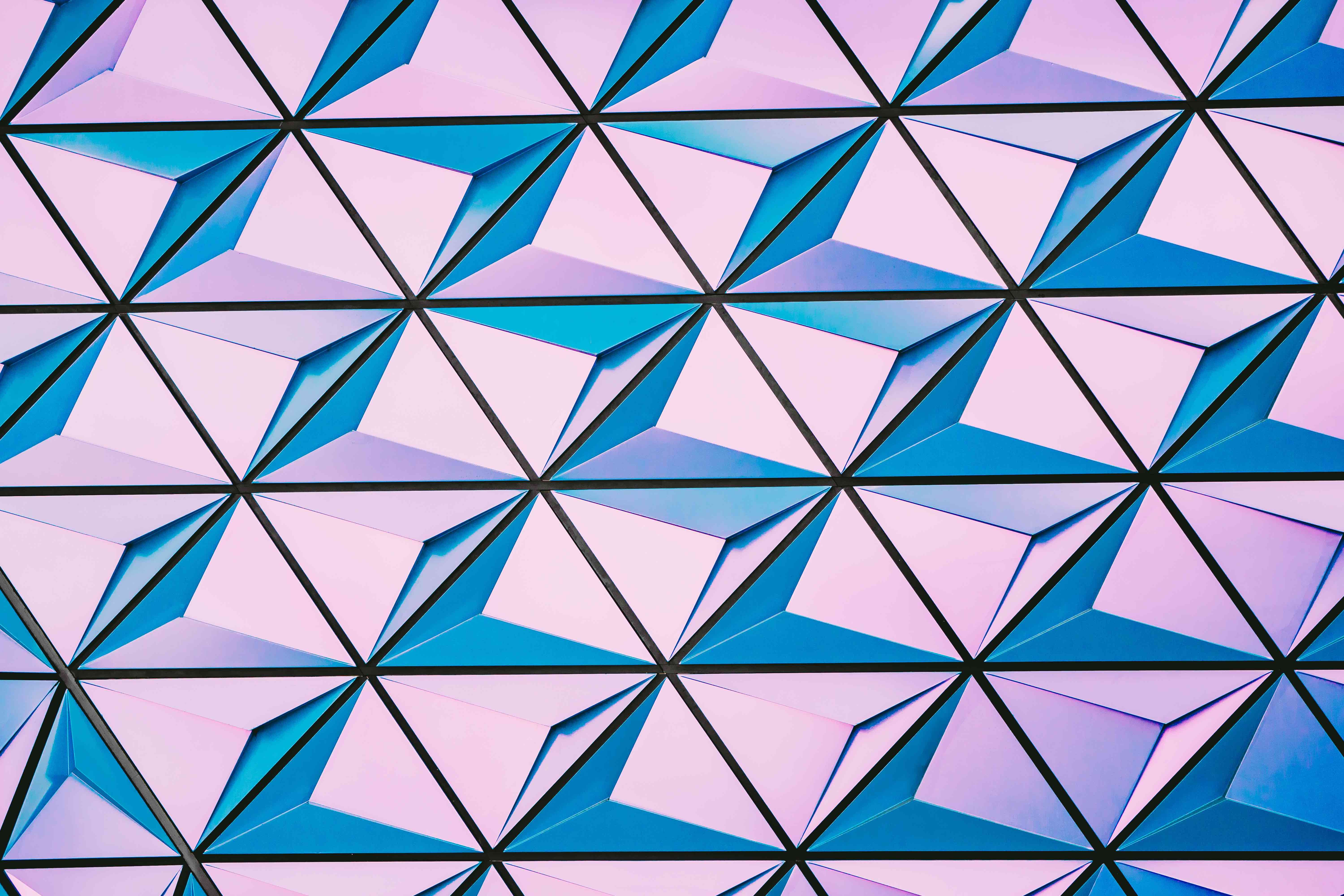 A global look at the rise of mobile banking
While there's still significant room for innovation and growth when it comes to mobile banking, one thing's for sure: It will figure prominently into fintech's future in years to come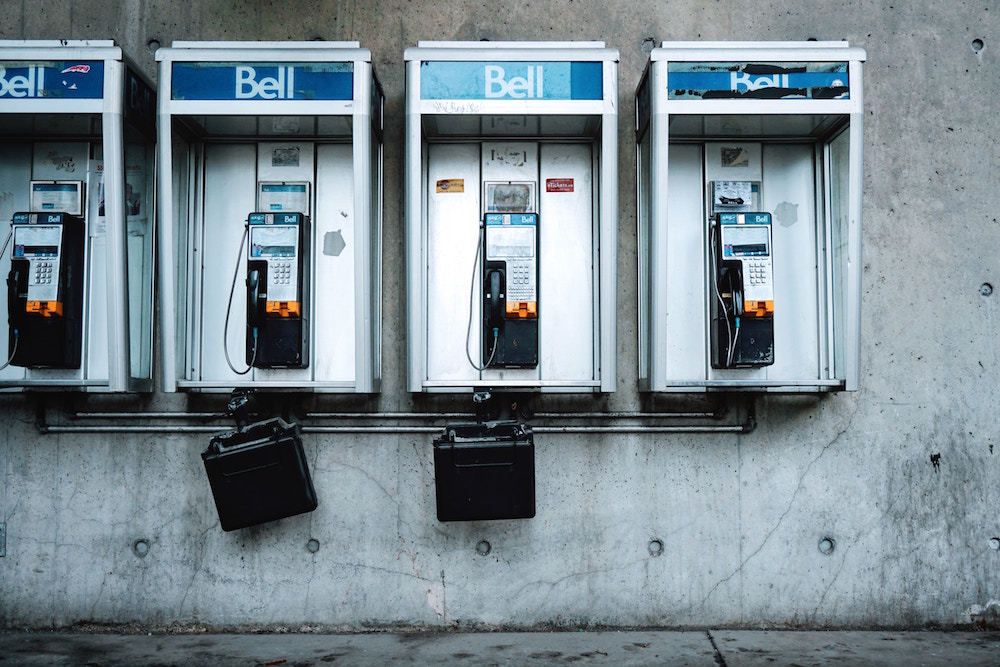 Necessity is the mother of invention: Mobile innovation in financial inclusion
Why developing countries are leading the mobile financial inclusion revolution
What is blockchain technology?
How the secure and popular technology works and where it came from
Identity, privacy, and the blockchain
What do identity and privacy mean in the digital world, and how might blockchain technology play a role?
How can Ethereum be leveraged in fintech?
Current and prospective applications of the protocol that's proven to be much more than a cryptocurrency
Ethereum vs. Bitcoin
A nonpartisan comparison of two of the most prominent cryptocurrencies
What is Ethereum?
A rundown on the flexible cryptocurrency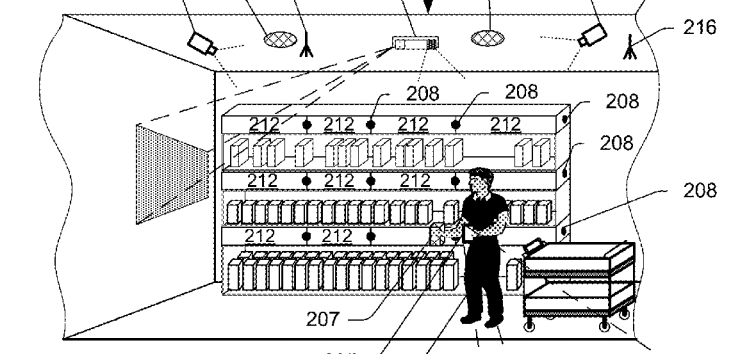 What might in-store payments of the future look like?
Technologies of the future exist today—but consumer adoption will slow things down
How does PayPal work?
Why making payments easier for the consumer means layers of complexity behind the scenes
The past, present, and future of PayPal
How the payments giant started, grew, and continues to adapt to change
'Tis the season for payments processing
How holiday spending benefits the players handling payments but also increases potential for fraud
Who's winning the digital wallet wars
And is anyone making money on it?