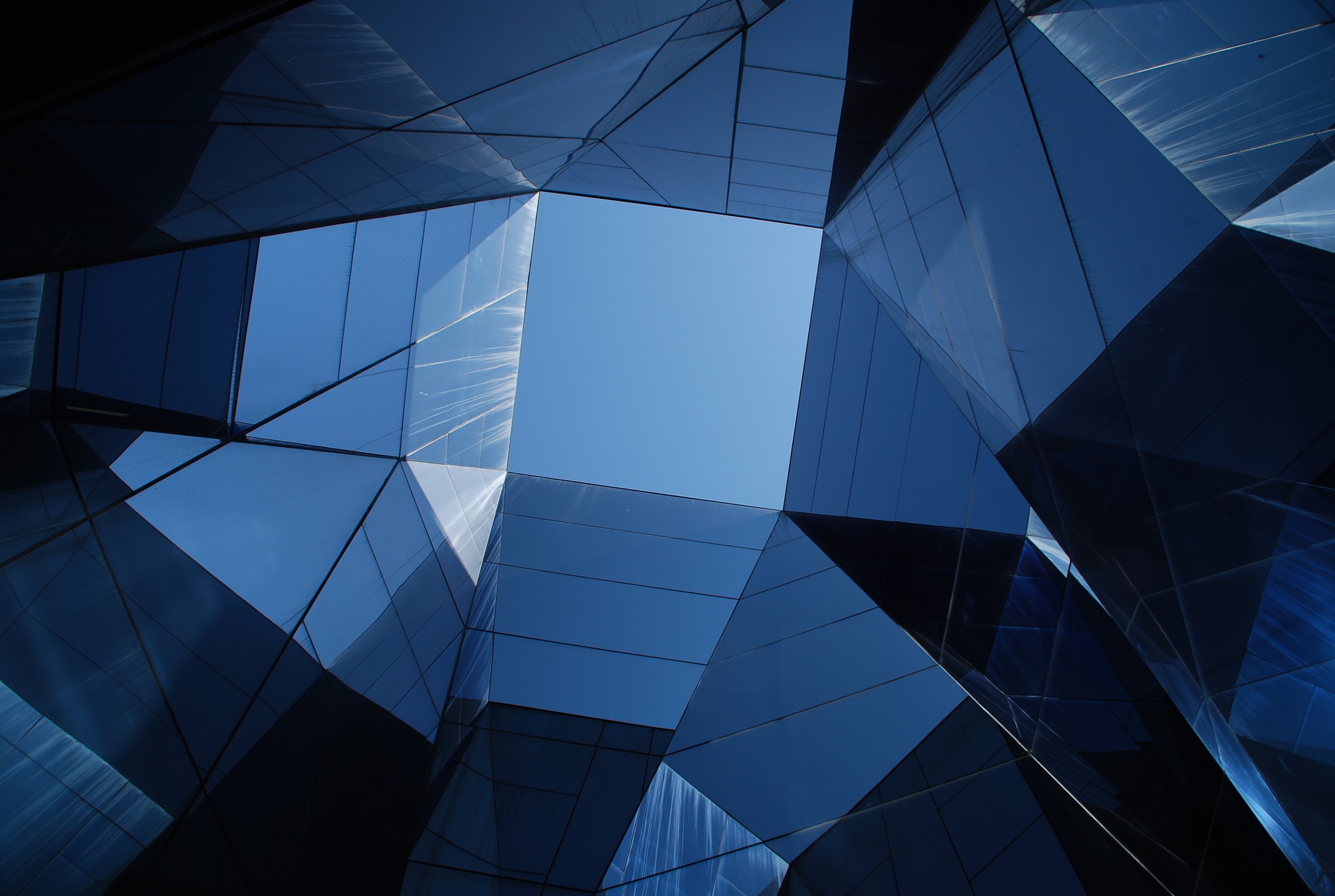 How KYC might evolve in a post-Equifax world
The 2017 breach was historic for many reasons, not least of which is its potential to transform the practice of KYC as we know it
Finterview: Flutterwave's Iyin Aboyeji
The founder of Flutterwave and Plaid's Chelsea Allison chat about the current state of Africa's payments infrastructure and the optimistic future of the continent's workforce
Bank infrastructure and inclusivity
When financial inclusion necessitates not just new products, but also inclusive infrastructure
The rise of prepaid cards in America
What's making prepaid cards one of the fastest-growing financial products in the country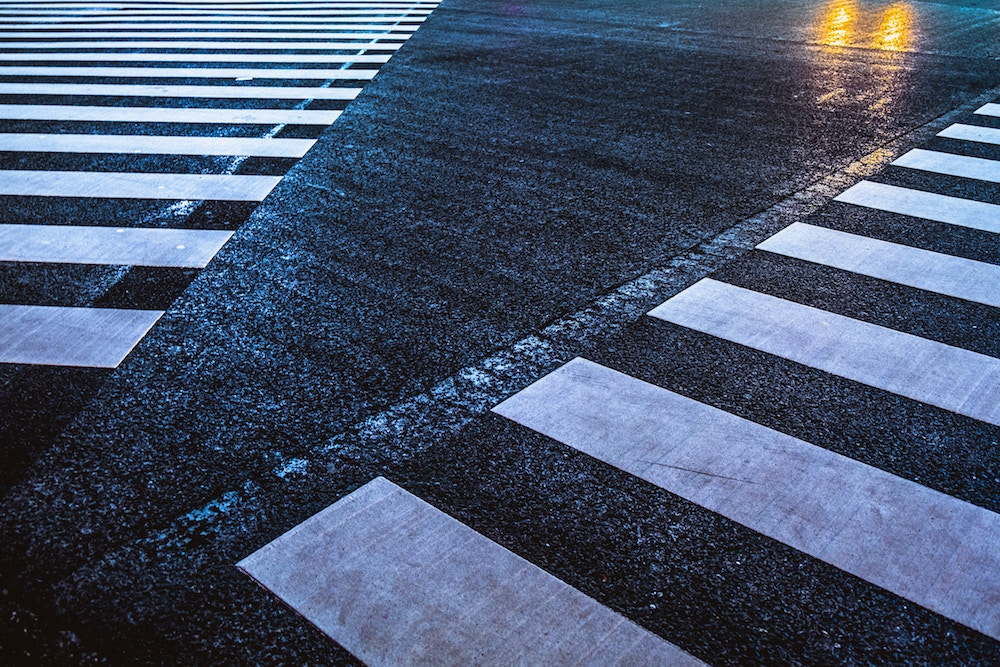 Amazon is eating the world
When winning e-commerce isn't enough: How Amazon is poised to disrupt financial services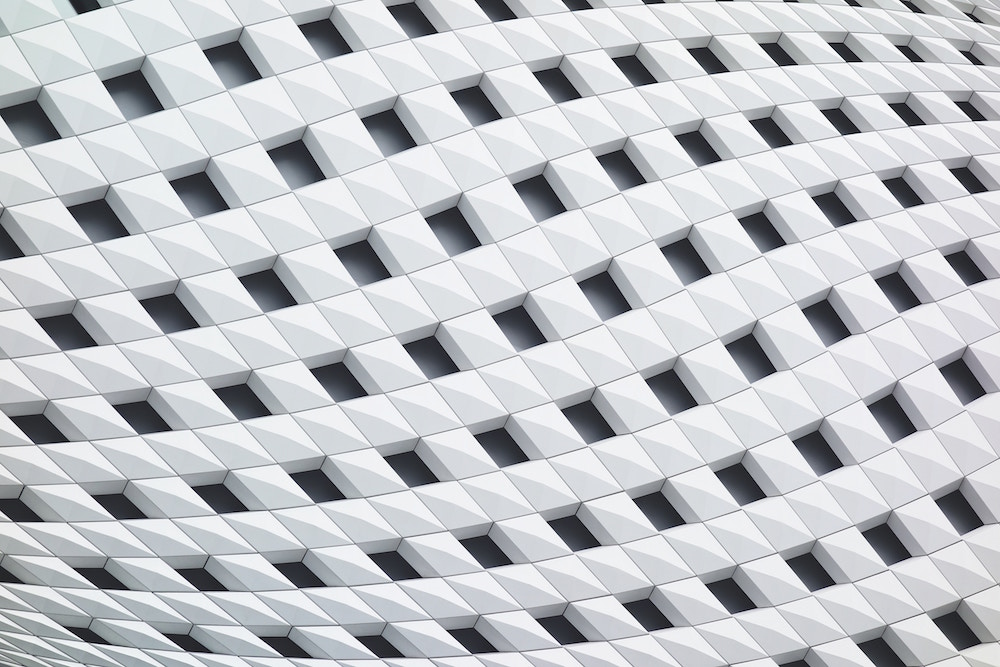 Banking-as-a-platform 2.0
Banks are becoming platforms organically, driven by consumer preferences. So what does banking-as-a-platform 2.0 look like?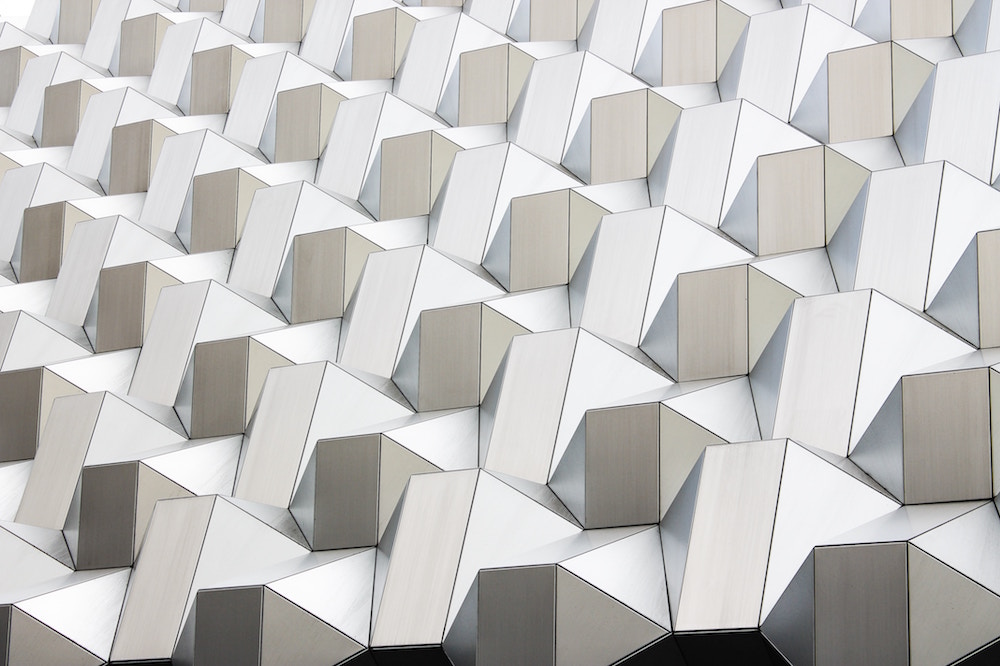 Finterview: Poynt's Ray Tanaka
Poynt's CTO Ray Tanaka talks POS, the future of online commerce, and the commoditization of payments processing
Apple Pay and the rise of the five-party network
Apple's contactless payments are far from ubiquitous, but new developments hint at a next-generation payment platform
The future of Dodd-Frank and the Financial Choice Act
Unpacking the House bill that puts Dodd-Frank in its crosshairs
Sticks and stones
Exploring the ancient precursors to cryptocurrency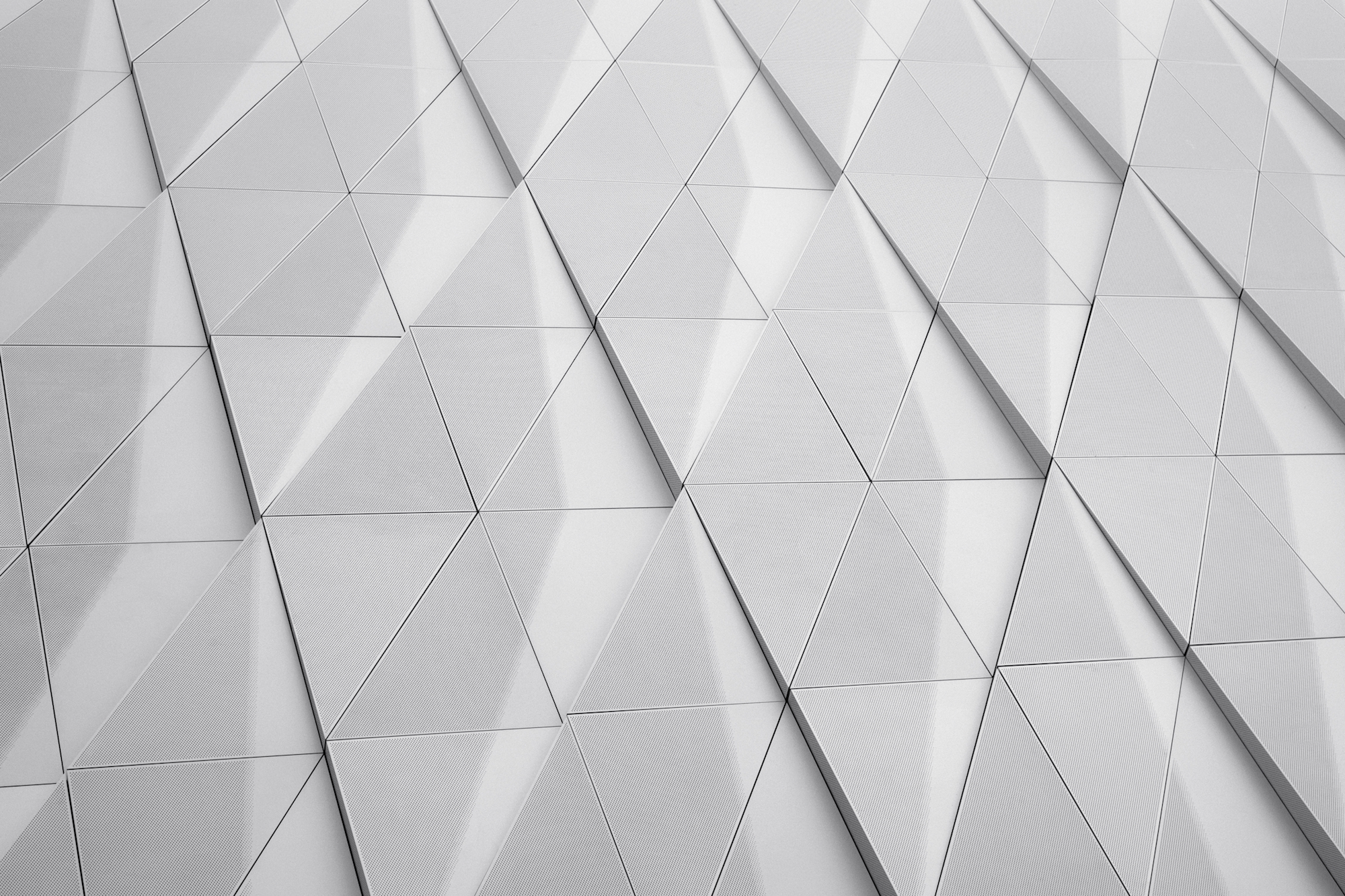 Finterview: Meg Nakamura of Shift Payments
Shift Payments co-founder Meg Nakamura talks API platforms, unexpected challenges of starting out with cryptocurrency, and what the future looks like for Shift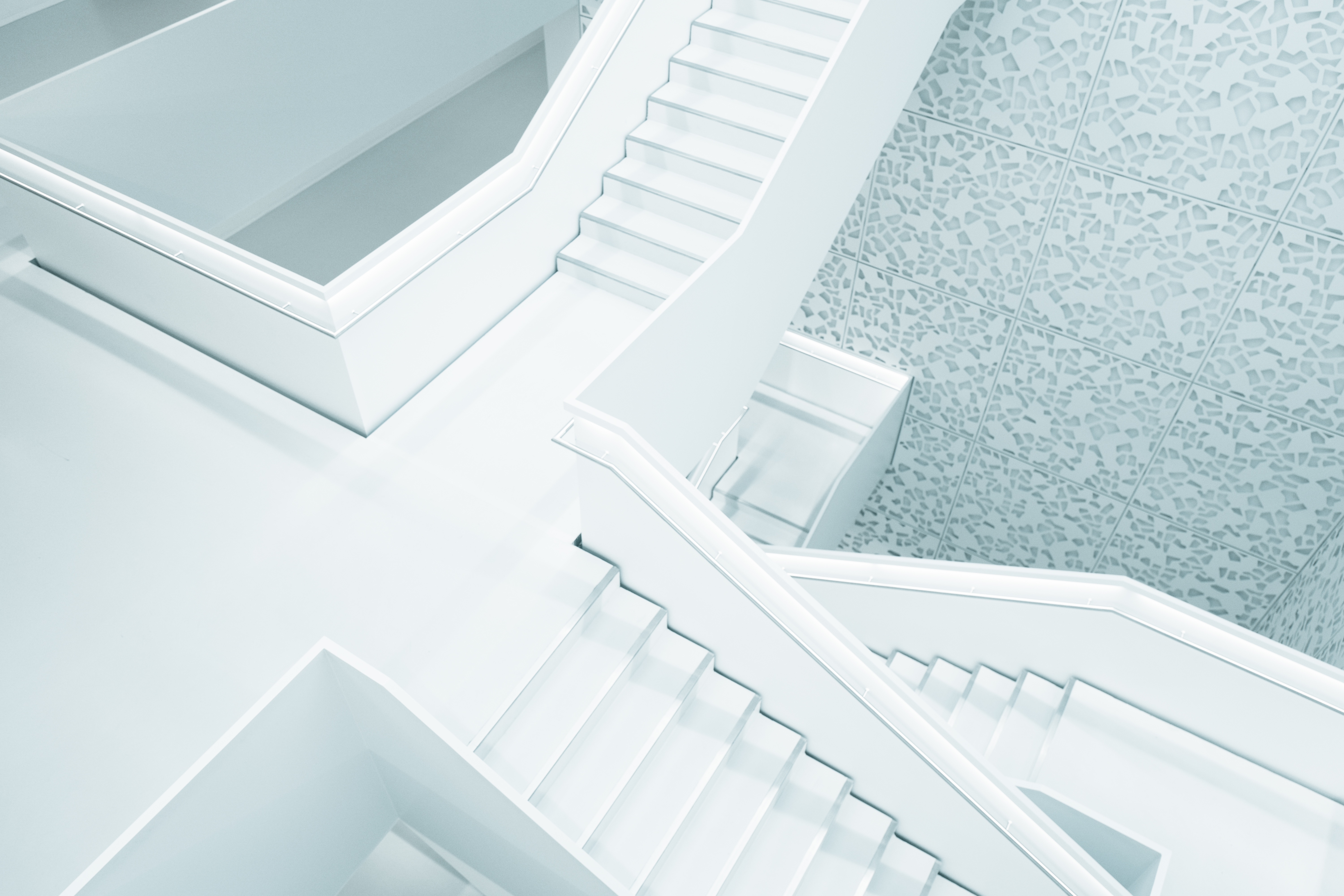 How do you solve a problem like marijuana?
How the U.S. dual banking system is stymieing business growth
How does NFC payment work?
The burgeoning technology used for tap-and-go payment relies on radio waves and electromagnetic fields
What does the FTC do?
How the FTC aims to promote honest business practices and preserve consumer choice—and where fintech fits in to its broader mission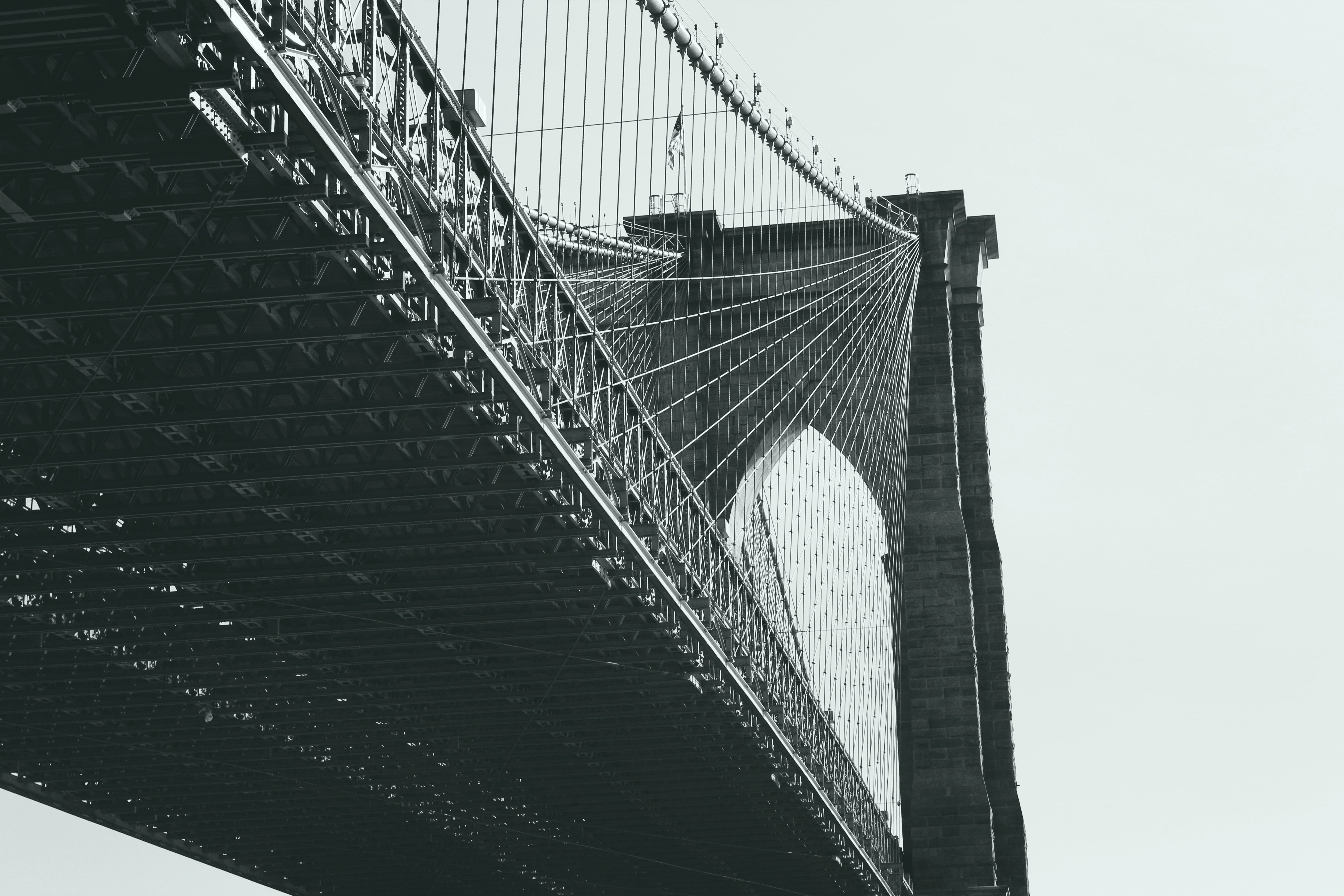 Finterview: Qapital's Erik Akterin
Plaid's Chelsea Allison and Qapital's CTO and co-founder chat about about what makes saving so difficult for so many, the differences between Sweden and the United States, and getting a fintech startup off the ground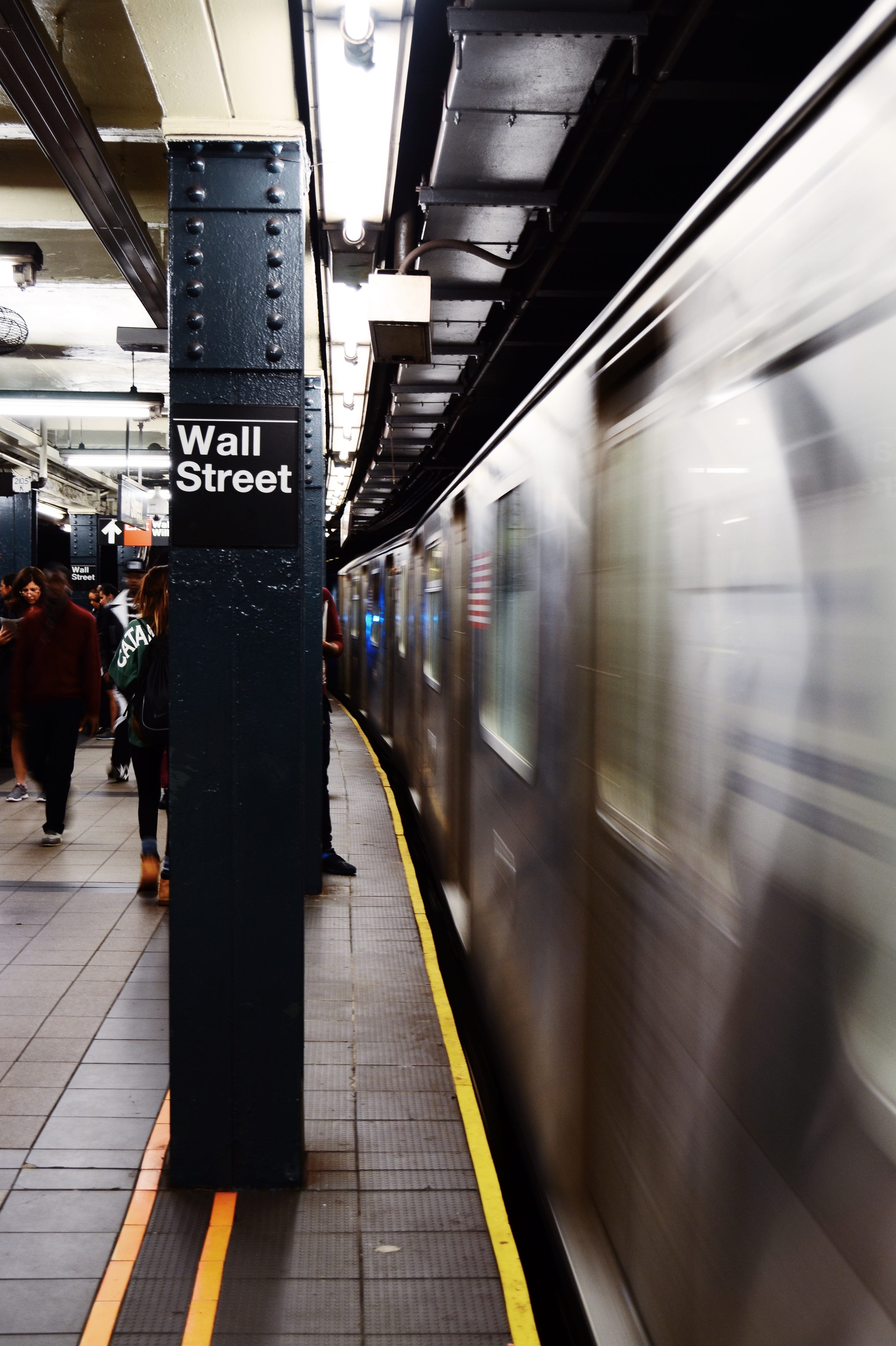 Rebundling the bank as a platform
The future of financial innovations will rely on banks and startups working together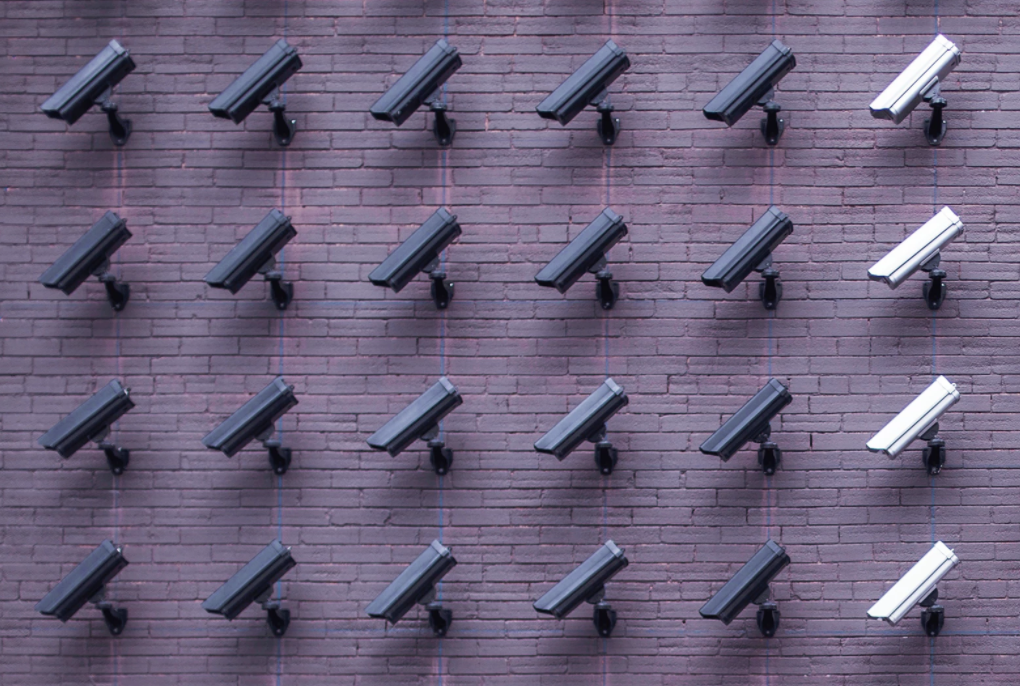 Finterview: Privacy's Bo Jiang
Talking privacy in payments and the challenges and opportunities in bringing new financial technologies to market

Why payment innovations are essential to progress in consumer technology
A look at eBay, Uber, and Flipkart as examples of how payments underpin innovation as a whole
Sorting out Same Day ACH
How Phase 1 tightens the ACH process to move money faster
You say you want a revolution—in access to banking data
The United Kingdom is leading the charge on a new industry standard to free consumers' financial data—but what might it mean for the United States?