The intersection
of finance and technology
Fin focuses on illuminating the complexities of finance, the technology that powers it, and what the future holds
Feature Story
New technology can improve your financial health
New financial technology (fintech) apps can take the guesswork out of becoming fiscally fit by aligning incentives with consumers and automating daily decisions.
8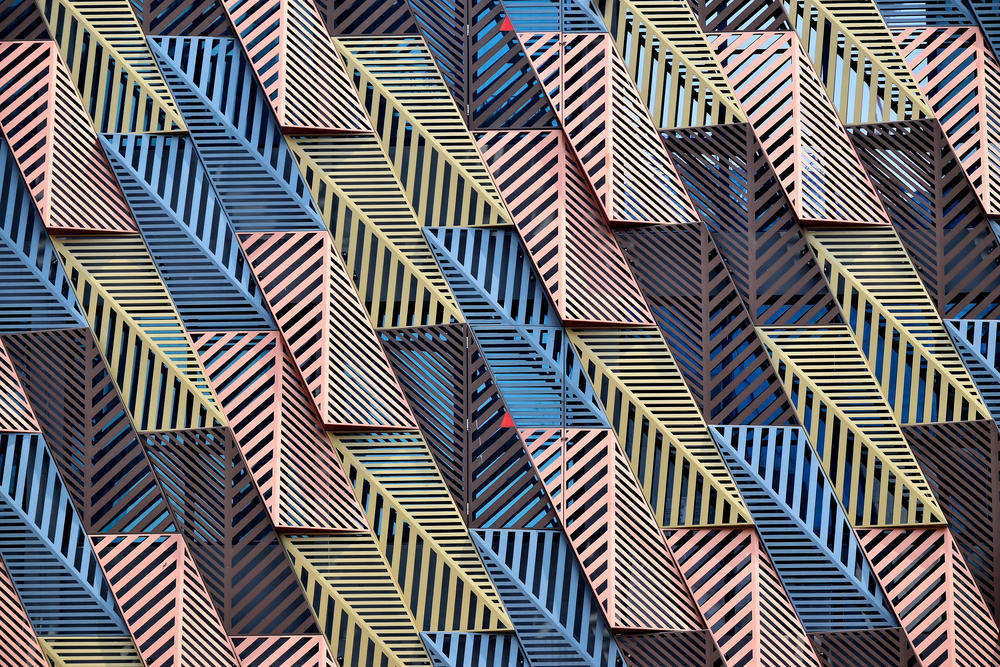 Columns
The race to build the future of autonomous investing
The future of investing is frictionless, autonomous, and offers competitive ROI. But who will occupy the hub position in consumers' financial lives?
7 Min Read
An invisible market of 70 million
Almost 30% of Americans don't have a credit score, but many are actually quite creditworthy. Learn how alternative financial data can unlock this hidden market.
5 Min Read
The American economy is thriving. Why do so many of us feel stuck?
The stock market has enjoyed sustained growth and unemployment is low—but 40% of us don't have $400 in the bank. Can new technology help Americans make better financial decisions?
9 Min Read
More Columns
Payments
Are you a platform or a marketplace?
As your business grows and evolves, your decision will have broad implications for brand identity, growth strategy, international expansion, and payments.
6 Min Read
Building mobile payments infrastructure: 3 key learnings
Want a robust, widely-used mobile payments system like AliPay or WeChat Pay? Learn from Latin America and avoid these three pitfalls.
7 Min Read
Cashlessness in the UK
The UK is far from cashless, but it's not hard to imagine a world without coins or notes
6 Min Read
More Payments
Cryptocurrency
Turning Bitcoin into burritos: still not as easy as you'd think
6 Min Read
Crypto as social phenomenon
3 Min Read
Sticks and stones
7 Min Read
More Cryptocurrency
Finterviews
Finterview: Barefoot Innovation's Jo Ann Barefoot
Jo Ann Barefoot has spent the last 30 years working to get financial regulation right. She talks with Plaid's John Pitts about DC culture, anti-money-laundering, and financial inclusion.
7 Min Read
Finterview: Poynt's Ray Tanaka
Poynt's CTO Ray Tanaka talks POS, the future of online commerce, and the commoditization of payments processing
8 Min Read
Finterview: Square's Sam Quigley
Plaid's CTO, William Hockey, chats about financial services security with Square's Risk and Security Lead
7 Min Read
More Finterviews
Columns
Banks should care about consumer financial health. Here's why.
Financially healthy consumers aren't just happier; they're good for business and good for the long-term health of the economy.
8